Bus bodies will be installed by long-time partner MCV.
Daimler India Commercial Vehicle (DICV) today announced that they have started exporting bus chassis from India, manufactured at their plant in Oragadam, Chennai. The first country to receive the India-made chassis is Egypt, where Daimler India has a long-time partnership with Manufacturing Commercial Vehicles (MCV), an Egyptian bus and truck body manufacturer.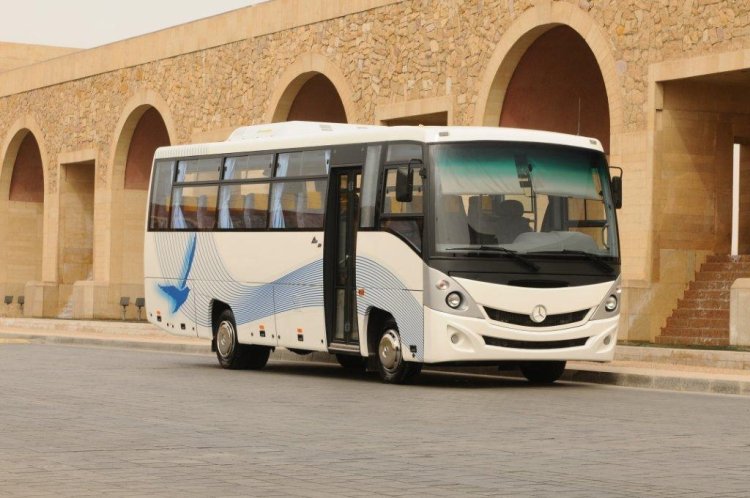 The first lot exported from India is the 9-tonne bus chassis, which will be fitted with bodies by MCV, and then sold as Mercedes-Benz branded buses through MCV's dealers.
At the delivery of the first bus chassis to MCV in Cairo, Head of Daimler Buses Hartmut Schick was quoted saying -
The export of bus chassis from India to Egypt is yet another demonstration of how we are successfully leveraging on our global presence. Our global production network allows us to offer appropriate and competitive products for every market.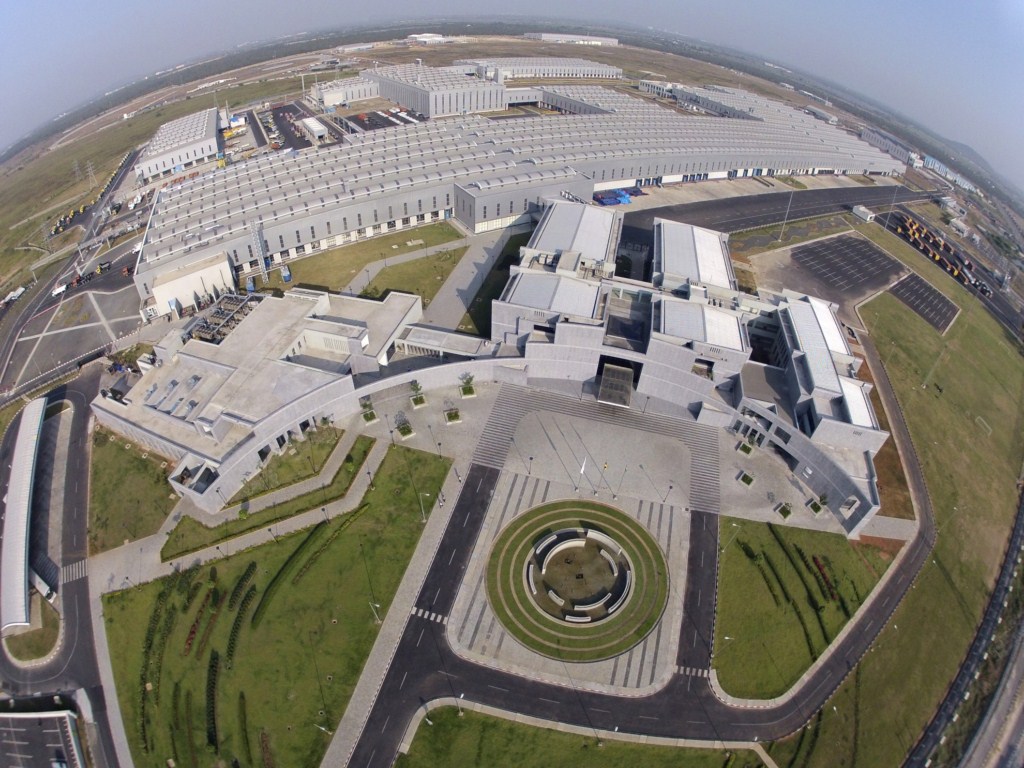 Also Read: Daimler India produces 20,000 trucks at Oragadam plant
At the moment, Daimler's bus chassis and Bharat Benz trucks share the same assembly line. Since its announcement in March 2014, the construction of a separate bus plant is well under way, which will start rolling out Mercedes-Benz and BharatBenz buses at the end of the second quarter.
Once the bus plant construction is complete, Daimler India's Oragadam production facility will be the first to produce trucks, buses, and engines for three brands, worldwide.
Daimler India exports first commercial vehicle chassis - Press Release
[Can't see the press release? Head over here.]