Daimler India Commercial Vehicles (DICV) at a launch event on Friday announced that it would "step into" the bus segment. The company said that it would introduce both front- and rear-engined buses for the Indian market sometime in March this year. A ground breaking ceremony is planned on March 6th for BharatBenz buses.
Last April, the company had announced that it would take over the marketing, sales and after-sales service of Mercedes-Benz buses with immediate effect. In the same vein, it was also announced that Mercedes-Benz India will continue to assemble the Mercedes-Benz buses out of its facility in Pune.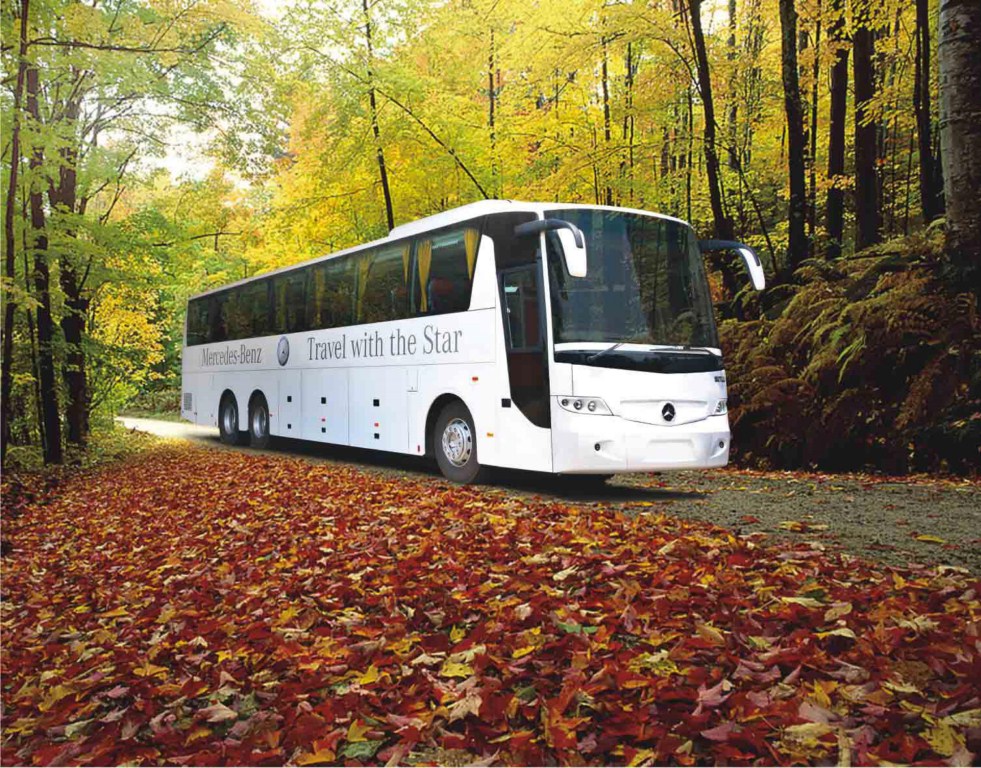 As the details of the integration emerged, it was revealed that Mercedes-Benz India, the passenger car division of Daimler, was to continue assembling the buses using imported kits and getting its coach built by M/s Sutlej. Mercedes-Benz buses made its Indian debut in 2008 and back then, DICV was in its concept stage, so the buses division was handled by the car division. Given that DICV got up on its own feet from 2010, the integration was always due, the company had said.
It was only a matter of time before Mercedes-Benz India handed over the production of these buses to DICV to be produced at its facility in Oragadam, near Chennai.
Daimler has managed to sell around 300 buses in India since 2008-April 2013. In comparison, Daimler had sold 32,088 buses across the world in 2012.