Could slot below the Xenia. 
Daihatsu showcased the UFC-3 MPV concept at the ongoing 2014 Indonesia International Motor Show (IIMS 2014). The UFC-3 is a further development of the UFC-2 concept which was shown at last year's edition of the show.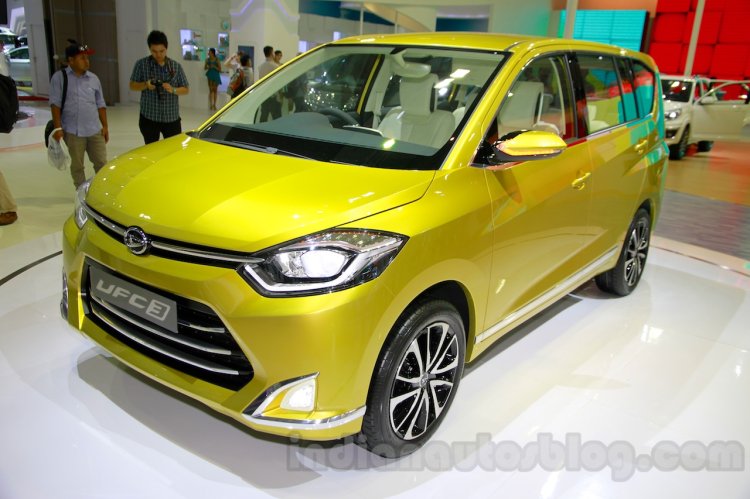 Compared to its predecessor, the UFC-3 (Ultra Function Compact) looks more production ready, and its not hard to imagine the MPV with production lights and bumpers.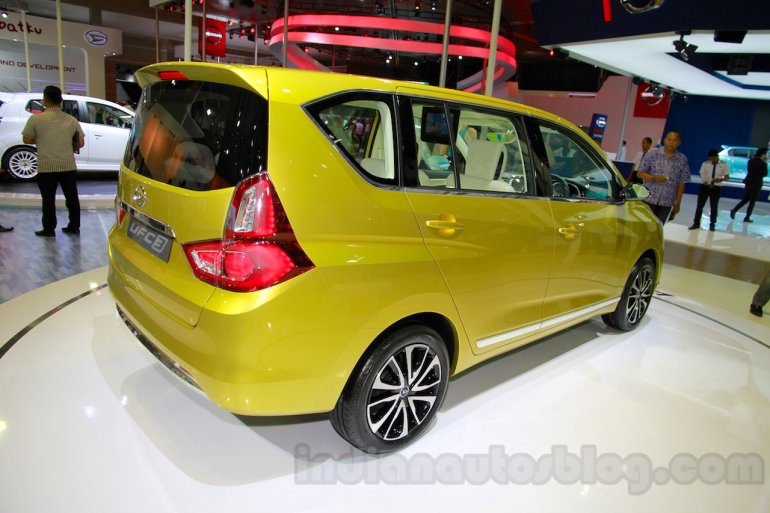 Local media reports say that the UFC-3 could be introduced as a model below the Daihatsu Xenia (Toyota Avanza). The Xenia/Avanza, which compete in the Mobilio's class of Low-MPV (LMPV) vehicles in Indonesia, are volume sellers for their respective brands, and the Avanza is the current leader in its segment. The UFC-3 would be cheaper than the Xenia, going by the report.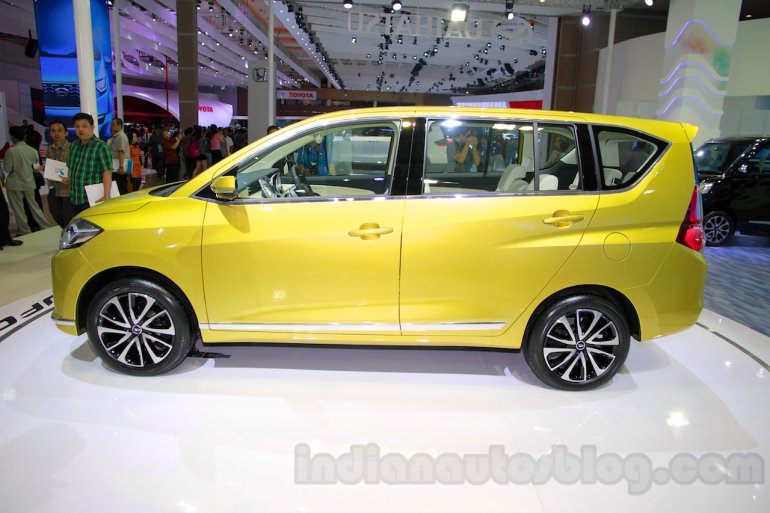 If the UFC-3 were to take advantage of Indonesia's LCGC (Low cost Green Car) program which exempts the vehicle from certain taxes, the engine capacity will be under 1,200 cc.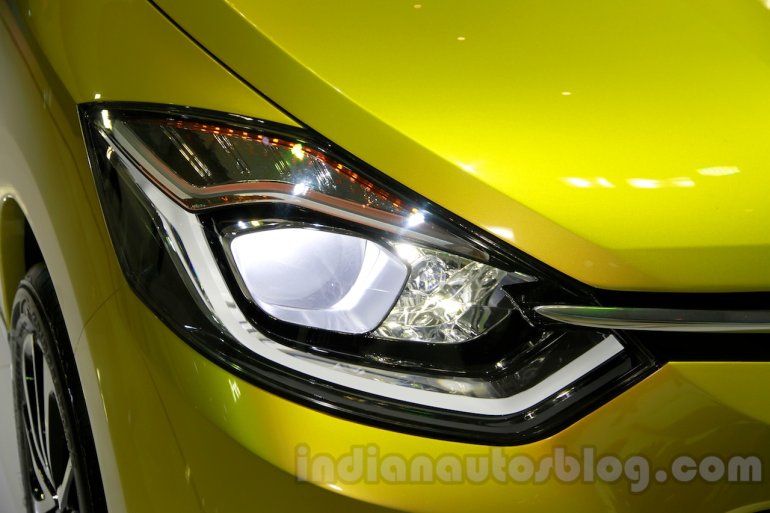 The company did not disclose technical details on the UFC-3. However, officials are reported to have said that the MPV will enter production sometime next year. If positioned below the Xenia, competition for the UFC-3 will come mainly from the Datsun Go+ MPV, which was also on display at IIMS with a sporty body kit.