Another new concept Daihatsu unveiled at the 2017 Tokyo Motor Show is the quirky DN PRO CARGO concept, which wouldn't look out of place in a Pixar movie.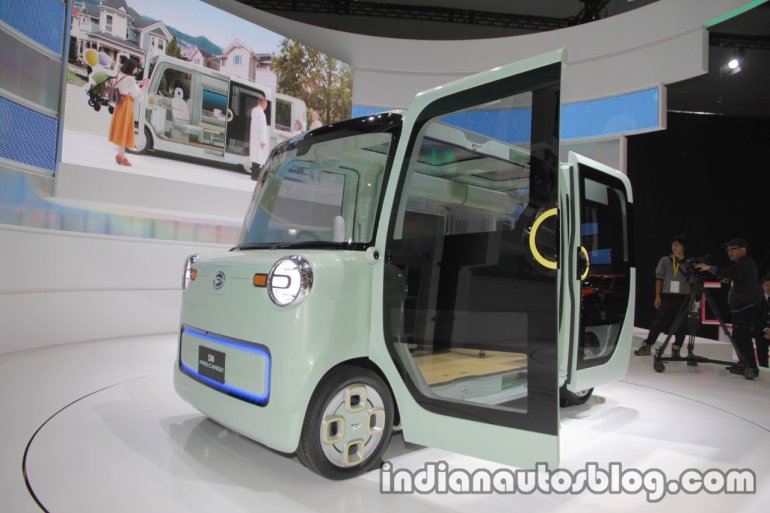 For this concept, Daihatsu took inspiration from the Midget, a popular commercial vehicle launched in 1957. As its name suggests, the DN PRO CARGO concept is pitched as Daihatsu's take on a commercial EV for the workers of the future. The exterior is styled in such a way that Daihatsu can maximise the interior space within the small footprint. It has a claimed ceiling-to-floor height of 1.6 metres so that users can walk across the cabin.
The interior was designed to be "easy to use even for women and seniors", and has a customisable multi-unit system, which allows it to be configured for a wide range of industries and other businesses. Because of its commercial nature, the interior is simple and bare bones, save for the instrument display and automatic climate control.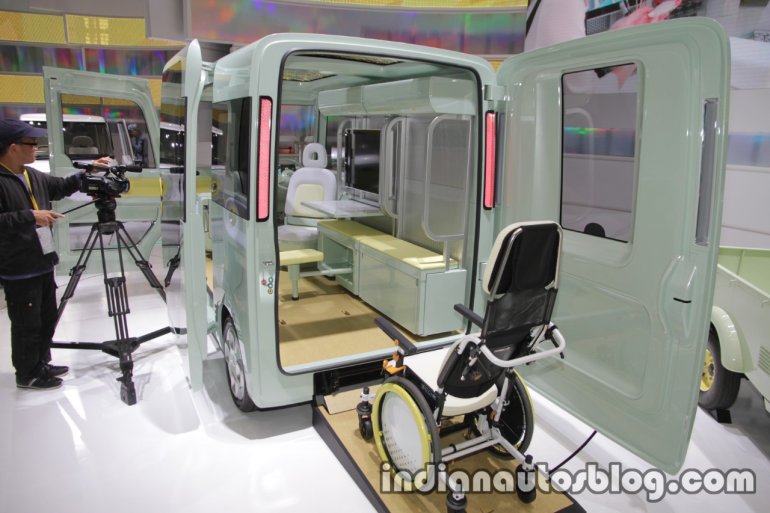 The DN PRO CARGO concept is powered by a fully electric system, which explains how they managed to maximise space between the axles. No further info has been provided about the performance or range, however.