Sales could be restricted to the Japanese market.
A blog on Ameblo has posted leaked images of Daihatsu's next generation city car that is likely to be exclusively sold in the Japanese market.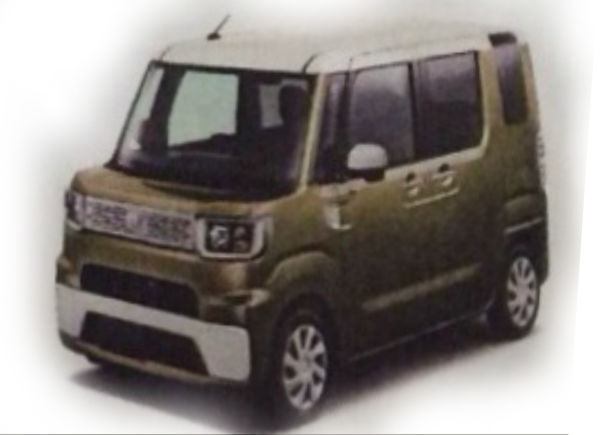 A continuation of the Daihatsu Deca Deca concept displayed at the 2013 Tokyo Motor Show, the 'Daihatsu 1BOX' will be launched in the Japanese market in the coming months.
Likely to fall into the 'kei' car category, the rush-hour-ready 1BOX would have a 660 cc engine, and could be offered in FWD and AWD variants.
The car is reported as the successor to the Daihatsu Atrai (a vehicle comparable to the Maruti Omni, licensed to other manufacturers globally like Piaggio) and would be marketed for its space, fuel economy and cabin flexibility.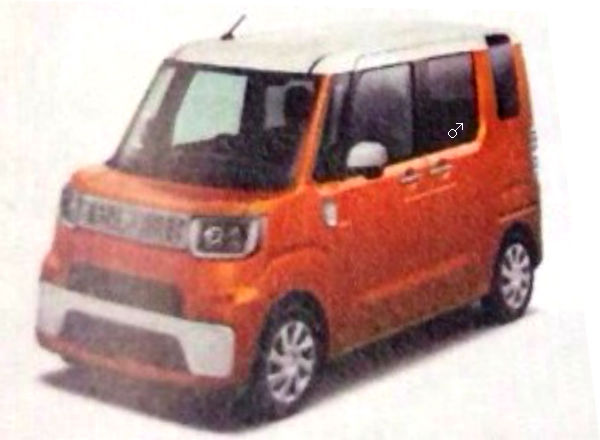 The Deca Deca concept used the "Super Space concept" in its interior. It measured 1.85 m high to offer an elevated seating position, and to load and unload large articles double doors were designed with wide openings. Images show that these traits have been passed on to the production version.
Also Read: Daihatsu CUV-2 mini SUV Concept shown at IIMS 2014
Additionally, the concept's front seats had extended sliding rails and all seats come with the option of flat-folding.
Daihatsu 1BOX leaked - Image Gallery
[Source - Ameblo.jp]