Easy-R will be available in Dacia cars by end of this year.
Dacia has unveiled the 2016 Dacia Sandero Stepway with a new Easy-R AMT gearbox. The Easy-R gearbox is what Dacia calls the Automated Manual Transmission (AMT) gearbox. The AMT technology will also be extended to the Logan MCV before the end of the year.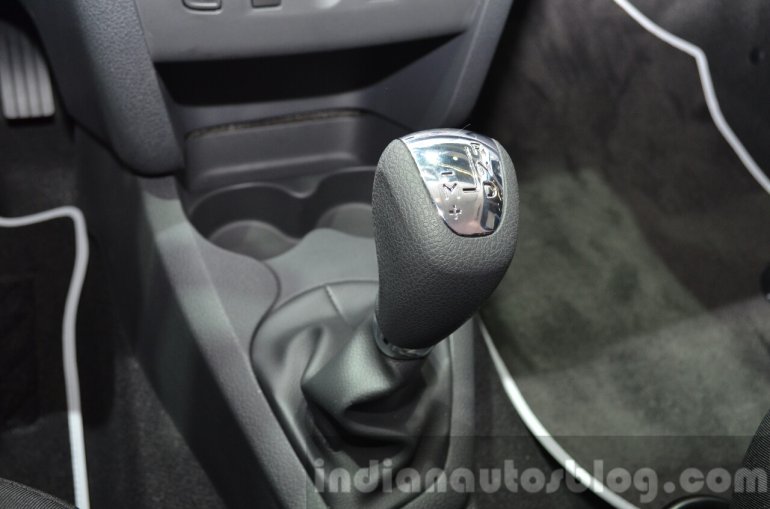 The Easy-R transmission is not a fully automatic gearbox, but it makes use of electromechanical actuators that automate the clutch and gear shift process according to inputs taken from the car's ECU. The Easy-R like any AMT offers automatic and manual gear change.
The AMT is built over the manual transmission and has the basic construction and principle of a manual transmission. This helps it to retain low costs and good fuel consumption figures.
The automaker has been facing strong demand for this technology, especially from customers based in regions in Western Europe.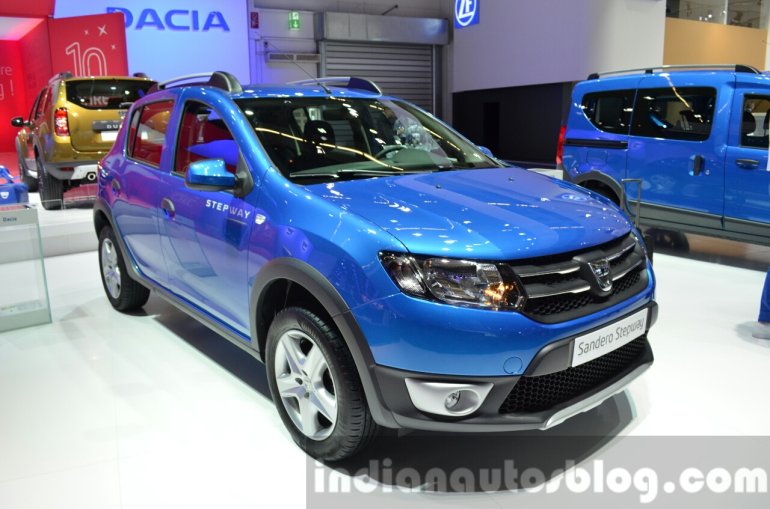 As of now, the 5-speed Easy-R gearbox is available only with the TCe 90 petrol engine that outputs 90 hp and peak torque of 140 Nm. Start-Stop system comes equipped as standard, which helps reach the claimed combined fuel efficiency of 20.40 km/l with 109 g/km of CO2 being emitted per kilometer.
Dacia Sandero Stepway with Easy-R AMT – Press Release
[Slideshare link]