The call for larger and more premium SUV models are growing in the global markets, but Dacia has no interest to launch anything bigger than the Duster, suggests a new report from Autocar. That is to say that Renault would have to look elsewhere if it wants to do a 7-seat SUV for India.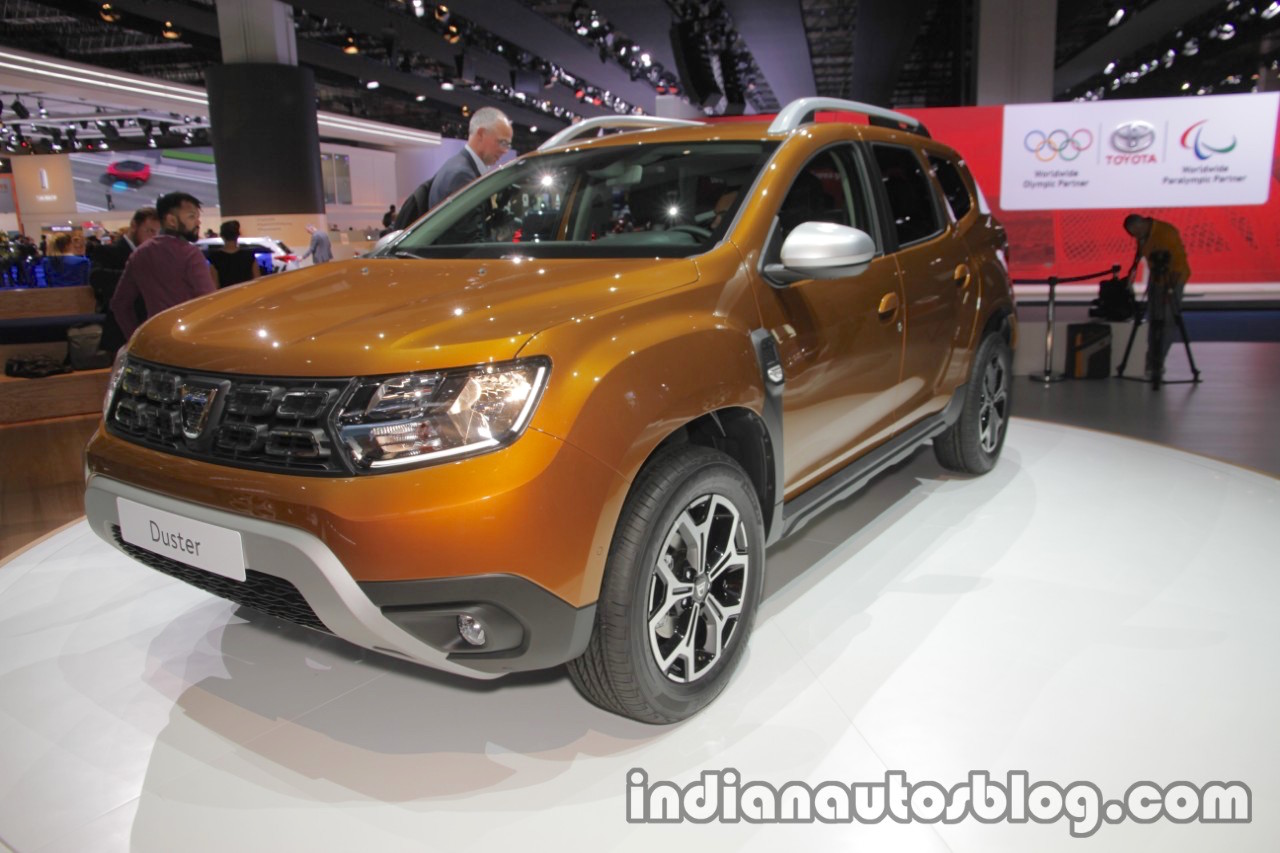 Renault has relied heavily on Dacia's B0 platform, basing its Duster, Captur and Lodgy models on this cost-effective base to compete with Hyundai and Maruti.
Dacia's key USP is the affordability, just consider the Dacia Duster, which is priced from just under £10,000 in the UK. With large SUVs comes an expectation of big & powerful engines, interior sophistication, expensive safety equipment and so on. According to Louise O'Sullivan, Head of Dacia UK and Ireland, pricing a large SUV at Dacia levels is difficult. From the engineering perspective, Renault's global sales director last year said stretching would affect the compactness and capability of the Duster.
Francois Mariotte, Dacia Sales Director, had also ruled out D-segment models last year. He was quoted by Auto Express saying that "Going up to D (segment) is not in the DNA of the brand." There's no plan to launch an A-segment model either. So, a Dacia-badged Kwid is also out of the question.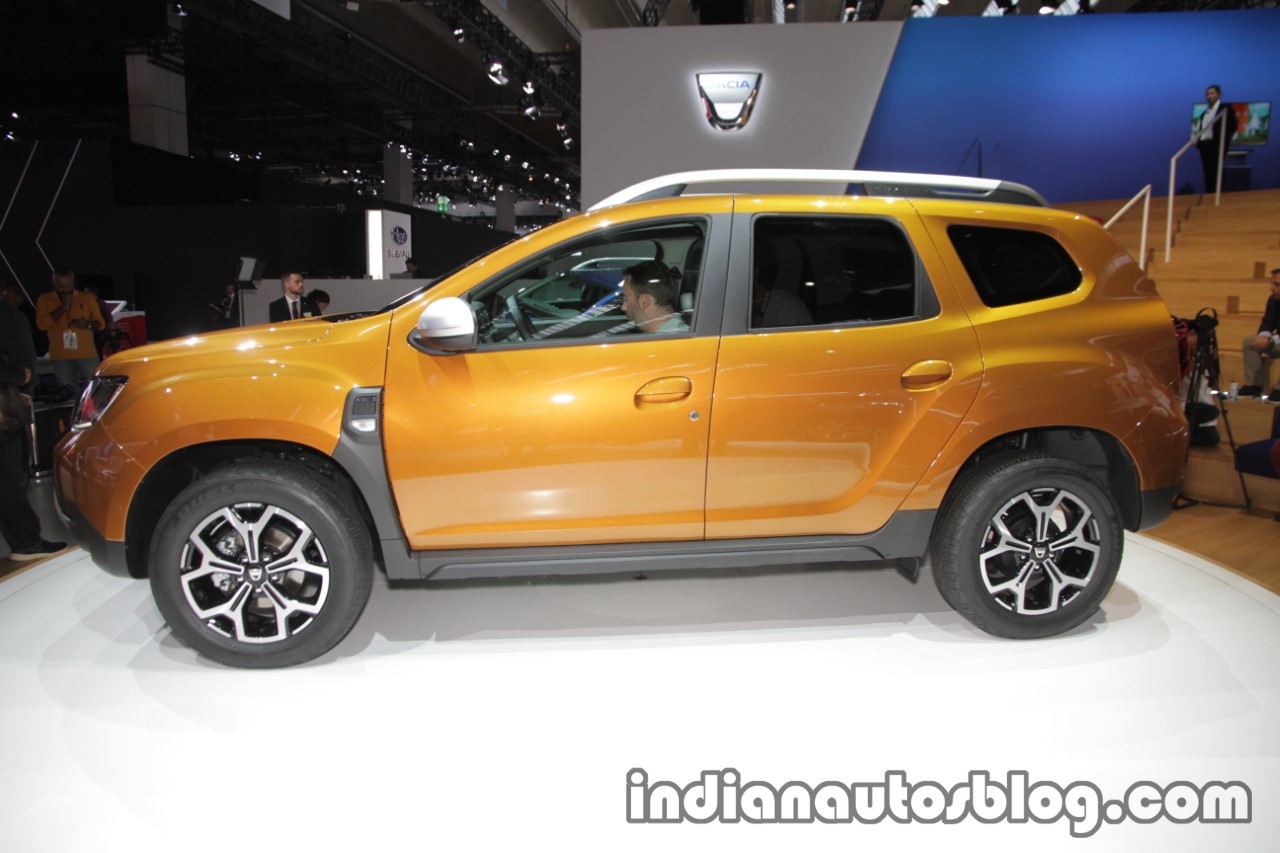 Also See: First photos of the 2018 Dacia Duster from the global media drive
Dacia's upcoming major project is the renewal of the Dacia Sandero, its best-selling model in Europe that also happens to rank first in sales to retail customers in the region. The next-gen Dacia Sandero will become the Romanian brand's first model to ride on the CMF platform when it arrives in 2019. The B version of the modular platform will underpin this budget supermini. More specifically, Dacia likely has its eyes on the CMF-B LS (Low Specifications) platform for this model. The CMF-B HS (High Specifications) will likely debut in the next-gen Renault Clio at the 2018 Paris Motor Show.
[Source 1: autocar.co.uk]
[Source 2: autoexpress.co.uk]