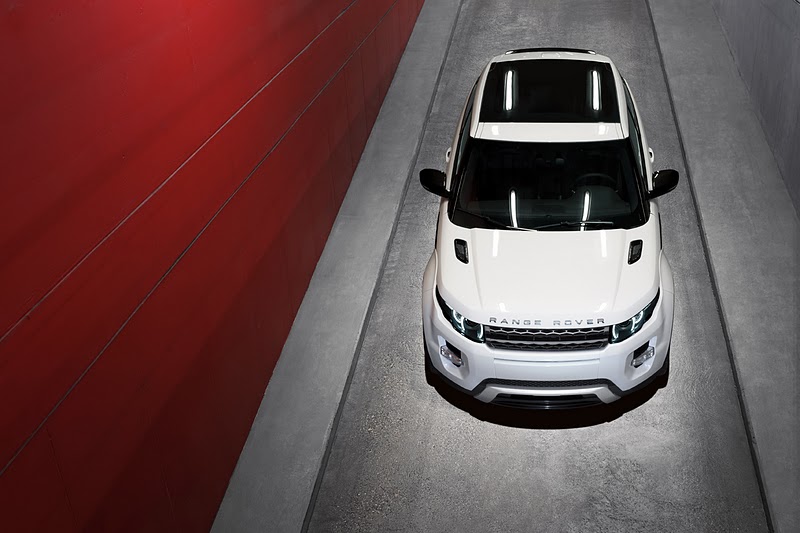 Jaguar-Land Rover is looking at expanding its operations in China. The company now wants to locally manufacture its products in the highly lucrative Chinese market in order to bring the costs down and subsequently increase volume.
JLR is very much in a hurry to get this work started. In order to build cars locally in China you need to have a local partner. And JLR is looking for just that. Chery Automobiles and Beijing Auto seem to be the ones at the forefront among many others.
Chinese automakers are not experts at luxury cars and a joint venture with JLR could really help the company to learn a thing or two about high end cars from the UK based company.
Stefen Berger has been assigned by JLR to strike a deal with the Chinese Auto Companies. UK Prime Minister David Cameroon is also visiting China next week and he is expected to further talk to the Chinese Government about this joint venture and to speed up this process.
JLR is looking at investing more than 100 Million Pounds on this plant which will begin with an initial capacity of 50, 000 units per annum.
Source - chinacartimes.com