Continental has developed a new ABS (Anti-lock Braking System) system for motorcycles which is approximately 50% smaller and lighter than the current system. As a result, the company says that their new ABS system has a lower cost as well.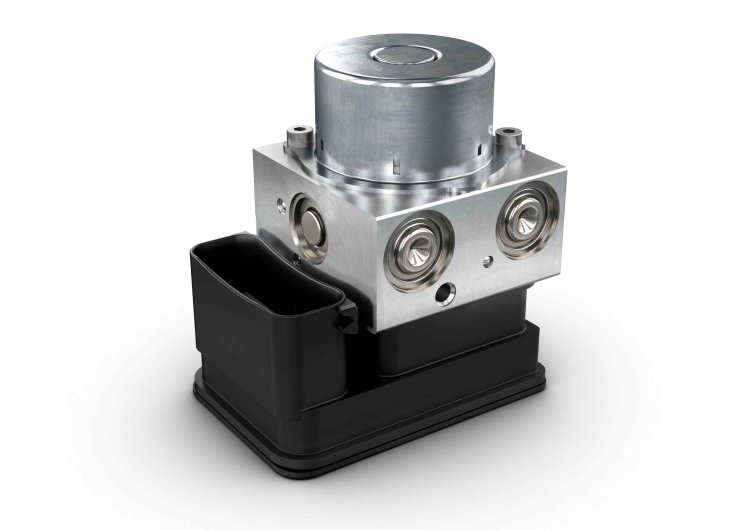 The Continental MK 100 MAB as it is called, will be shown at the EICMA motorcycle show taking place in Milan, Italy from November 5th. The two-channel ABS system is suitable for all motorcycle types and will go into production in Europe from 2015.
The standard design of the system includes a rear wheel lift-off protection system (RLP) along with the ABS module. And depending on customer needs, Continental says that the system can be adapted for a sports mode (for race track use), an off-road mode (for dirt tracks) and a traction control system. Continental's MK 100 MAB couldn't have come at a better time. The European Union has recently passed a regulation mandating ABS for all motorcycles with a displacement of over 125cc effective 2016, and for all-new motorcycles effective 2017.
Ronan Le Roy, Head of Continental's Motorcycle Business, said -
Studies by ADAC and DEKRA show that 20% to 30% of all accidents can be prevented by equipping motorcycles with an ABS. With the widespread use of ABS systems in motorcycles and scooters, the number of people seriously and fatally injured could be lowered considerably.
Continental MK 100 MAB Motorcycle ABS System Press Release
[Head to Scribd if you're unable to view the document above.]