BAIC ARCFOX-7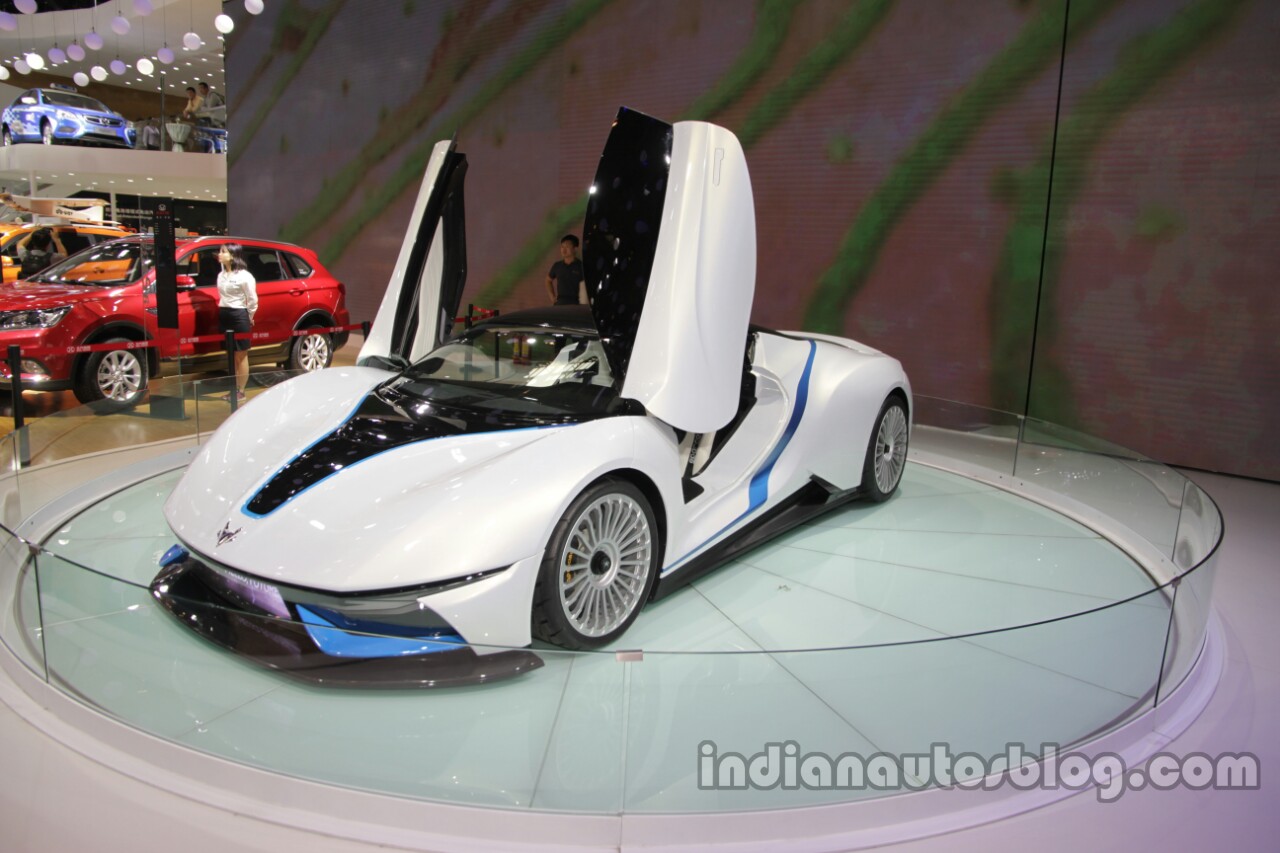 The BAIC ARCFOX-7 is a pure electric supercar propelled by a single electric motor which generates 603 hp and 1,050 Nm of torque. The motor gets its juice from a 6.6 kWh battery pack. Weighing 1,775 kg, the ARFOX-7 is quite heavy yet it can reach from 0-100 km/h in just 2.8 seconds and reach a max speed of 260 km/h. When driving in the most efficient manner, the ARCFOX-7 reaches a distance of 298 km on full charge. The new electric supercar is expected to go on sale later this year.
LeEco LeSEE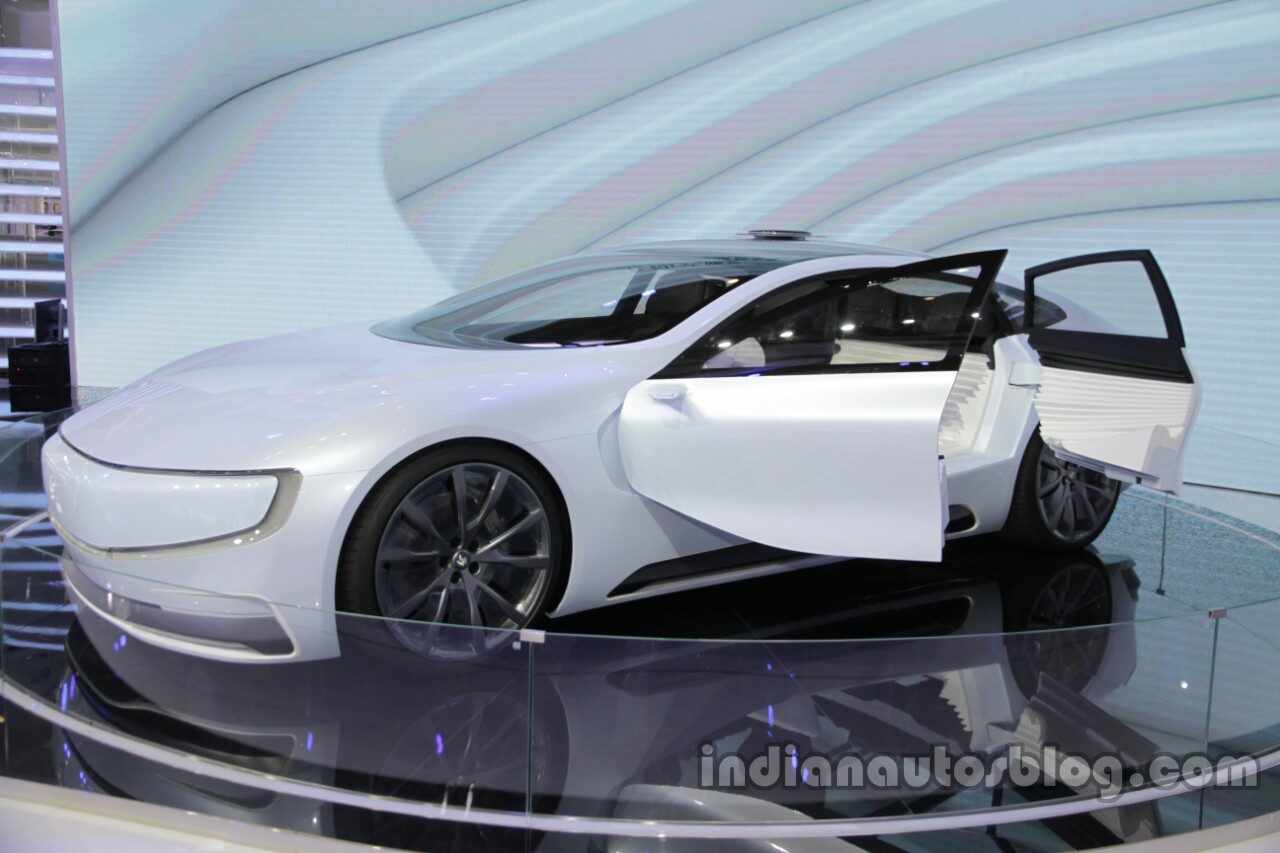 Chinese tech OEM LeEco, formerly known as LeTV, has made a new pure electric sedan - the LeEco LeSEE. The so called Tesla killer shows the company's advancements in autonomous driving tech as well as in connected cars. The company is already working on the production version and has said that the engineering mules have reached a top speed of 211 km/h. The production LeSEE EV will be made in China.
Faraday Future F-Zero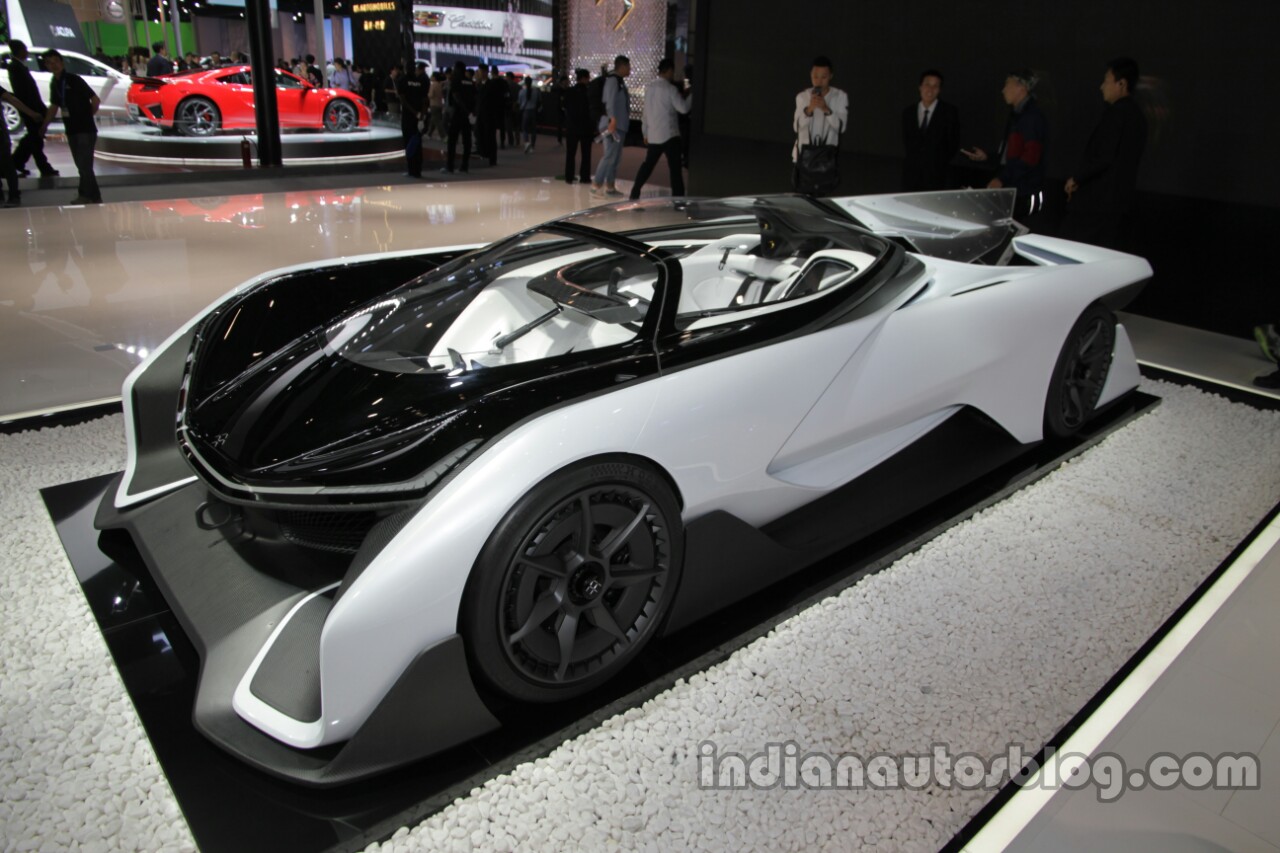 The Faraday Future F-Zero is a pure electric, single-seat supercar. The concept doesn't have a single door, the driver enters the car through a glass canopy like a pilot of a fighter jet. It the concept goes into limited production, it will have more than 1000 hp, a 0-60 mph (0-97 km/h) acceleration time of less the 3 seconds and a top speed exceeding 200 mph (322 km/h).
Lingyun
Beijing Lingyun Intelligent Technology displayed a two-wheeled concept that looks like a futuristic pod. The two-seat EV has an all-glass roof which opens up-top, leaning towards the front. Inside, the dashboard has a very simplistic layout as almost everything seems to be controlled via touchscreen displays and just a few buttons. The semi-circular steering wheel cut from the top gives the car a look of a sci-fi movie-like spaceship.
Zhiche Auto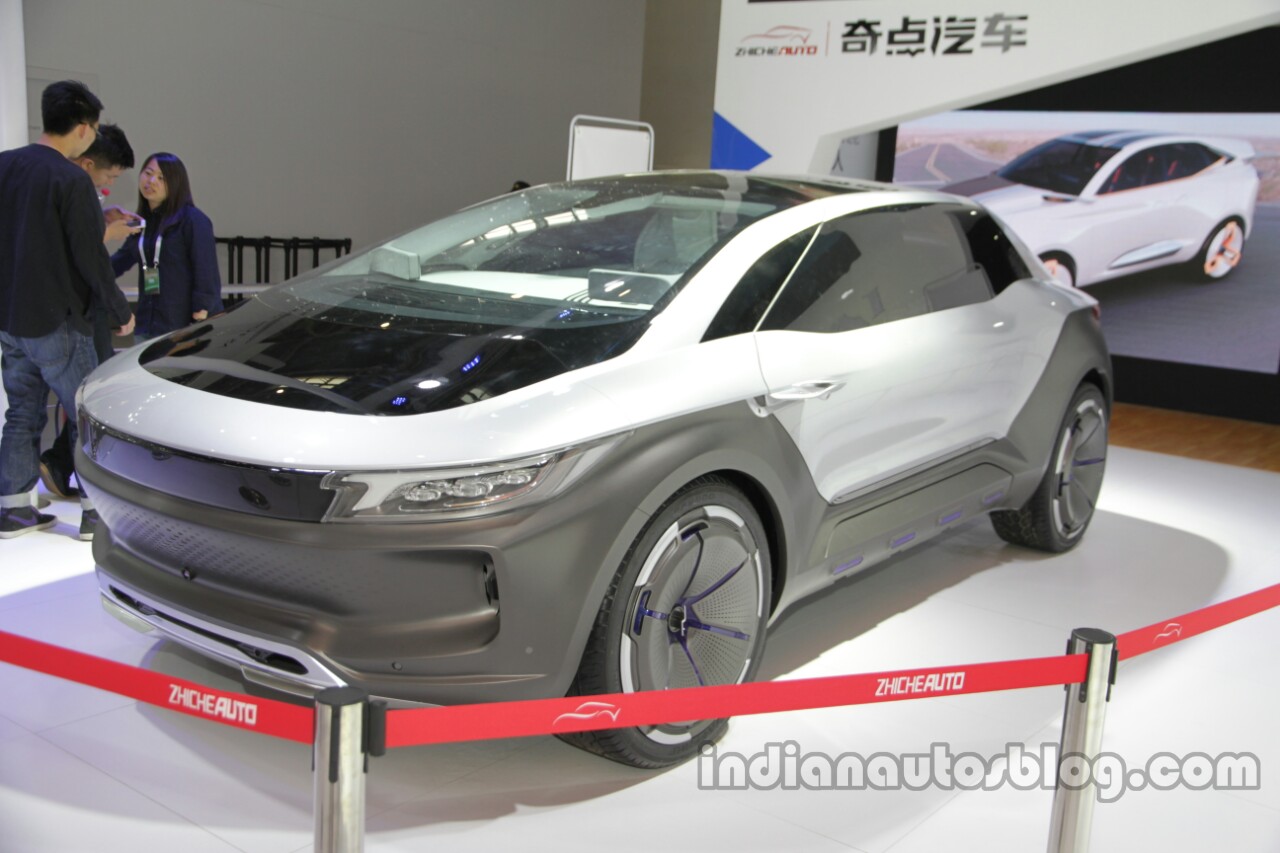 Zhiche Auto showcased an unnamed pure electric concept car. Its production version will be launched in 2017 and feature autonomous driving tech and car-to-home and car-to-office connectivity functions.