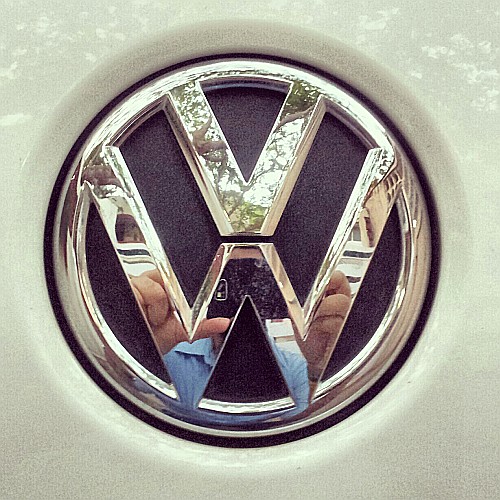 VW group plans to take over the world automotive scene by 2018. Part of its strategy is to increase collaboration between all the brands that the group owns to reduce costs.
A similar strategy will be adopted in India by 2014 so that at the end of the day, India contributes 1 million units to the 10 million units Volkswagen needs to sell to become the world's largest car maker.
The BusinessLine reports that the VW group plans to build VW, Skoda and Audi models from a single plant in Chakan to boost economies of scale.
VW is finalizing the plans for the collaborative effort and a decision is expected by the year end. Production should begin by the end of 2013. The birth of the MQB platform has allowed Volkswagen to achieve this.
Volkswagen has been struggling to manage the spiraling costs as it finds it difficult to sell the right volumes in India. By collaborating with Skoda and Audi, the Chakan plant will become more financially feasible as the production output hits 1,000 units a day.
Owing to the small operating scale, VW India has to import its small petrol and diesel engines from South Africa, Czech Republic and Germany. The import duty of 7.6% would definitely be saved if an engine assembly plant is established in Chakan that would supply to VW India, Skoda and Audi. More such cost cutting techniques would enhance margins and help the 3 brands position their cars competitively in the market.
Enhancing synergies and reducing cost will help the VW Group establish a strong foothold in India to fight Maruti Suzuki and Hyundai. VW India plans to be one of the dominant manufacturer in India by 2018 and this move is the step in the right direction.
[Source: Thehindubusinessline.com]