The French PSA Peugeot Citroen Group is probably the worst hit automaker in the Euro crisis. The Group's plans to enter India in a big way had been shelved as all the available resources were redirected to rescue the European operations.
While Peugeot raised a capital of 3 billion Euros by selling stakes to the French government and the Chinese automaker Dongfeng Motor Group, sister brand Citroen's idea of revival is to shift its focus towards the entry level segment.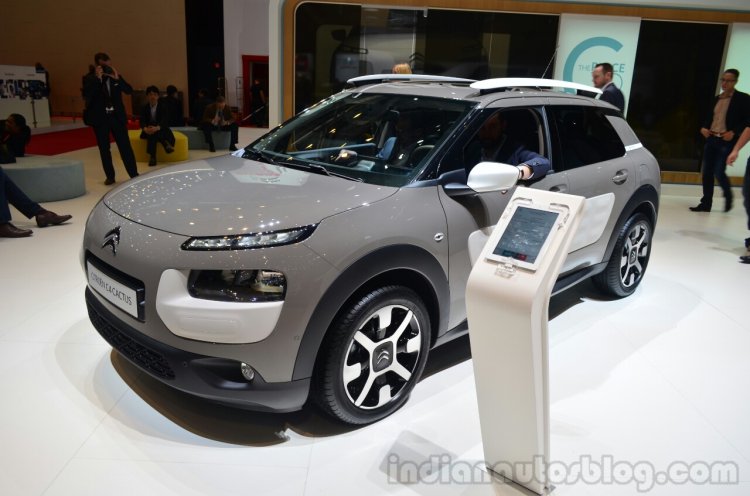 Reuters reports that, under the leadership of new CEO Carlos Taveres, PSA Peugeot Citroen is poised for a comprehensive restructuring process which would see three levels of brand positioning. The historic DS brand will detach itself from Citroen to emerge as the group's premium brand. Peugeot will continue its mid-market positioning with Volkswagen as its primary rival.
Citroen will return to its roots of manufacturing interesting yet affordable vehicles. The new Citroen C4 Cactus that went on sale in Europe recently with a starting price of 14,000 Euros (INR 11.45 lakhs) is the first step in that direction. Future models would also follow the same strategy.
Market positioning of Citroen products would be slightly higher than Renault-owned Dacia (the C4 Cactus is around 2,000 Euros expensive than the Dacia Duster) but well below the likes of VW and Opel.
The restructuring would help eliminate cannibalization within the Group and would also enable the ailing French auto group to cover a wider base of audience, bringing about sales.
[Source: Reuters.com]