The Citroen C4 Cactus has been unveiled at the Geneva Motor Show.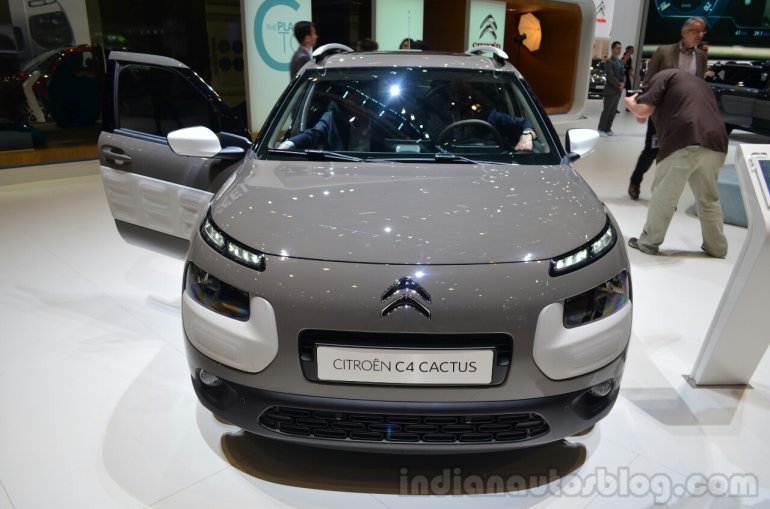 The Citroen C4 Cactus is powered by a variety of engines:
A VTi 75 with 75 hp and 118 Nm of torque
A VTi 82 with 82 hp and 118 Nm of torque
A e-THP 110 with 110 hp and 205 Nm of torque
A e-HDi 92 with 92 hp and 230 Nm of torque
A BlueHDi 100 with 100 hp and 254 Nm of torque
Citroen says that it has placed greater emphasis on what really matters to customers. Based on the results, Citroen has revealed some of the details that would be found on the C4 Cactus include an airbump that the company says is customizable and can absorb the impact of low-speed collisions.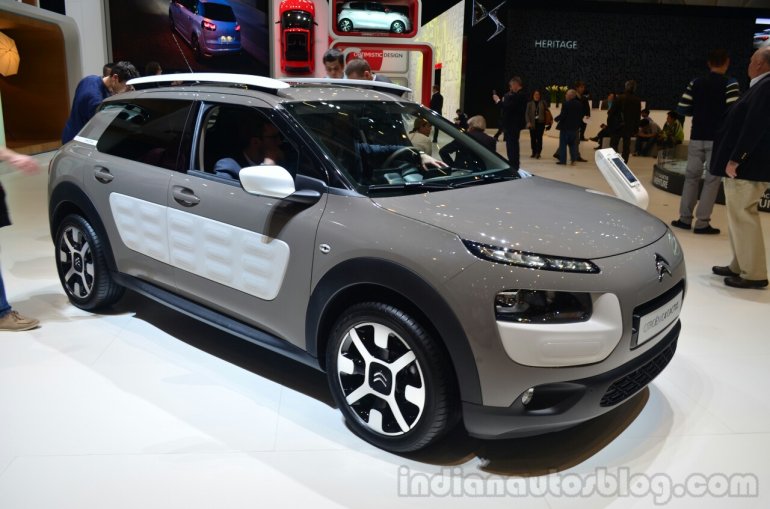 Apart from that, the C4 Cactus also gets a fully digital, intuitive interface, connected driving position with controls grouped around a 7- inch touch screen that comes as standard. The cabin is also appointed with sofa-style seats at the front.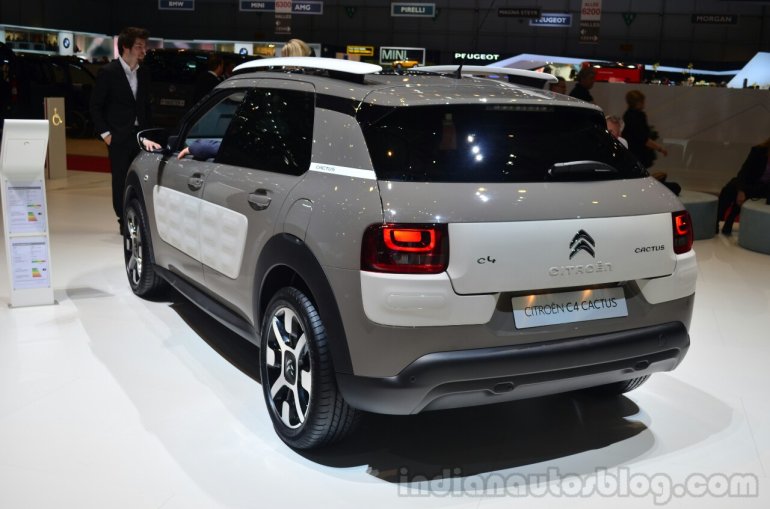 Interestingly, the front passenger airbag has been transferred to the roof - through the 'Airbag in Roof' technology - thereby creating more space inside the car.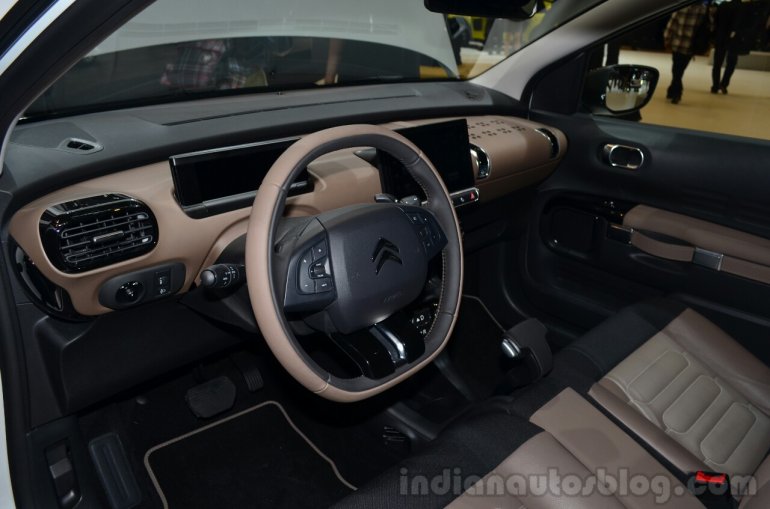 A panoramic glazed roof with advanced heat protection is offered as standard in one the variants.
Citroen C4 Cactus - Press Release
[Can't view the release? Head to SlideShare]