Since its launch on January 3, 2017, Citroen has sold 10,000 units of the new Citroen C3 in the United Kingdom making it their highest selling model in the country. In total, the car maker has sold around 160,000 units of the new C3 globally.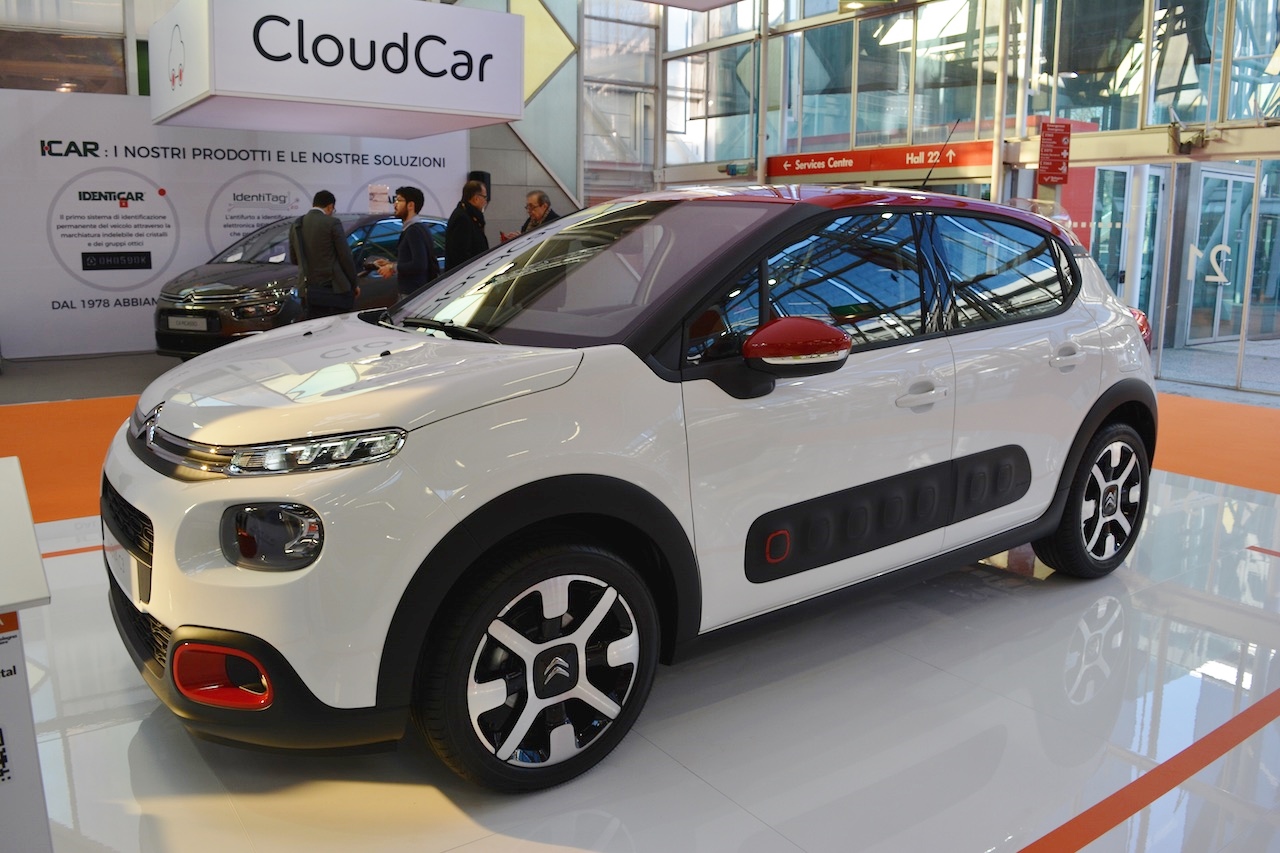 Of the total sales, the top-end Flair trim accounts for 60%. Around 95% of C3 buyers have opted for a dual tone paint finish and 64% of buyers have opted of the AirBump panels, which protect the most vulnerable areas of the car in the urban environment. The panel is made of thermoplastic polyurethane material and is resistant to everyday degradation, sunlight, water, scratches and more.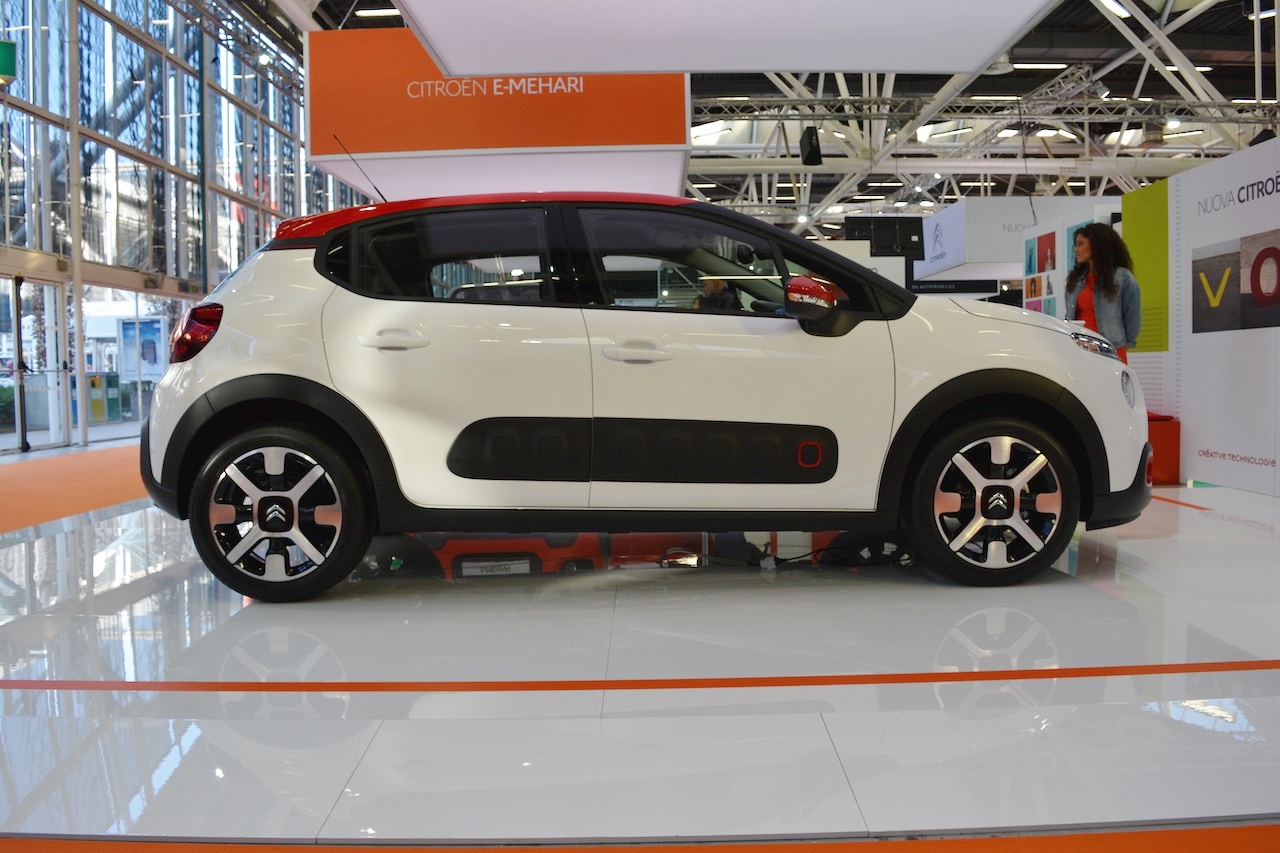 The C3 comes with ConnectedCAM Citroen - the world's first built-in dashcam. It lets the driver and front passengers take pictures and share them via social media using a free app. Functions of a conventional dashcam are also included. It also comes equipped with a 7-inch touchscreen infotainment system with Apple CarPlay, Android Auto and Mirror Link Support. The cabin also features a panoramic sunroof. Citroen offers as many as 36 different exterior colour combinations ensuring high levels of customization.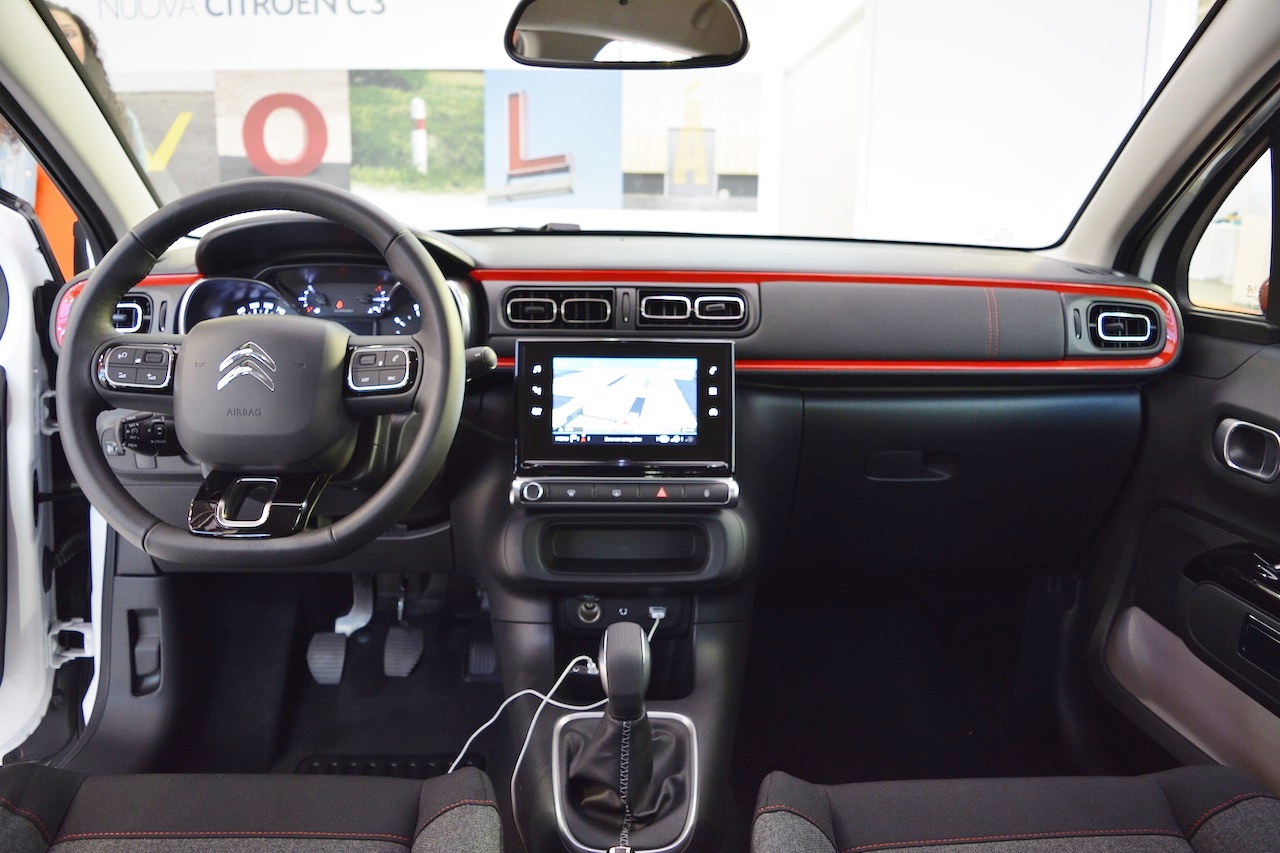 In the UK, the Citroen C3 retails for £11,395 - £17,765 (On Road RRP) available in 11 trim levels. The car has received 25 awards in all globally including "Best Urbanite" by BBC TopGear UK magazine. While the PSA Group (Peugeot, Citroen, and DS) has confirmed its entry into India, it is unclear whether the Citroen brand will be sold here.