Hongqi H7 Convertible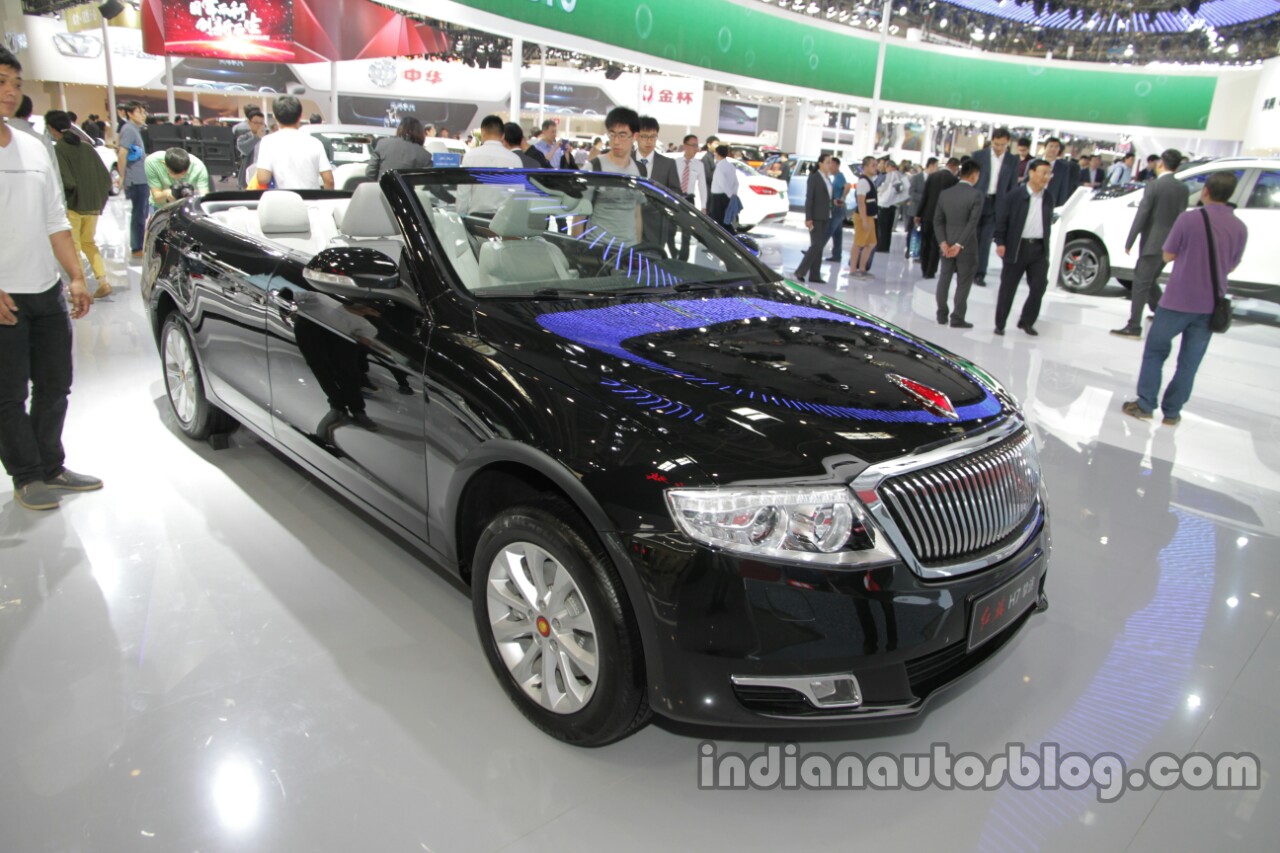 The Hongqi H7 Convertible is the open-top version of the Hongqi H7 sedan. It's powered by a 2.0-litre engine that produces 204 hp and 260 Nm of torque, which sends power to the wheels via a 6-speed manual transmission.
Hongqi H7 PHEV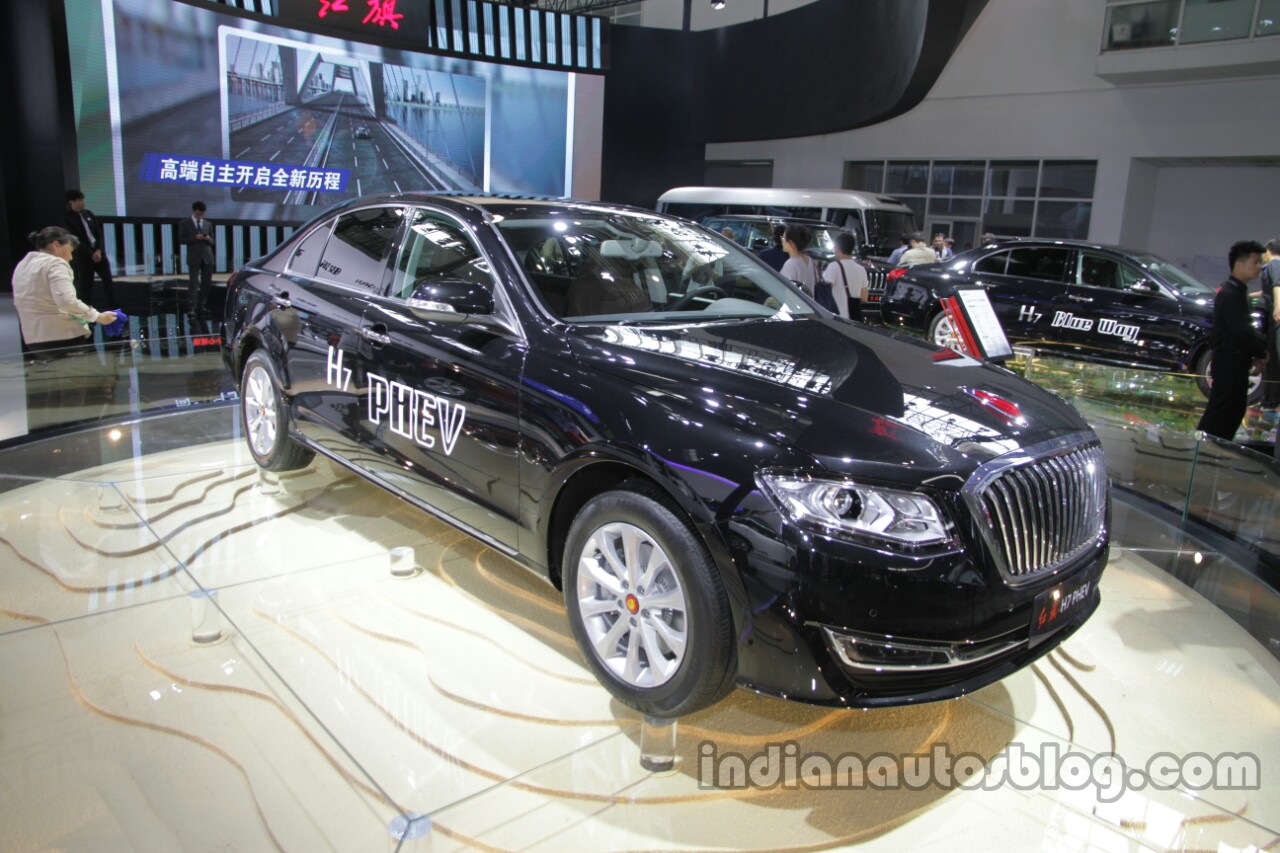 The Hongqi H7 plug-in hybrid features a 2.0-litre four-cylinder engine married to an electric motor which generates 68 hp (50 kW) and 280 Nm of torque. Power is sent to the wheels via a 7-speed dual-clutch transmission. Reports say that there's a 12.8 kwh battery pack onboard that provides a pure electric range of 50 km, and that the combined fuel economy is 41.67 km/l.
Hongqi L5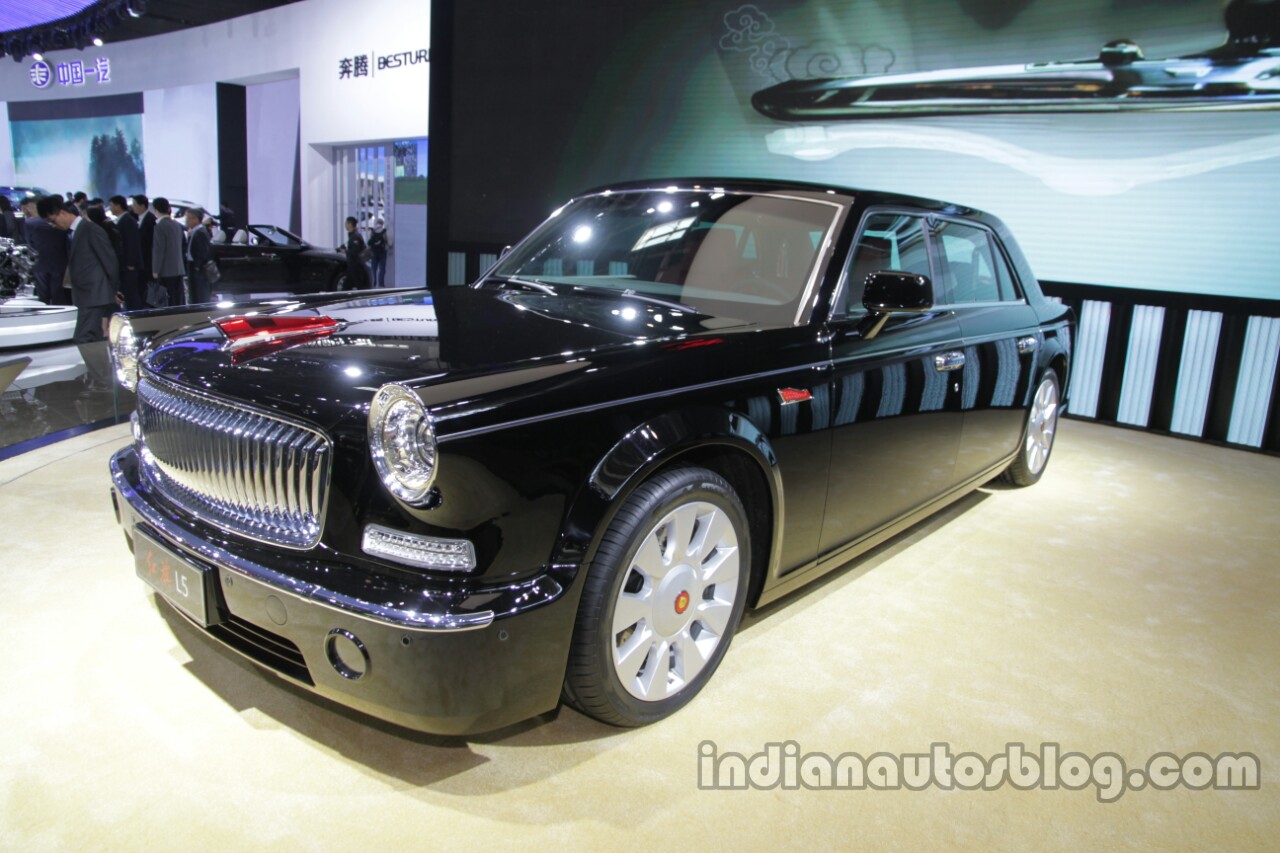 The Hongqi L5 is an exotic car for China like a Rolls-Royce or a Bentley is for the entire world. First showcased at the 2014 Beijing Motor Show, the commercially sold L5 seen in these images from Auto China 2016 is powered by a 6.0-litre V12 engine which produces a 408 hp and 550 Nm of torque. Power is sent to the wheels via a 6-speed automatic transmission. With that said, the L5 is a massive automobile, with length, width, height and wheelbase coming in at 5,555 mm, 2,018 mm, 1,578 mm and 3,435 mm respectively.
Hongqi LS5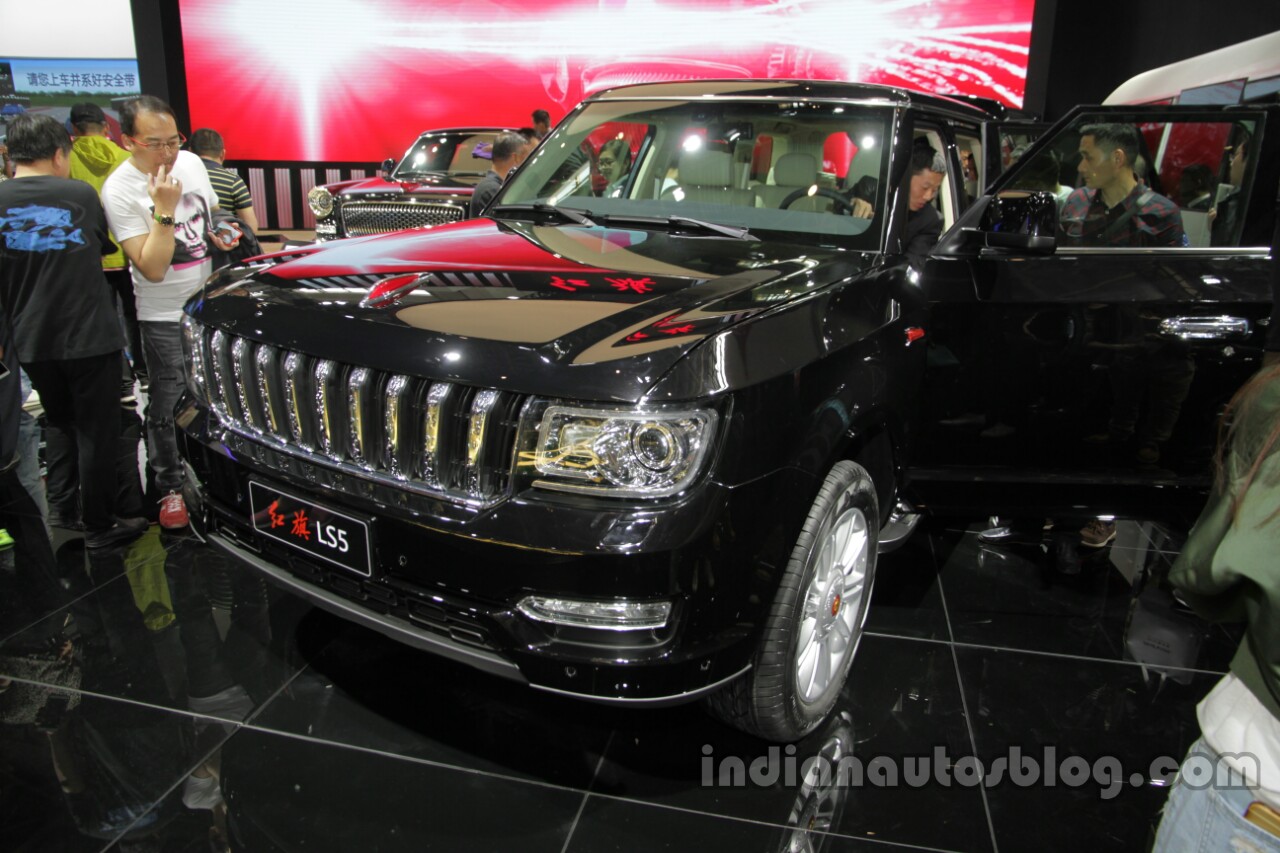 The Hongqi LS5 apparently is a Jeep Grand Cherokee and Land Rover Range Rover rip-off from the "Red Flag" marque. The LS5, still in concept form, measures 5,198 mm in length, 2,095 mm in width and 1,890 mm in height, and has a wheelbase of 3,060 mm. The LS5 is considerably heavy, weighing 2,950 kg. Clearly, weight reduction is something it hasn't been able to ape from the American and British SUVs it derives its design inspiration from.