Chevrolet Trax is Tracker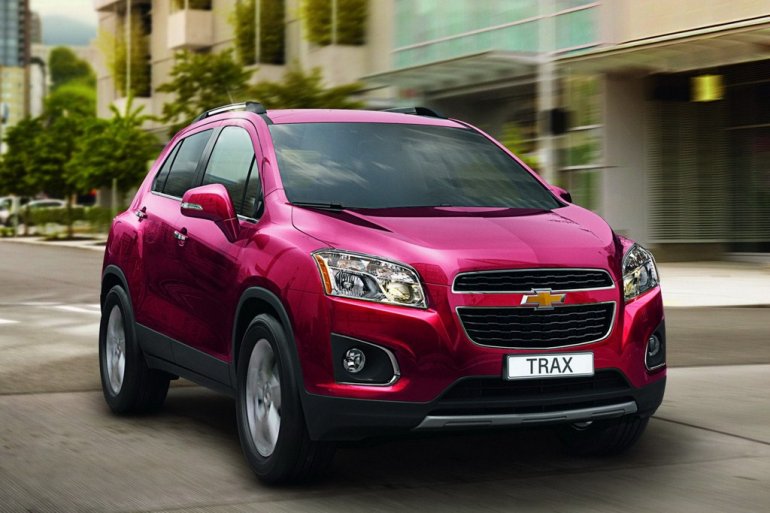 Chevrolet Trax, the mini SUV from General Motors, is confirmed to enter Russia and the Commonwealth Independent States (CIS) and when it does so, it will be called the "Tracker."
Chevrolet already has rights to this brand name, and have used it to market a 4X4 SUV, which was a rebadged Suzuki Vitara. There is no confirmation as to why the officials at GM are renaming the Trax.
When GM India eventually drops the Trax (GM will sell the vehicle in 140 global markets) they have to sell it with a different name as Trax is a Force Motors product. GM may consider Tracker for India too.
The Trax is Chevrolet's new weapon in the emerging mini SUV segment. The car is 4.2m long with a width of around 1.8m. The design is a typical Chevy, with hints of the bigger Captiva.
When the Trax is launched it shall be equipped with 3 engine options - a 1.4L turbocharged petrol which produces 140hp, a 1.6L petrol producing 115hp and a 1.7L turbodiesel engine which churns out 130hp.
The car is driven using a 6-speed manual transmission. A six-speed automatic transmission is optional for the 1.4L and the 1.7L engines. An All-Wheel Drive system and Start-Stop technology are some of the other options.
The Trax is packed with 6 airbags, ABS and EBD, Traction control and Electronic Stability Control including Hill Start Assist and Hill Descent Control.
All-new Chevrolet Cruze in 2015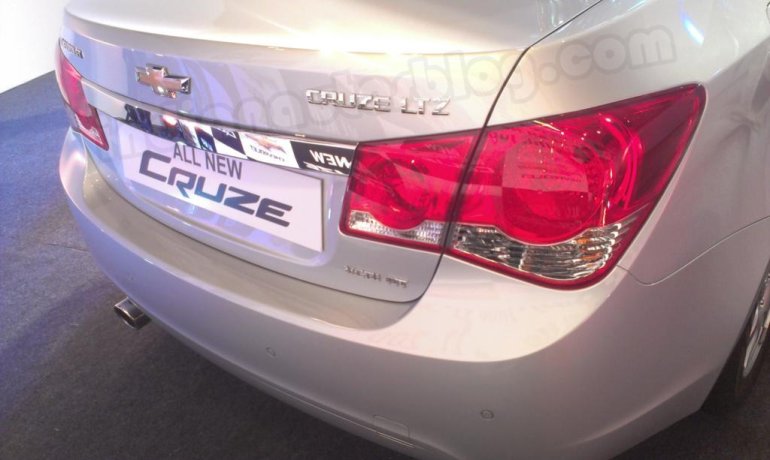 Another vehicle that GM is 'putting all its money on' is the next generation Chevrolet Cruze, which is expected to hit showrooms by 2015. Don't confuse this vehicle with the Cruze facelift that comes out next year in America. GM has already refreshed the Cruze for Europe and Asia this year.
GM has announced that the new Cruze will be built at their Lordstown, Ohio Assembly, where the current model is built. Investment is also being made for a metal processing plant in Cleveland, Parma. The company is investing about $220 million on this project.
The all-new Cruze will carry a different exterior, and the interior will be revamped with added space. Variants like a coupe, a hatchback and a station wagon are expected on the new Cruze as well.
GM hasn't given any particular date as to when the production starts or detailed the technical specifications, though it was mentioned that the new powertrains would be more efficient.
The Chevrolet Cruze is a great product has received a thumbs-up in the Indian market. GM will now have to work much harder as competitors are constantly trying to offer more for less, making conditions a lot more challenging.
[Source - GMAuthority.com, GMAuthority.com]