As another month in 2011 flies by, auto manufacturers are excited about the spur in sales the festive season brings with it. Still worries are plenty as interest rates and fuel prices have seen upward revisions dampening buying spirit among customers. A diesel variant appears to be the superior option offering far superior fuel economy and lighter fuel bills.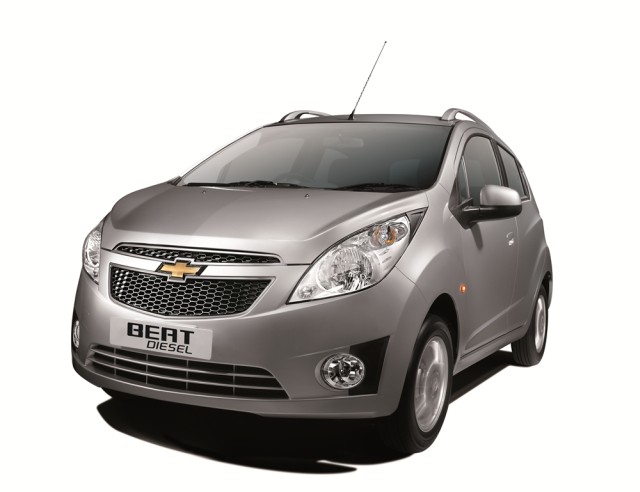 There are equations showing that petrol is the better option for vehicles used largely for short commutes, but customers predict repeated hikes in petrol prices over the next three years will play into the advantage of diesel.
General Motors India launched the much-awaited diesel powered Chevrolet Beat last week and the response has been brisk. As the vehicle continues to be launched in many parts of India, GM predicts the Beat brand will have 7,500 takers every month.
GM has to bring in the Sail twins and fit them with Fiat Multi-jet engines. Though the Sails will not arrive in the next five months, an Auto Expo unveiling is a good possibility. These cars along with vans and mini trucks from a new commercial vehicle division will accelerate numbers for GM which plans to reach 300,000 units annually from 100,000 presently in the next few years.