In a press release disseminated today by General Motors, the American carmaker confirms that it will introduce 15 new or upgraded models in the U.S. and 17 new or upgraded models in China in 2014.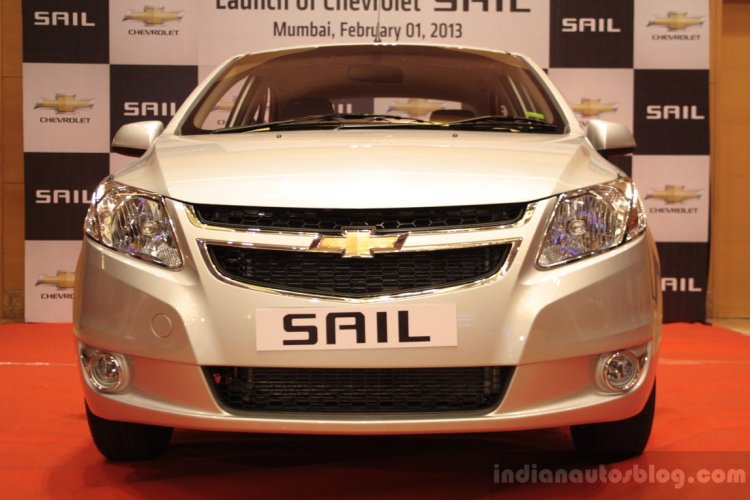 GM will open four more plants in China through 2015 to reach a global production capacity of 5 million units. Of all the planned global models for 2014, it has listed 13 models that would either be new or refreshed for the year and the Chevrolet Sail is at No.6.
New/Refreshed GM models for 2014 - Official list
Chevrolet Silverado HD
Chevrolet Tahoe
Chevrolet Suburban
Chevrolet Colorado
Chevrolet Aveo
Chevrolet Sail
Cadillac ATS Coupe
Cadillac CTS
Cadillac Escalade
GMC Sierra HD
GMC Yukon XL
GMC Denali XL
GMC Canyon
SAIC-GM have been testing a restyled Chevrolet Sail in China (the shape of the windows, quarter glass and the profile of the vehicle establish its identity) with the model getting a large grille, redesigned headlamps and airdam and more premium dashboard among other changes. The Sail was developed in China by the joint venture at GM's PATAC (Pan Asia Technical Automotive Center) sporting already existing powertrains.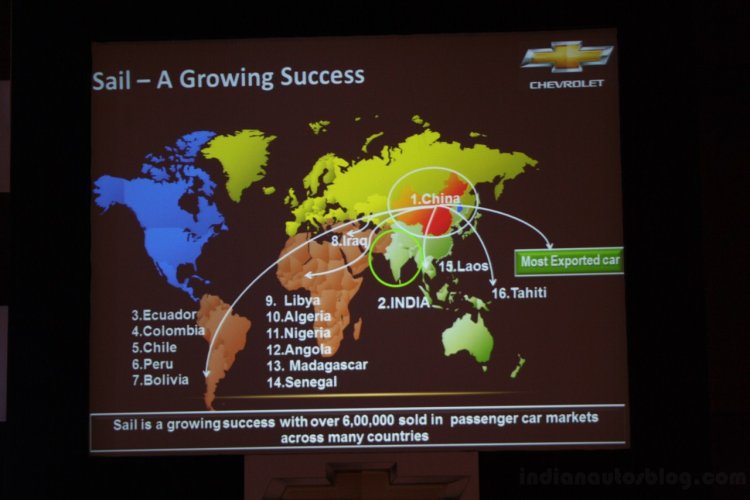 The Sail hatchback was launched in India in late 2012, but the Sail brand is much older in China. Launched in 2010, the Sail went on to be China's best selling hatchback and the country's most exported car. GM India sold less than 1,500 Sails every month last year and if the condition does not improve this year, advancing the refresh can help renew interest in this high VFM product.
GM's outlook for 2014 - Press Release
[Can't see the press release? Head to Slideshare]