GM India will soon issue a recall for the Chevrolet Enjoy MPV according to Team BHP. The recall will address potential problems with the air filter and brakes of the people carrier.
The air filter of the Enjoy is found to allow a lot of dust particles and warrants replacement. The brake pads however, are reported to use a mixture of asbestos and metal in an improper ratio could lead to the early wear of the brake rotor in a certain batch of vehicles.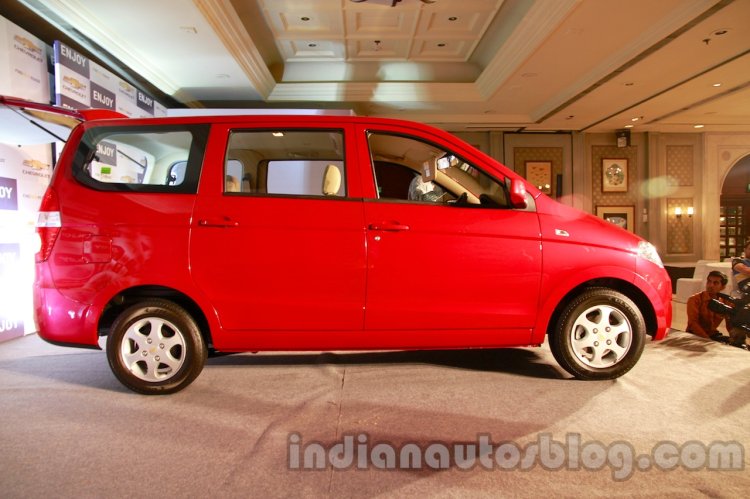 The company has not yet raised a recall alert for the MPV.
The Enjoy was launched in May last year, and though it shares its engines with the Sail sedan and Sail U-VA, it remained unaffected by a recall addressing the Sail twins. Apart from recalling the Sail twins, GM India issued a recall for the Tavera MPV. This recall was the largest of its kind in India and affected 1.14 lakh units of the older MPV.
Out of the 114,000+ affected Taveras (a newspaper report puts this number at 126,000), only 14,000 units have been fixed so far. Given that the Tavera is largely used by taxi and fleet operators, its pretty difficult to track the current owners of the car, a senior GM official told Indian Autos Blog.
[Source - Team BHP]