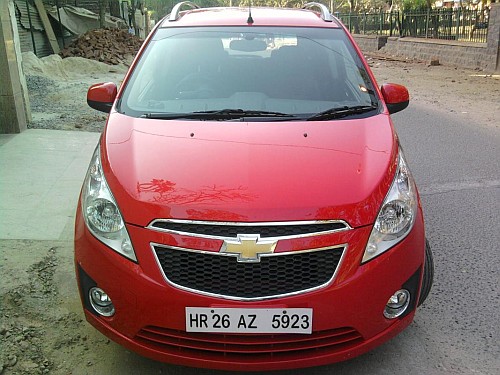 The Dutch market will see the introduction of the Chevrolet Beat LPG next month. The LPG kit will be factory fitted and as expected it will be marginally more fuel efficient and environment friendly.
Italian supplier BRC will be responsible for manufacturing the the LPG kit. A power loss of 3hp will result if the vehicle is operated on LPG fuel.
The major difference is the kit if fitted to the 1.0-liter engine model, which isn't offered in India. GM India has stated that the Beat LPG will be offered in 2010, but this will be only on the 1.2-liter engine.
Source - Auto Kopen