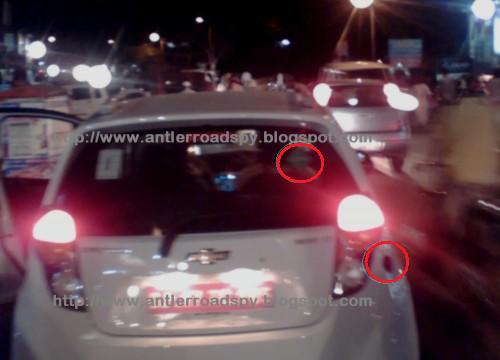 GM India has been  introducing alternative fuel versions for a number of its car models, as these boost sales considerably. The Chevrolet Spark LPG was launched last year and this boosted the sales of the Spark considerably. Also the Chevrolet Aveo CNG has  been launched recently.
The next in line to get a LPG version is GM India's bestseller, Chevrolet Beat which would be launched by December, 2010. We had posted the news and spy pictures of the Chevrolet Beat LPG test vehicle in April itself, now the LPG Beat's arrival is official.
Ankush Arora, VP (Sales & Marketing), General Motors India -
We will have the LPG-run Beat ready in a few months and plan to launch it by November-December.
The company's latest model Beat has been doing good business since its launch and now with the upcoming LPG version, we can expect the Beat's sales to increase.
The Chevrolet Beat diesel is also being developed and is expected to be launched by the first quarter of 2011.
Source: Burn your fuel