Indian Autos Blog can reveal today that GM India would have an interesting model mix on view at the 2014 Auto Expo. We can in fact bring you the whole list of cars planned here. Chevrolet models at the 2014 Auto Expo
Chevrolet Beat facelift
Chevrolet Sail U-VA accessorized
Chevrolet Sail accessorized
Chevrolet Enjoy accessorized
Chevrolet Corvette
Chevrolet Camaro
Chevrolet Trailblazer
The Chevrolet Beat facelift could also be launched at the show as changes are mostly cosmetic with the car receiving revised headlamps, bumper, wheels, communication color and a new LED stoplamp integrated on the tailgate.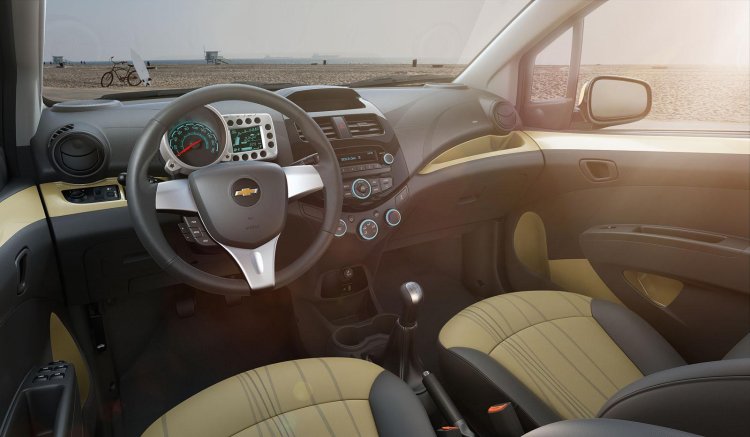 The interior receives soft changes such as new decor elements and revised center console with better storage capacity. Engines will not change, meaning the 1.2-liter petrol and the 0.9-liter diesel will stay on. Expect a slight upward price revision across the lineup.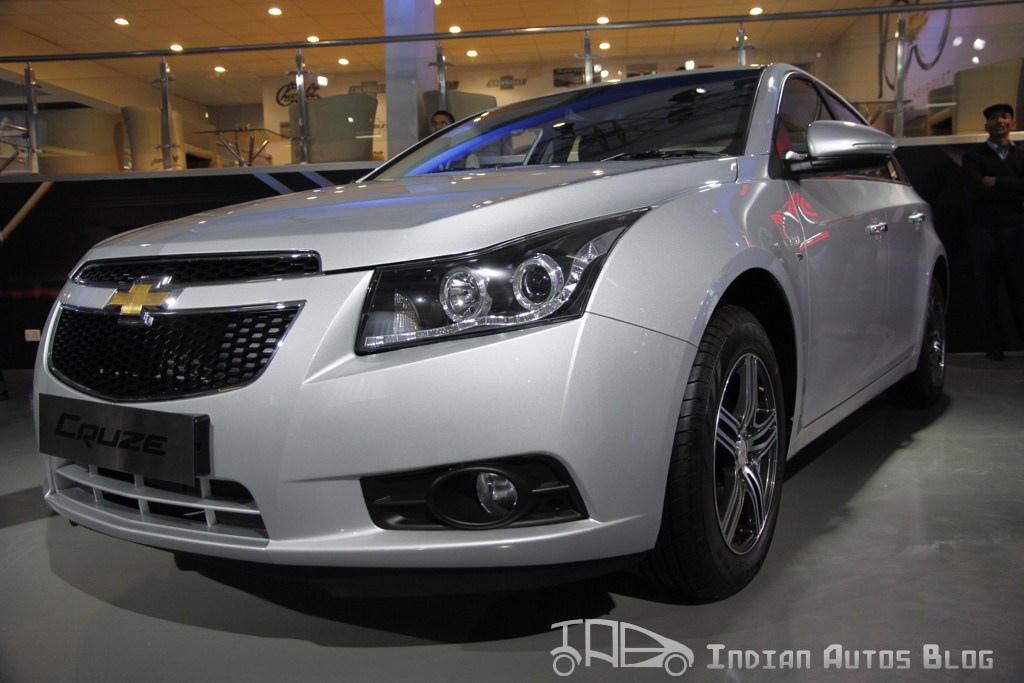 The accessorized versions of the Sail U-VA, Sail and the Enjoy are expected of GM as the carmaker had a similar edition of the Cruze in the 2012 Expo.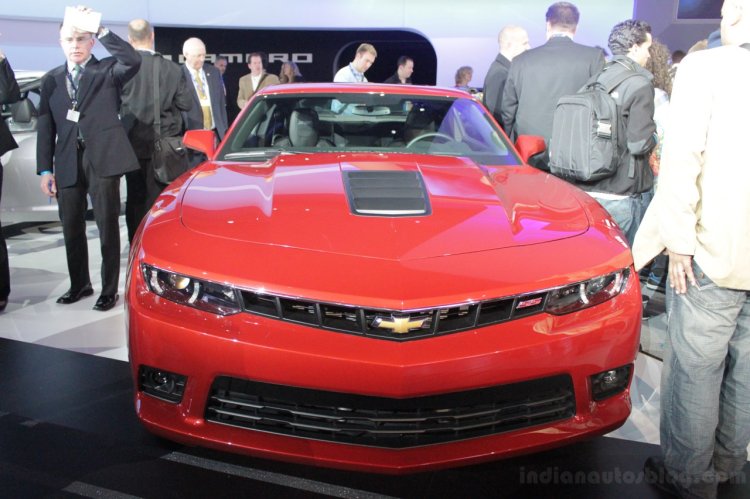 The Corvette and the Camaro are not shocking inclusions as the latter has flown down to the past two editions of the show, tasked with the job of getting eyeballs, which it did well. The Corvette will join the Camaro this year, but don't expect it in showrooms this year as a RHD version is unavailable.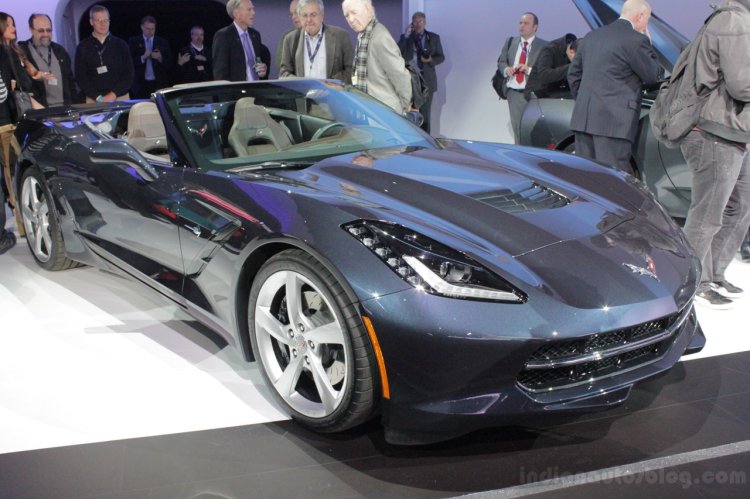 The Trailblazer would be brought down with a similar ambition, but this could be a product GM India may actually launch in the future.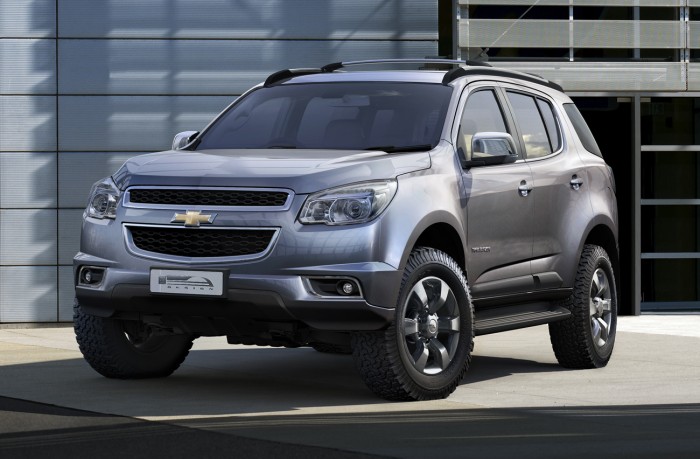 Lowell Paddock, GM India's CEO, had earlier told IAB that they were studying the Trailblazer for India, but positioning, unfavorable market conditions, exchange rate fluctuations or unavailability of a proper production facility (or all four reasons) may have stopped them from pushing on with the launch.