With the recent surge of shooting brake models, it was only natural before someone looked at the Corvette and thought "hmm".

The 'someone' in this case is Callaway, makers of custom Corvettes since the dawn of time. Callaway has created a shooting brake version of the Corvette C7 called the C21 AeroWagon. Presently in the concept stage, the C21 AeroWagon is basically adding a dollop of practicality to a through bred sports car.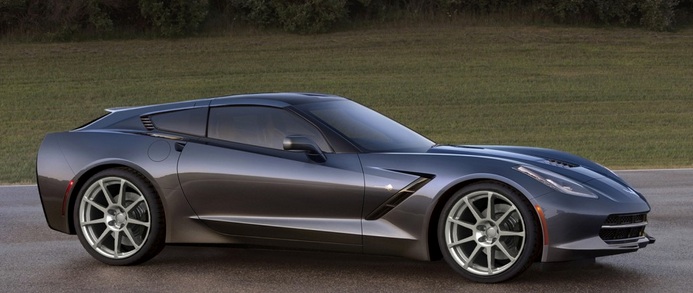 Callaway plans to develop a kit made from carbon fiber structural elements that can convert any C7 Corvette into a station wagon. These kits will be developed using the company's proprietary Resin Transfer Molding process which should not hurt the chassis's handling characteristics nor add any additional weight to the car. The resulting C7 station wagon should be able to cross 200 mph without breaking into a sweat.
The price of the kit will be around USD 15,000 and Callaway is hoping the first conversion will see the light of the day by the fourth quarter of 2013.
In other Corvette news, GM is planning to develop a significantly cheaper entry level Corvette that would cost less than USD 50,000 to widen its customer base. It may have a less powerful 5.3-litre V8 engine and will skimp on features such as automatic climate control.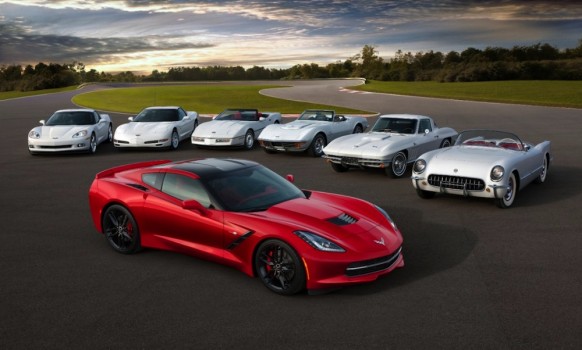 The plan is to target people who are less than 40 years old and who cannot afford the full sticker price of the Corvette. A similar approach was planned in the 1990's with the fifth generation of the Corvette. But at the very last moment GM got cold feet and backed out of the project.
Hopefully, this time GM will go the full monty to please the petrolheads.
[Source: Autonews.com and GMauthority.com]