First product will be the Borgward BX7 SUV.
According to a report from Autocar India, Borgward will announce its entry into the Indian market in 2016, and sell their first offering of the relaunch - the Borgward BX7 - that made its debut at the 2015 IAA earlier this month.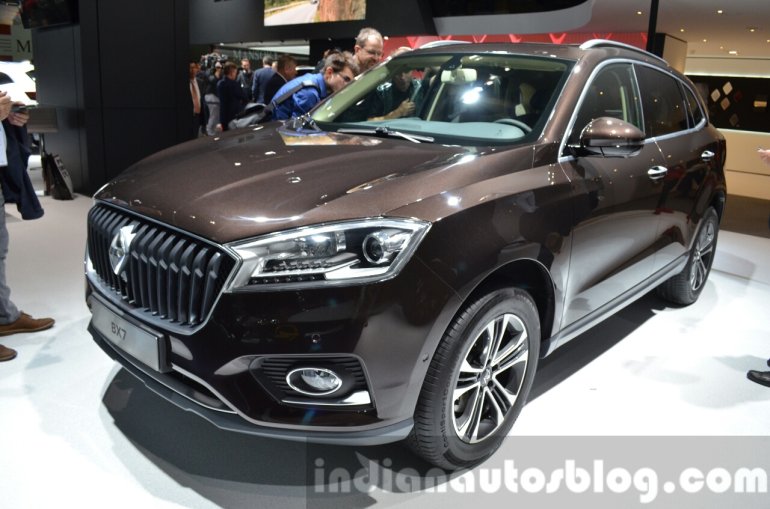 Borgward was a German car manufacturer based in Bremen that was founded in 1929. Few of the popular cars in its time were namely Borgward, Hansa, Goliath and Lloyd. The company, after a brief period of success, was shutdown due to bankruptcy in 1961.
54 years after Borgward's end, company founder Carl FW Borgward's grandson, Christian Borgward, managed to resurrect company, thanks to financial backing from Chinese truck manufacturer, Foton. Its ambitious plans include the launch of two new cars every year, and offering a full range of products in the "near future".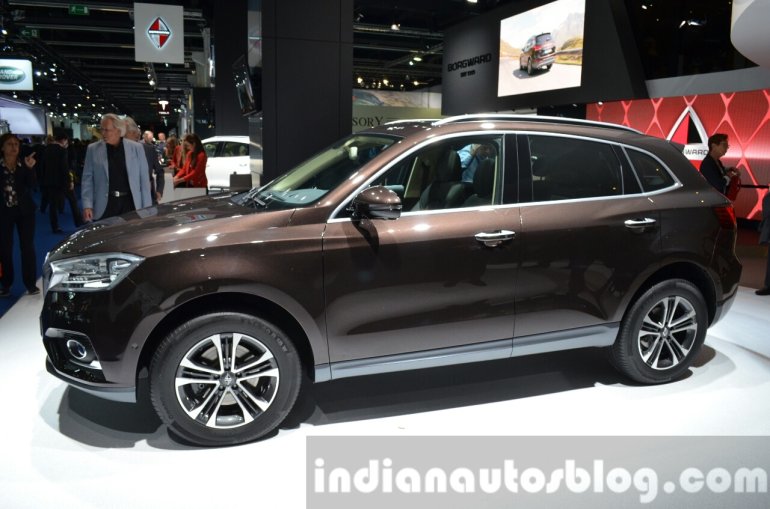 Their first-ever product, the Borgward BX7 SUV, is similarly sized to an Audi Q5 or BMW X3, but will be priced around INR 25-27 lakhs, which could garner attention in India, says Autocar. Despite the Chinese partnership, the Borgward BX7 will feature equipment developed by German OEMs. For instance, the all-wheel-drive system is BorgWarner's GenV 'torque on demand' system.
Inside, the Borgward BX7 can be spec'd with premium nappa leather, and features a flat-bottomed steering wheel and aluminum inserts. Sitting above the center console is a 12.3-inch infotainment display with support for Apple and Android device connectivity and a WiFi hotspot function. The BX-7 also offers six- or seven-seater options.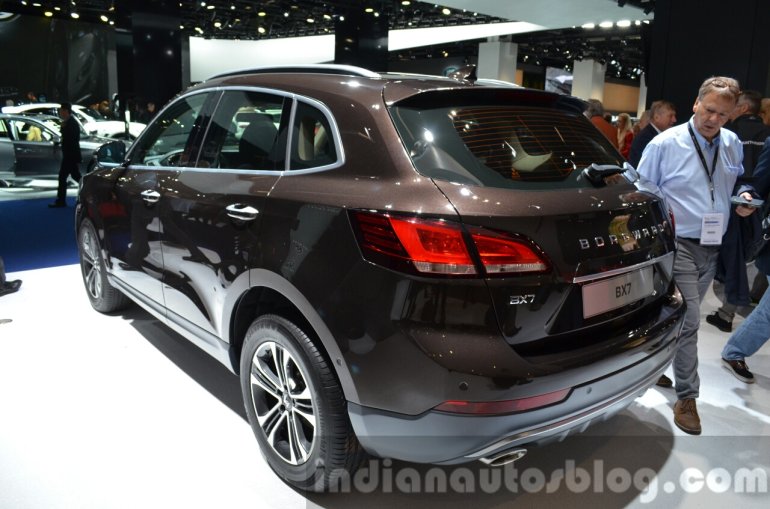 So far, the only engine option available is a 2.0-litre turbocharged petrol engine with 220 hp and 300 Nm of torque. It is paired to a six-speed automatic gearbox or a seven-speed dual-clutch unit.
Autocar India says that Borgward would initially import the car to India, but in the second step would assemble the model at Foton's factory outside Pune.
[Source: Autocar India]