Weighs 625 kg lighter than the BMW M6 Coupe.
The German manufacturer, BMW has just unveiled its latest offering from its Motorsport division, the BMW M6 GT3, at the ongoing 2015 Frankfurt Motor Show.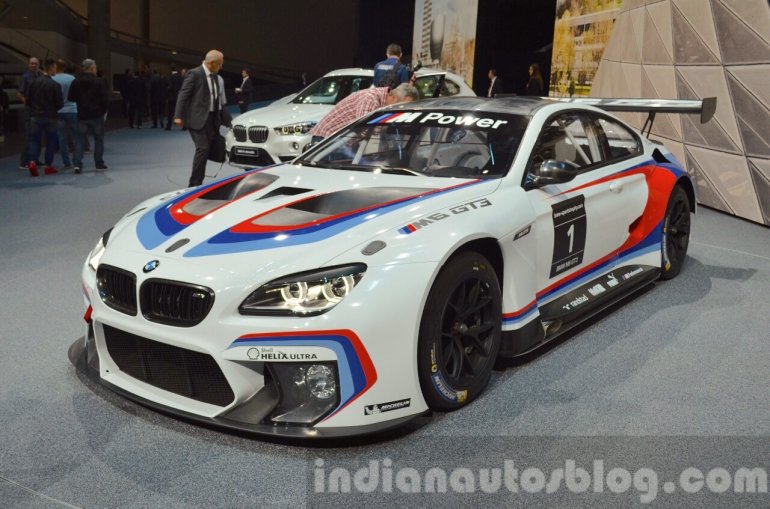 Basically a modified version of the M6 Coupe, the M6 GT3 gets a host of aerodynamic installations and several weight-reduction measures. This version is the successor to the BMW Z4 GT3 that has seen several victorious moments in the racing world since its launch in 2010. The M6 GT3 will continue in its footsteps and will be raced by several private teams in 2016.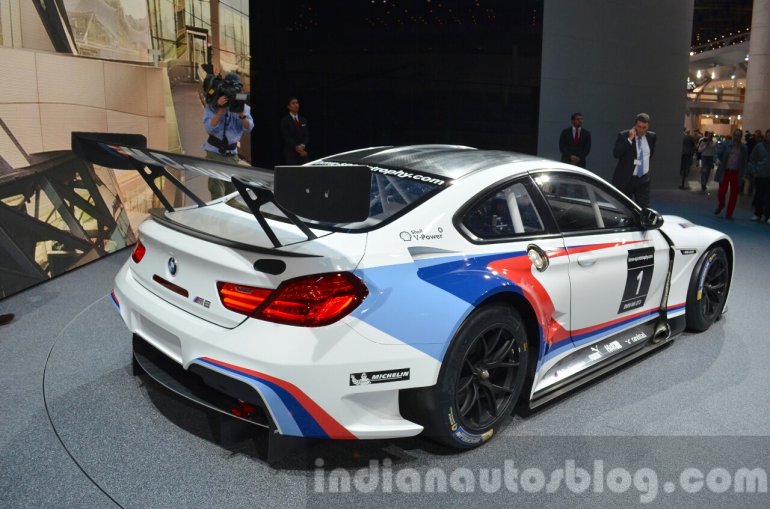 Tipping the scales at 1,300 kg, a massive 625 kg lighter than the M6 Coupe that it is based on, the GT3 variant boasts of a number of technical innovations in addition to the drivability and economy gains that BMW has managed to extract. A series-production M TwinPower Turbo will power this machine via a transaxle drive concept and a sequential 6-speed racing gearbox.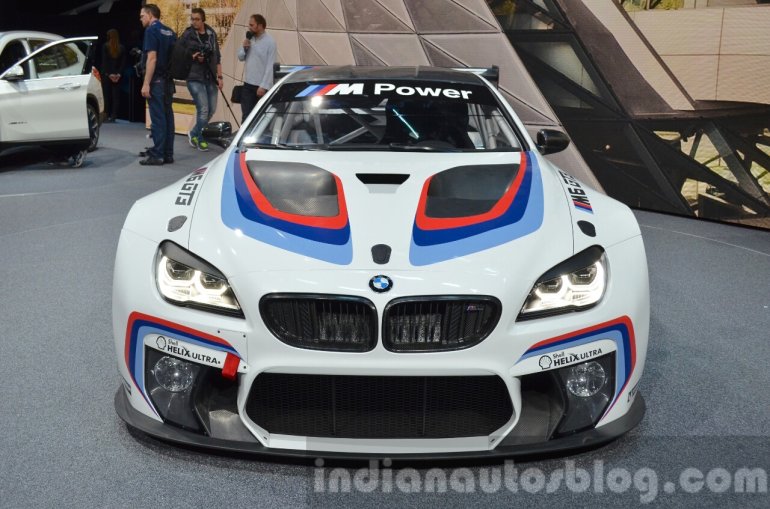 In terms of aerodynamic changes compared to the M6 Coupe, everything from the huge rear wing to the bulky wheel arches to the centrally-mounted racing position to the roll cage is specific to the M6 GT3. Upfront, the vehicle gets a huge air-dam in addition to the famous BMW grille, while the rear gets a simplistic single step diffuser.