Here are the important automobile related news stories from Bangladesh last week.
1. CEAT Bangladeshi Plant: CEAT's Bangladeshi plant would be ready in 14 - 16 months said its managing director, Anant Goenka. The tyre maker expects a turnover of INR 400 - 500 Crore from this plant. The company plans to expand capacity to 65 tonnes per day.
2. Tata Motors asked to setup plant in Bangladesh: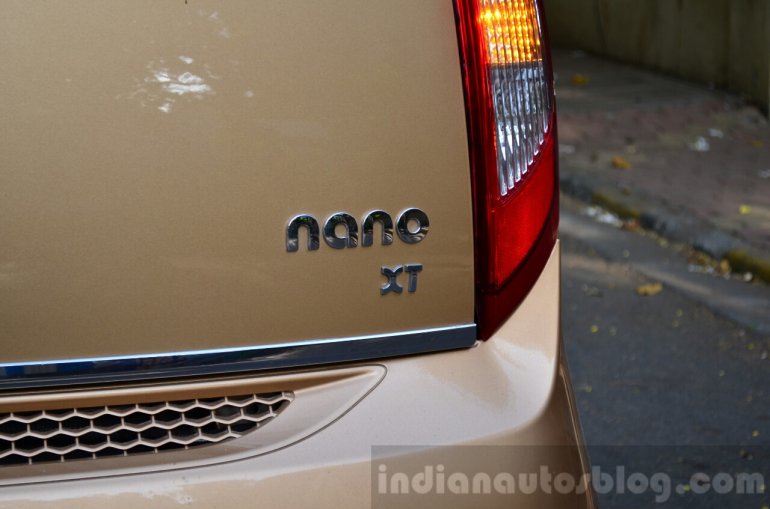 Commerce Minister Tofail Ahmed has appealed to Tata Motors to setup a plant in Bangladesh. At the Nano's Bangladeshi launch, the minister urged the company to explore the possibility for manufacturing cars.
3. Dhaka Motorbike Show: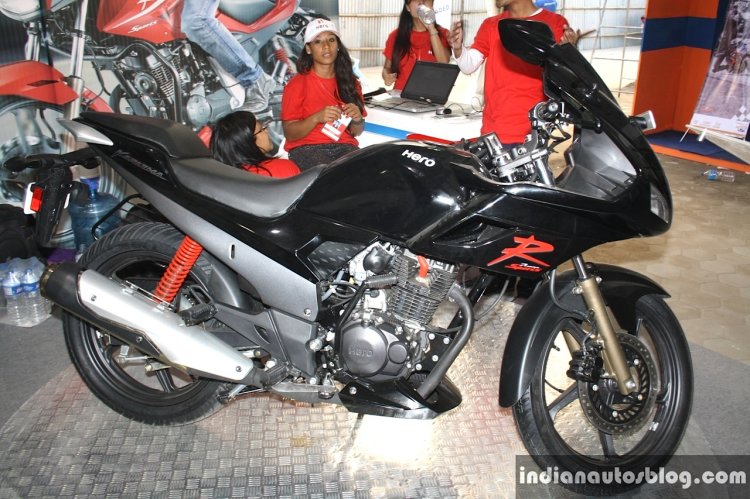 A four-day bike show will be held in the capital city of Dhaka, Bangladesh, from September 18 - 21. Local media reports say that the show will popularize two-wheelers in the country and encourage their use. The title sponsor for the event this year is Hero Motocorp, which also plans to launch and showcase new models at the show.
4. Battery-run rickshaws:
Owners and drivers of battery run rickshaws have been asked to run their vehicles on city roads after the removal of batteries and motors. The rule came into effect on August 30. Since then, many battery rickshaw drivers have stayed off streets fearing an impound.