Following is the ownership review of the Bajaj V15 by Indian Autos Blog reader, Mr. Rohit Srivastav. These are his impressions of the motorcycle in his first week of ownership.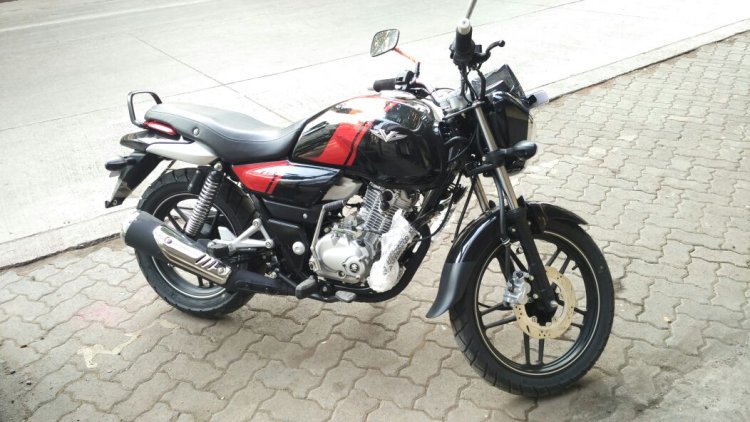 Till 25th January, I was almost determined to buy the Suzuki Gixxer, and on January 26th, the Bajaj V was unveiled. Today, on 29th March, it has been one week of prideful ownership of the gorgeous Bajaj V15.
In the short stint I have had with the bike, I can say one thing for sure, it makes heads turn. You can estimate the curiosity and attention it creates in the minds of onlookers that within a week, there have been four incidents of people enquiring about the bike at traffic signals. And, I'm loving the attention!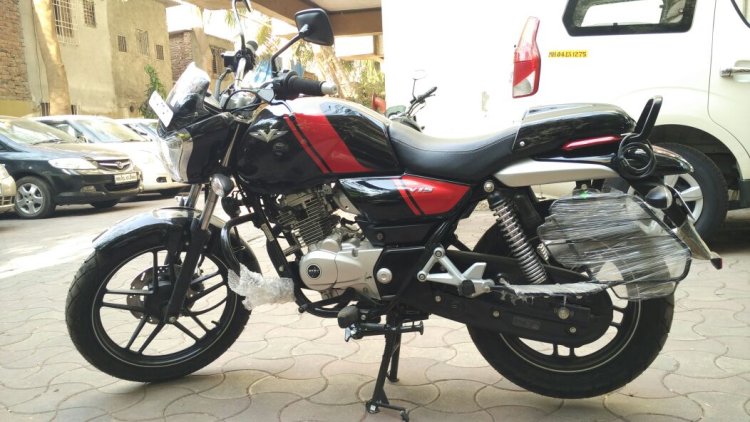 The ride quality of this thing is supreme. The saddle position of the rider and the pillion is extremely comfortable and coming from a guy with an enormous build, it is a compliment to the design team at Bajaj. The gears aren't the smoothest when it comes to transition but given the high torque on the bike, there are surprisingly fewer occasions of gear shifts even in the rush hours of Mumbai.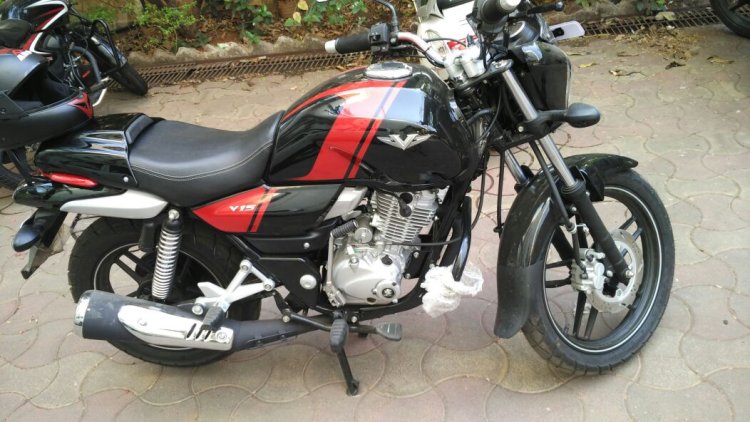 Twisting the throttle gives you a smooth feeling and the bike reaches 60 km/h in almost no time but then the vibrations kick in, and you can feel that the V15 is revolting against you going higher up in speed. It becomes the one big let down on the highway or the empty city road when you are left asking for more.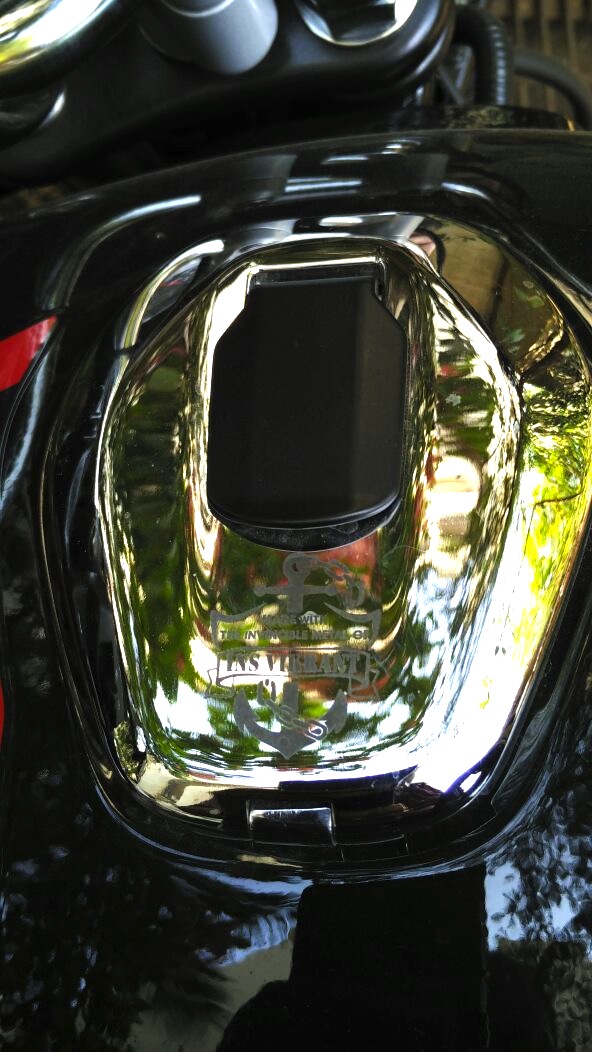 Having said that, I bought the bike having knowledge that it is a commuter with a high torque and lower power, and I have zero complaints. On the contrary, I love it for what it is because not every bike can be a piece of history, and a rather valiant one.