A product plan sheet, first revealed by a British publication, showed that Land Rover would have a six-member strong family of SUVs with the 'Range Rover' badge. Currently, the Range Rover nameplate is extended to the flagship Range Rover SUV, the Sport and the Evoque.
In the foreseeable future, at least two new models will be launched, and both are based on the Evoque.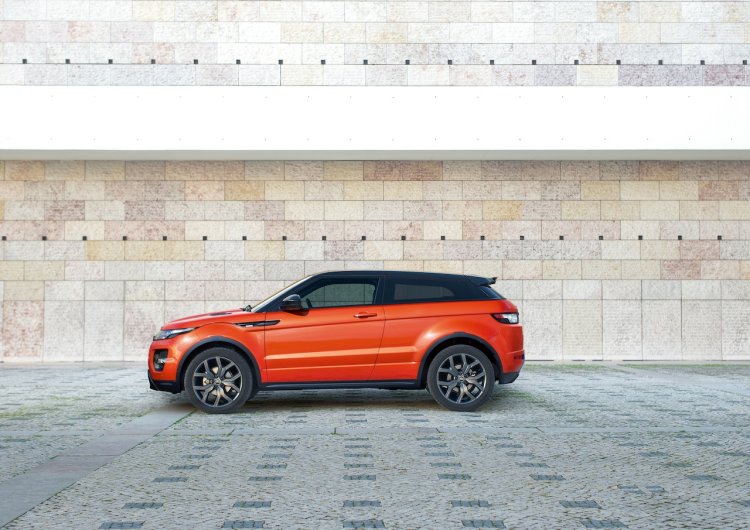 One of the models will be a convertible based on the Evoque. A concept Evoque convertible was showcased at the 2012 Geneva Motor Show and we hear that there's a "big desire" within the company to launch this product.
The second model would be a mini-Evoque with an overall length in the whereabouts of 4 meters. The Evoque measures 4.35 m in length and as a result, the smaller model could measure anywhere between 3.9-4.0 m, even assuming a 10 percent reduction in length.
Named by the media as the 'Baby Evoque', we will soon see this model. Speaking to Indian Autos Blog at the Auto Expo 2014, Land Rover design boss, Gerry McGovern, worded his idea of a baby Evoque in this manner -
You will see pretty soon what this looks like. We are very excited about what we've got coming. We are deliberately being quite confident. I think one of things which is also my job is recognize the equity and potential we've got of this brand to help people realize that equity. We need to be brave, that's what we're going to do.