Production to begin in December, reportedly.
In an interview with the media, head of the Lada XRAY project, Oleg Grunenkov, has stated that the company is considering an AWD variant of the Lada Vesta and Lada XRAY.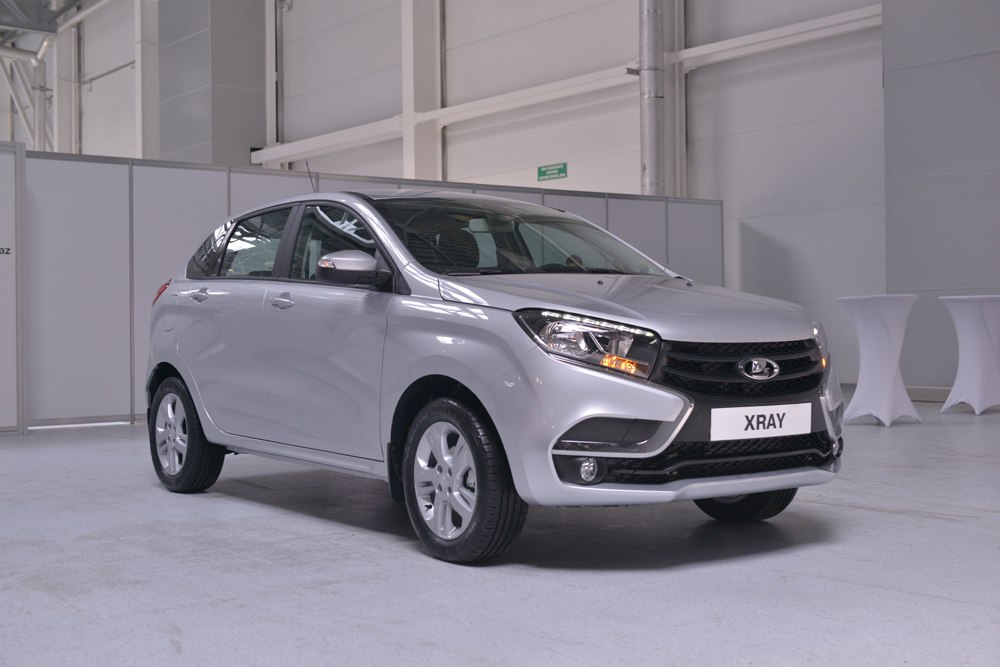 The Lada XRAY is the company's second all new product, that will arrive on the market next year, featuring a new exterior design with a dual slat grille flanked by a pair of large headlamps. The side profile gets two X-motif character lines that define the design, and also appears to sit at a relatively high ground clearance.
The Lada hatchback is based on the Renault Sandero platform, and will be offered with a choice between three engines: a 1.6-liter unit with 106 hp and 114 hp, and a 1.8-liter engine with 122 hp. While the smaller 1.6-liter engines are paired to a 5-speed manual gearbox, the 1.8-liter unit comes with an AMT, say reports.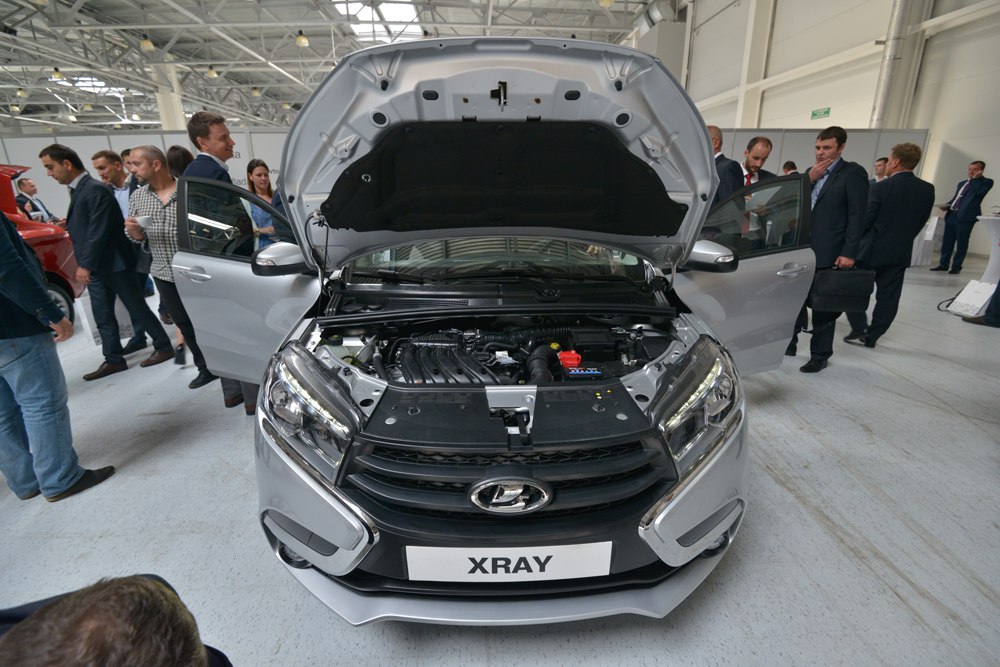 Reports also suggest that the Lada XRAY is expected to cost between 500,000 - 600,000 rubles, while the Lada Vesta could be priced between 495,000 - 600,000 rubles. Following the launch of the Vesta in certain cities, the XRAY will arrive in showrooms early next year.
Lada XRAY - Image Gallery
[Source: Lada XRAY]