Indian Autos Blog/Indian Motos Blog is looking for one talented automotive writer/representative in Delhi to join our team. This is a part-time opening and we are interested only in applications from Delhi.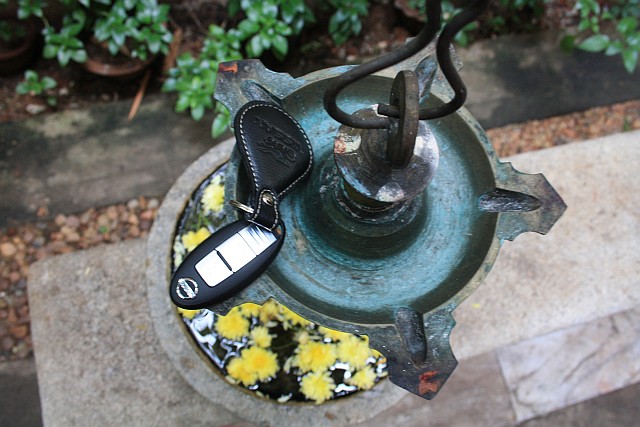 Requirements applicants must satisfy -
1) You must have equal passion for cars and motorcycles. An idea of the Indian automotive industry is important and an idea of overseas markets is a bonus.
2) This job is for the post of a writer, so your writing skills have to be very good. You must have the ability to send us well written articles that are informative and entertaining.
3) You need to have a good idea about the bike scene in India and hold a valid 2- and 4-wheeler driving license.
4) You need to have a good camera, a DSLR is a bonus.
Ideally we are looking at a writer who can mail us about three-four short news articles per day Monday-Saturday and represent our blogs at various launches and conferences in and around Delhi. You might have to take off from work for a few hours on launch/event days. Delhi events are usually conducted before lunch time. If you will not be able to take off from work, this position is not for you.
Are you interested or know someone who will be? Then do us a favor by sending a link of this page to them.
To apply you have to send an email with the subject line "Indian Autos Blog Delhi representative" to notjustshrawan(at)gmail.com with prior examples of your work. If you don't have ready examples, write two 250 word articles related to any car or motorcycle plus a few lines about yourself, the blogs you read everyday, your educational background and work experience if any.
If you are the lucky one, we'll contact you shortly with more information on the details of the position.
We will read through every application, but we may not be able to respond to each email individually.