At the launch of the Audi Q3 S, we spoke to Michael Perschke, Head of Audi India, and put forward some questions regarding the performance oriented Audi RS 7, the Matrix LED light technology, the Sport Quattro concept, and the next generation Audi Q7.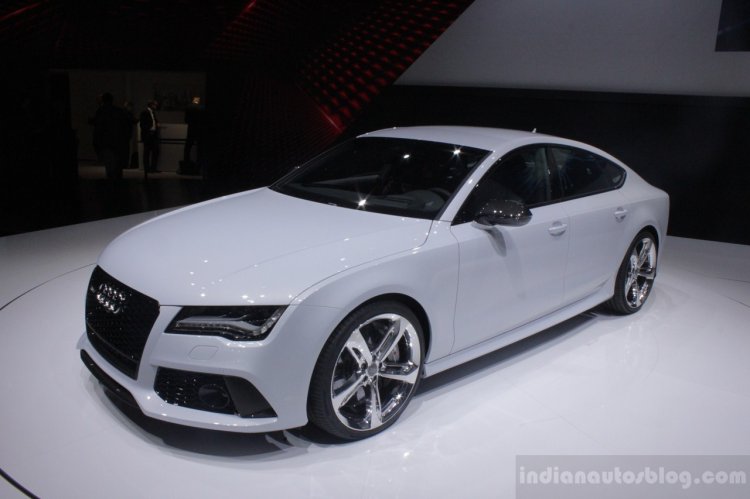 Speaking about the recently launched RS 7 (which had its world debut in January this year at the Detroit Motor Show), Perschke said -
I think its one of the hottest cars we have ever launched from a concept point of view and we are testing the waters right now to see if there's a potential demand for the RS 7 in India. I'm personally convinced that there's a small specific target audience who are definitely going to go for that car but when is the right timing we are still looking at it.
Perschke also says that future Audis could feature the Matrix LED system that is being debuted on the 2014 A8 facelift. Though he said that "we will definitely see it on many more cars in the years to come", he added that it was an expensive technology, hinting that it could be reserved to higher variant.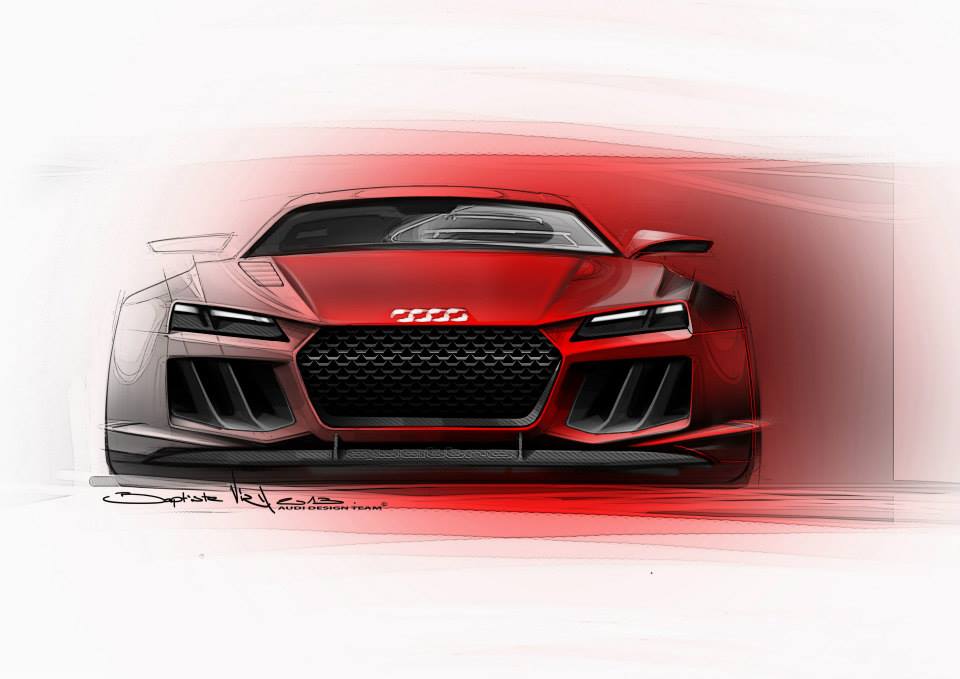 Talking about the wild looking Audi Sport Quattro concept that will be shown at the Frankfurt Motor Show next month, Perschke says that Audi engineers have included the e-tron technology in it, and the dimensions and key performance indicators are different from the first Quattro concept car. He says that the new concept as such is "very mouthwatering".
International media have reported that the next generation Q7 was delayed due to an emergency redesign. However, Perschke said that "the rumors are not true, the plan to deliver the next gen Q7 by end of 2014 globally is still valid especially as the next-generation Q7 will be the platform for many more cars in the VW group, and not only for Audi".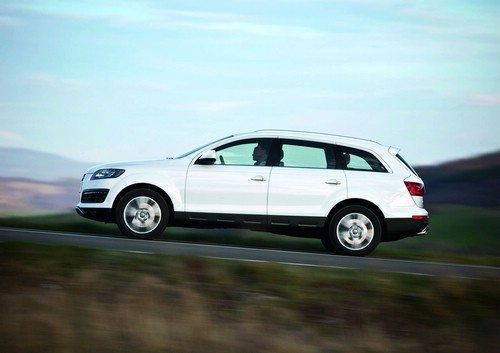 Without going into details, we were told that an interesting design and light-weight technology were highlights of the flagship SUV. To get customers to buy the current Q7, he hinted that special editions can be offered towards the end of the current car's lifecycle.
We have also learnt that Audi has "two to three surprises" at the 2014 Auto Expo scheduled for in February.