Could help in competitive pricing.
Luxury vehicles have been witnessing growing demand in the country. Audi CEO Ruper Stader said at the Frankfurt Motor Show that the company is "investigating the possibility of assembling engines in India." The strategy of assembling engines in the country will help the car maker in pricing their products more competitively, and support the central government's "Make in India" campaign.
Other Volkswagen Group companies such as VW and Skoda are also keen on scaling up their operations in India, and increasing local inputs in the development and manufacturing of their products. Development Head of Volkswagen, Heinz-Jakob Neusser, revealed that they are looking to set up a development center in India probably close to the factory. He also said that they expect to show the compact sedan, rumored to be called 'Bora', at the 2016 Auto Expo.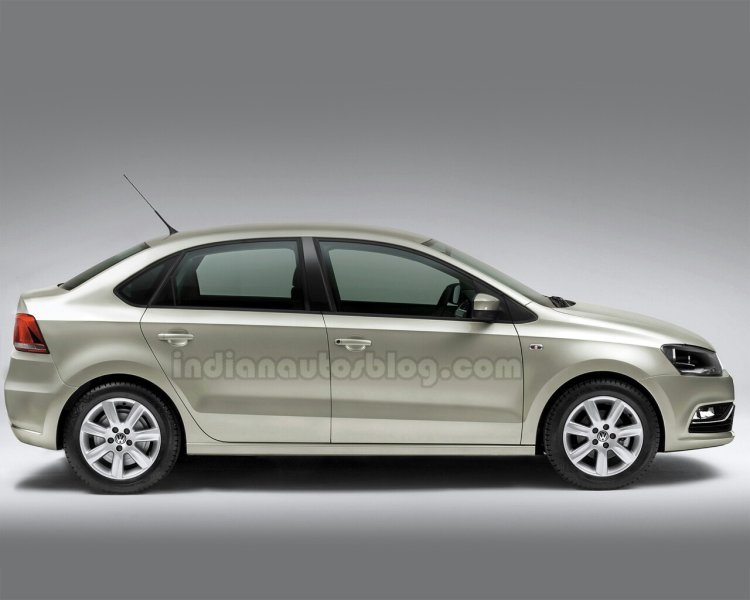 Audi's arch rival BMW announced earlier this year that they have increased the localization levels to 50 per cent at their Chennai manufacturing facility, while Mercedes India have localized most of their products, with the new Mercedes C Class being manufactured at 60 percent localization.
India-bound 2016 Audi A4 - Image Gallery (Unrelated)
[Source: ETAuto]