Audi have sent us a new video teasing two new cars, which they say will have their world debuts at the 2013 Frankfurt Motor Show taking place in September. Even before the Frankfurt Motor Show however, Audi says that they would be unveiling the cars through their online channel, Audi Media TV, on August 21.
[Head to YouTube if you're unable to watch the video above.]
The silhouette of one of the new Audis underneath the sheet is unmistakable for anything else - the Audi A8. As regular Indian Autos Blog readers would know, Audi has been working on a facelift for the A8 and we have shown you many spy images, videos and renderings of the same.
Check out our complete coverage on the Audi A8 Facelift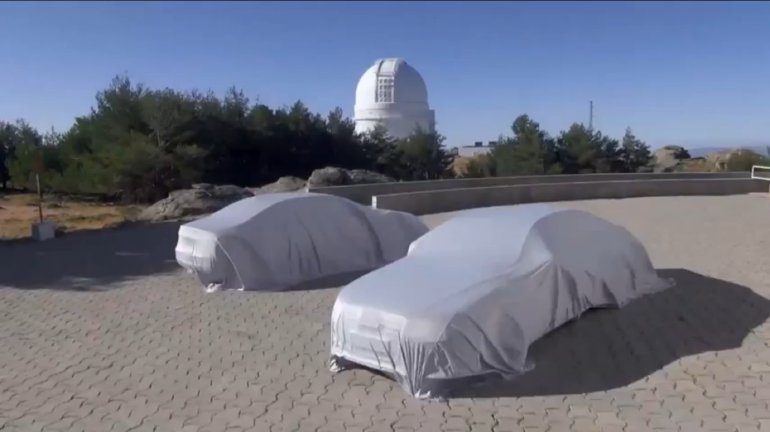 The refreshed A8 will also debut Audi's new Matrix LED lighting system. Audi will be announcing this A8 as a 2014 MY version and certain exterior styling tweaks such as a chrome strip for the rear bootlid, re-profiled and re-skinned grill and bumpers are expected. You can look at Shoeb's rendering to know what the A8 facelift could look like.
The other Audi which seems to sport a coupé like roofline could be the Audi Quattro which marks a return to the famed 'Quattro' nameplate. The new Quattro would use a modified A5's chassis and a power output of about 600bhp is being speculated.
We should have more details on August 21.