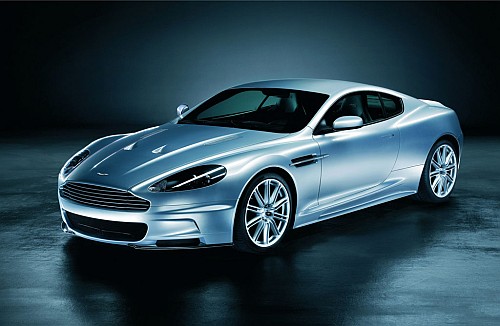 We now know that the heritage rich Aston Martin brand is owned by the Italian private equity firm Investindustrial.
The firm edged Mahindra in a bid to acquire 37.5% of the stake in Aston Martin, becoming the co-owner of the British marque along with Kuwaiti firm Investment Dar. Investindustrial's trump card was a possible technical collaboration with AMG.
Investindustrial who formerly owned Ducati before selling it off to Audi earlier this year had marketing tie up with AMG. Motorbike enthusiasts will remember that Ducati launched an AMG special edition of the Diavel sports bike when the bike maker was under Investindustrial's ownership.
After the deal, Aston Martin committed £500 million for new product developments for the next five years. However, there was no mention of any technical collaboration with AMG in the official announcement.
Drive.com.au reports that there were talks between AMG and Investindustrial for a partnership. A top AMG official reportedly said, "They (Investindustrial) rang up and asked if they won the bid for Aston Martin would we be interested in being a technology partner. We know these guys. They were behind Ducati, we had a marketing collaboration with them."
With Aston Martin in an immediate need of more advanced engines and transmissions to conquer the emission norms and electronic gadgetry to keep pace with the competitors, a tie-up with AMG looks like a good move.
[Source: Drive.com.au]