Lighter, more powerful than the standard car. And race-ready.
Sitting right between the road going Vantage and the Vantage racer is the Aston Martin Vantage GT3. It is currently showcased at the 2015 Geneva Motor Show alongside the track-only hypercar Aston Martin Vulcan.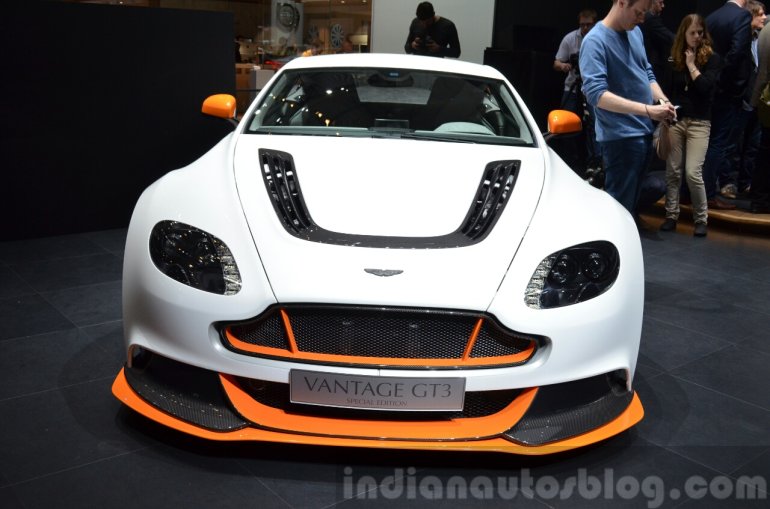 The changes outside include a new aero kit that includes a huge wing and diffuser at the rear, flared front wings and a new front splitter, side skirts, and bonnet vents made of carbon fibre. The setup is said to produce as much as seven times the downforce as produced by the standard V12 Vantage S, the car it's based on.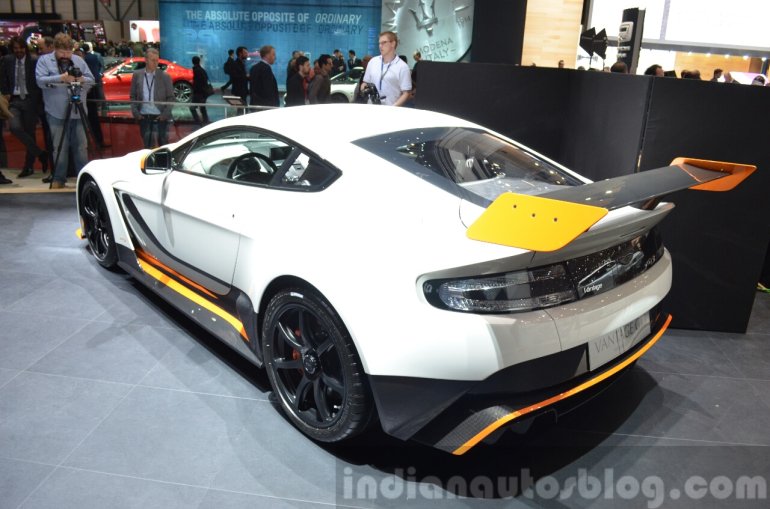 It uses a carbon fibre structure, and weighs about a 100 kg less. Also, it sits lower, and has a wider track: by 15 mm at the front and 33 mm at the rear. Powering the car is a naturally aspirated 6-litre V12 engine that now makes 595 hp.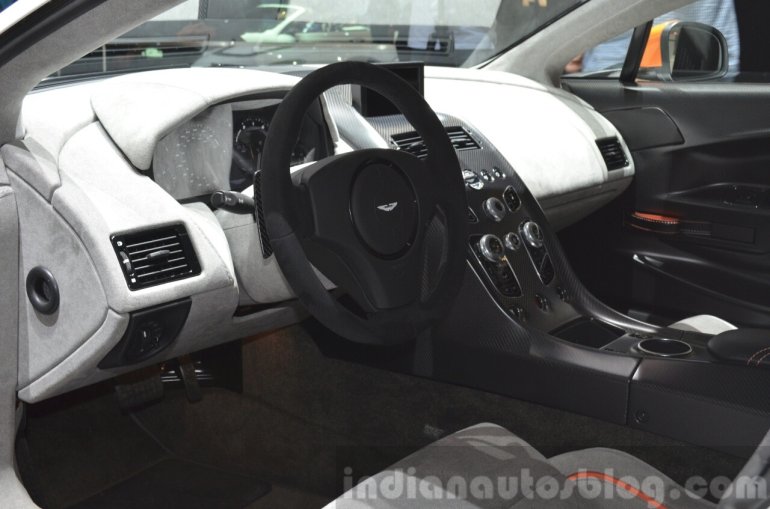 Only 100 examples of this highly focussed car will be made, and deliveries will begin in Q3 2015.
Further information can be found in the press release below.
Aston Martin Vantage GT3 Special Edition - Press Release
[Can't read the document above? Head to Slideshare.]