Aston Martin is finally getting its act together under the new ownership of Investindustrial.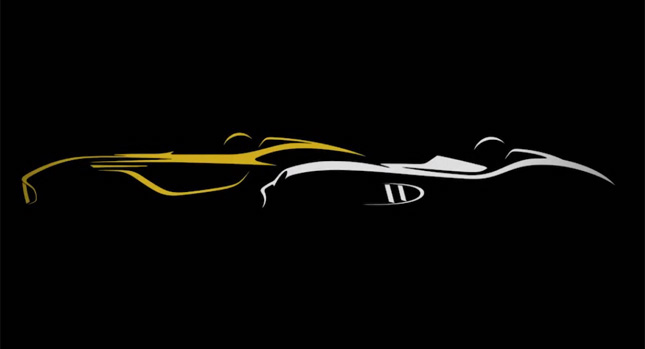 The British marque is celebrating its centenary year and that definitely calls for something extra special. Over these 100 years of existence, the ownership of Aston Martin has changed hands a number of times.
The iconic brand has teased a "very special concept" which is scheduled to be unveiled on May 19th. A video and a teaser sketch have been released to arouse curiosity among internet users.
The sketch of the concept suggests that it would be a homage for the legendary DBR1 racer of the yore which won the 24 hours of Le Mans in 1959. The video says, "Aston Martin which celebrates our centenary year, encompassing the past, present and future in one exceptional design."
[Can't watch the video? Head to Youtube]
The car will be unveiled at the Nurburgring's hallowed Nordschleife track on the sidelines of the 24-hour race in which several Aston Marin racers including the Rapide S will compete. Nurburgring has been a testing ground for the recent Aston Martin sports cars and there could be no other apt place and time to unveil the concept.
Additional information regarding the special car has not been released yet. We expect it to be a one-off model which celebrates the brand's rich heritage. In short, it could be a museum piece.
Stay tuned to know more!