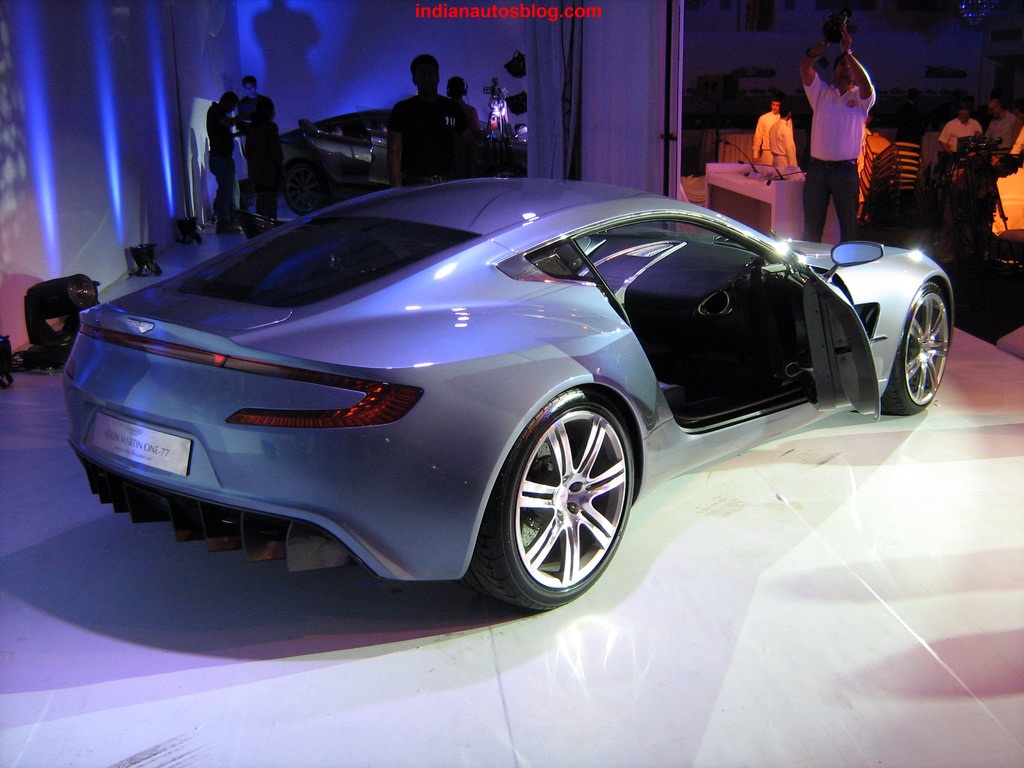 Consider yourself blessed when you get a glimpse of an Aston's Million Pound Car – One 77 in India. At least that was the feeling we had when we attended Aston Martin's Press conference held in Mumbai yesterday.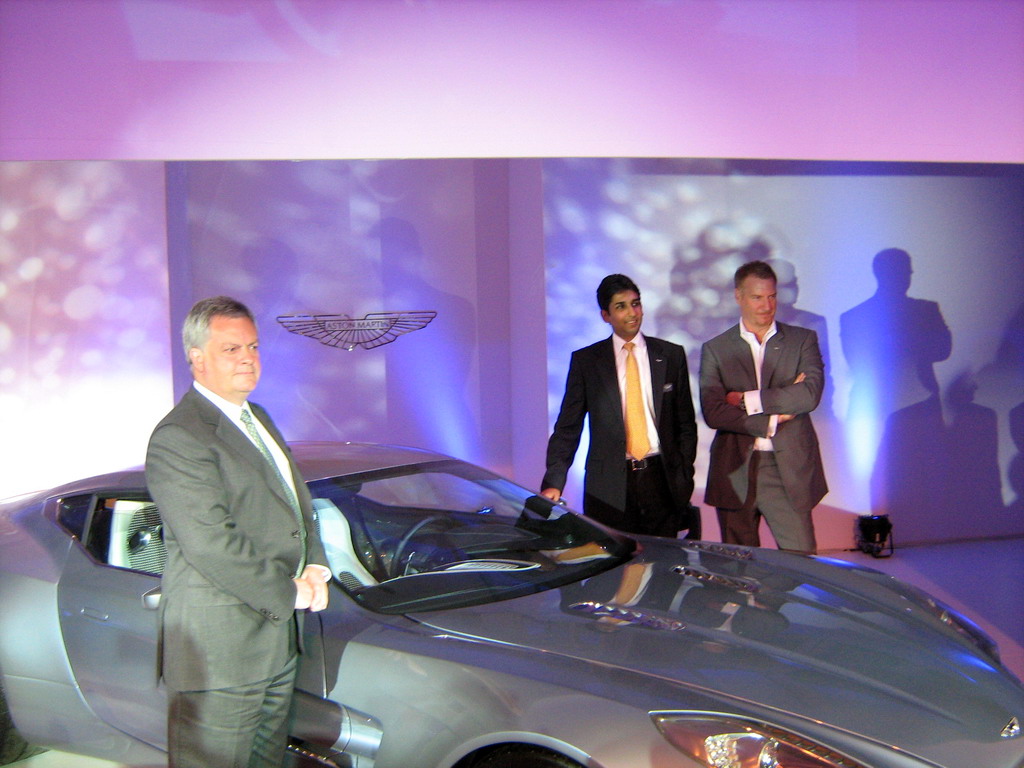 The event marked the entry of the most iconic British brand to India. The 007's car is finally here to grace the Indian streets. In an exclusive partnership with Performance cars, a division of Infinity Cars India Pvt Limited, Aston Martin announced its entire range of cars (except the Cygnet) in India. The reason why Cygnet is not coming to India is because in order to import a small car in a CBU form, its engine should displace above 3,000 cc which the baby Aston doesn't.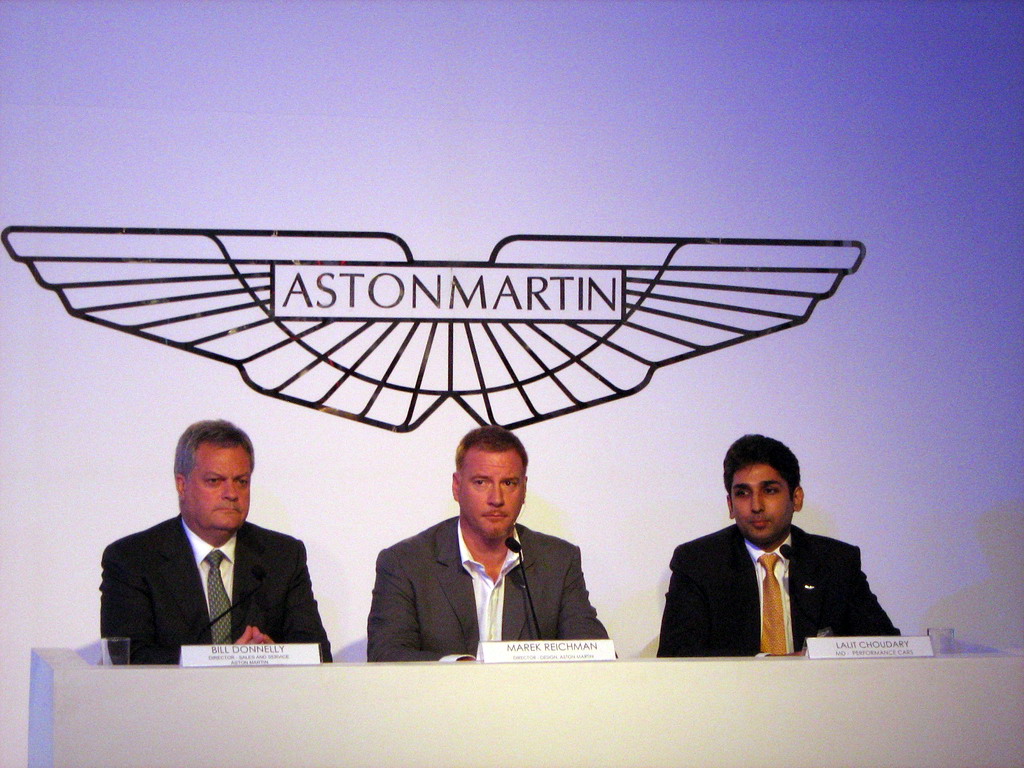 Nonetheless, the range of cars that will be available in India include:
DBS – Coupe and Volante (convertible)
Rapide
Virage - Coupe and Volante
DB9 - Coupe and Volante
Both V8 and V12 Vantage – Roadster, Coupe and S version
But the real show stopper was indeed the Aston Martin One-77 which Aston Martin launched at a jaw dropping price of 20 CR – Yes 20 with 7 zeros. This is officially the most expensive car in India outpricing the predecessor- The Veyron GrandSport by 4 crore rupees. What a way to enter a market!
But then again only 77 pieces of the One-77 will be made (hence the name). Owing one is like owing a Kohinoor diamond (no pun intended). And joy of all joy, they have found a buyer for a pop.
This is also the first time a luxury sports car manufacturer has opened a showroom and an after sales center simultaneously in India
But if you think that you are a strapped to spend 20CR on a car, then you can have the Vantage which starts at 1.55 Cr OR if you are a family guy and want to enjoy the trill of speed along with your family, you have the Rapide at 2.55 CR. Nothing below a crore though ;)
And I am pretty sure that you haven't read a word of the above article because you are waiting for the pics. So here are some pics from the event. In case you are hungry for more pics, log on to our Facebook page where we have uploaded tonnes of them :)
Aston Martin in India - Image Gallery
Want more images?
Head over to Indian Autos Blog Facebook Page to see more images