Aston Martin decided to axe the Cygnet not because it wasn't a large sales contributor, but the model which it is based on, the Toyota iQ, will not be produced for very long.
This was the claim made by Aston Martin chief Ulrich Bez to Autocar UK. Bez said investments on the Aston Martin Cygnet would stop as the Toyota iQ would be discontinued next year.
Bez also claims that Toyota did not give them the support that Tesla receives. Aston had planned a US launch for the Cygnet and a supercharged variant, both of which never received any support. The Cygnet however did launch outside its debut market, in countries such as Japan and Hong Kong.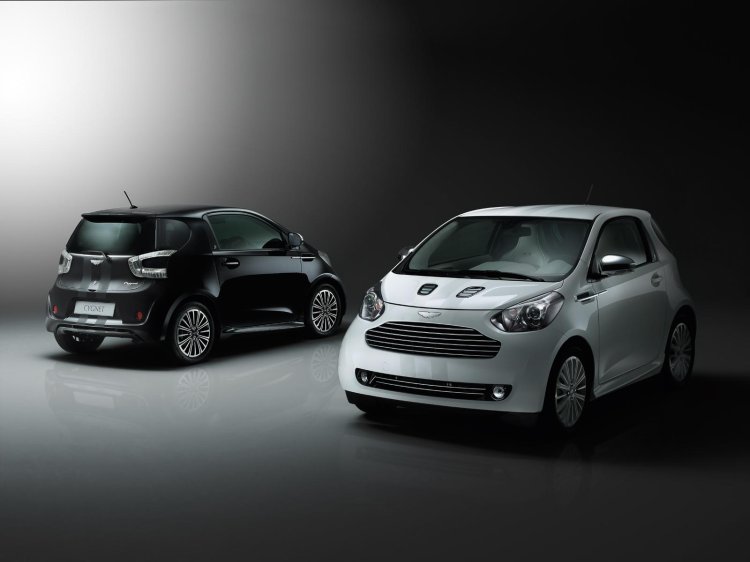 While Bez is disappointed with the results, he said the cars that are currently on the road would be looked after well. He also believes that the Cygnet, a quite famous car in London, would become a cult product in the future.
Meanwhile Toyota has denied plans that production of the iQ is to come to an end next year. However Toyota's Dutch importer is restricting sales to the existing stock, as it heard from Toyota that its production for Europe would end next year.