At a time when the commercial vehicle manufacturers are struggling with over supply and very little demand, Chennai-based Ashok Leyland has bagged an order to supply 670 vehicle to the Zimbabwe government.
In a filing to the BSE, as is mandatory for any listed company, Ashok Leyland announced that it had received an order to supply 670 vehicles to the Ministry of Tourism and Hospitality Industry, Government of Zimbabwe at a value of approximately $50 million (Rs 300 crore).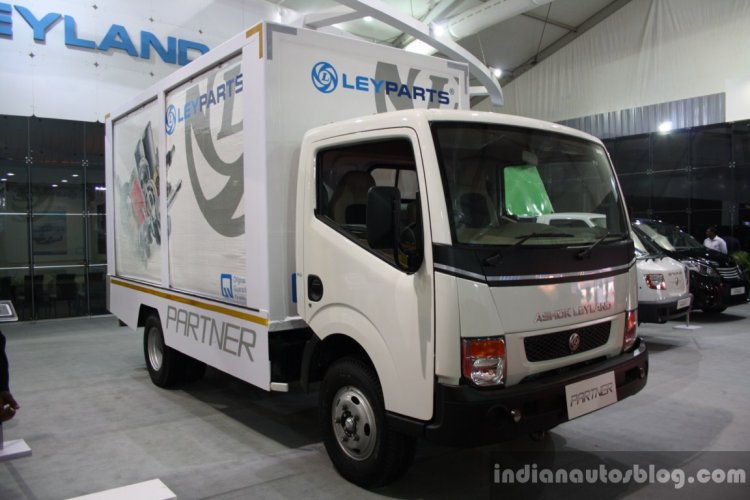 The company has also announced that it would service this order in the 2014-15 fiscal year.
Sales for Ashok Leyland have, with the rest of the commercial vehicle industry in India, looked drab at best. Sales in March 2014 accounted for 10,286 units, a drop of 27 percent compared to the 14,019 units it had sold for the same period in 2013. Cumulative sales for the period between April 1st 2013 and March 31st 2014 stood at 89,342 units. This marks a drop of a whopping 22 percent, compared to the 114,611 units the company managed to sell in the period between April 2012 and March 2013.
Ashok Leyland had recently launched a range of light commercial vehicles in the form of the Boss and the Partner, along with the Partner-based MiTR bus.
[Source - The Economic Times]