General Motors today announced the appointment of Arvind Saxena as the new President & Managing Director of GM India with effect from 1 March 2014. Saxena will succeed Lowell Paddock, who is moving to GM International Operations (GMIO) as Vice President, Planning & Programme Management.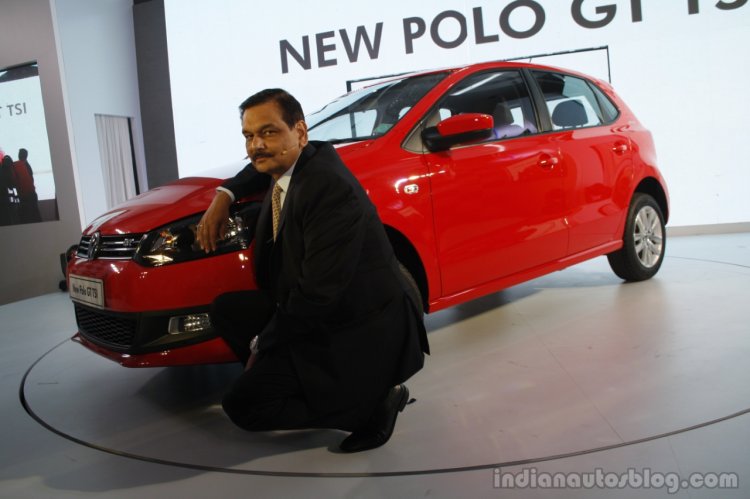 Saxena was formerly Managing Director of Passenger Cars, VW India, and a member of the Board of Directors of VW Group Sales India. Prior to his assignment with VW India in August 2012, Saxena was the director for sales & marketing at Hyundai India.
Saxena has 30 years of experience in the industry and has held various roles in Maruti, Fiat, Bajaj and Escorts, prior to his stint in Hyundai. He has a Bachelor's degree in Engineering and a Master's in Business Administration.
Stefan Jacoby, GM Executive Vice President and President, GM International Operations, said -
We are delighted to have Arvind join our team and with his extensive experience, lead us in to a successful future in India, with its significant growth potential. GM is committed to India and with Arvind's leadership, we look forward to recognizing the long-term growth potential of the market.
Arvind Saxena Appointed President & Managing Director of GM India - Press Release
[Head to Slideshare if you're unable to view the document above.]