Two mysterious images of a compact Nissan SUV have appeared on Facebook today, brought to light by reader messages. These images are believed to be strictly for internal circulation and study purposes. To be exact, these are not photographs - they are digital 3D mock-ups from a design lab.
There is no method to verify the authenticity of the images, but when you put the Nissan mini SUV images side by side with similar angles of the Renault Duster, they throw up interesting results.
When we spoke to Mr. Sanjay. G, the marketing head of Nissan India at the launch of the Nissan Evalia last year, without revealing the actual plan, said that the Nissan mini SUV won't be a rebadged Renault Duster. Last week Nissan held a press conference in Chennai where they confirmed the launch of this unnamed mini SUV for 2013.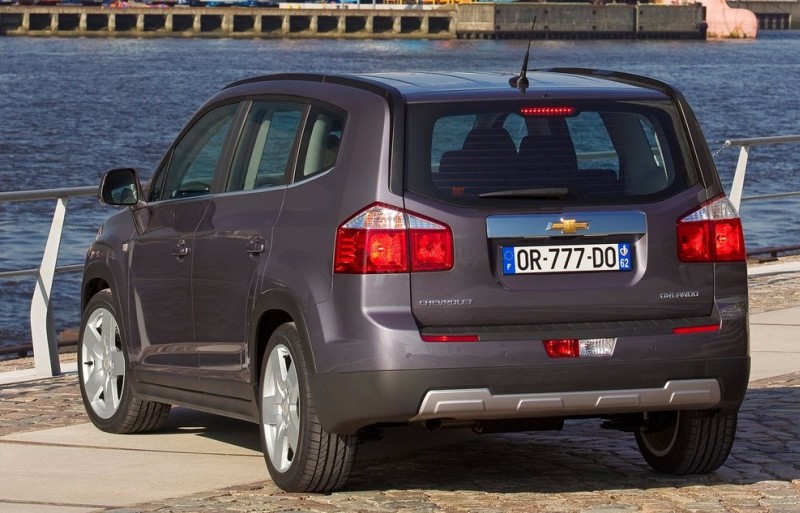 We got to spend a few minutes interacting with Mr.Takayuki Ishida, Managing Director and CEO of Nissan India at this meeting. He said Nissan does not want to miss the opportunity of the fast-increasing SUV market.
When asked if a rebadged Duster is the car identified for India and if the festive season is a good time to launch, Ishida san said: "Between Renault and Nissan, we have lots of common resources, that maybe a choice. Diwali is one of the good seasons, we should be in time for that."
Renault Duster vs Nissan Duster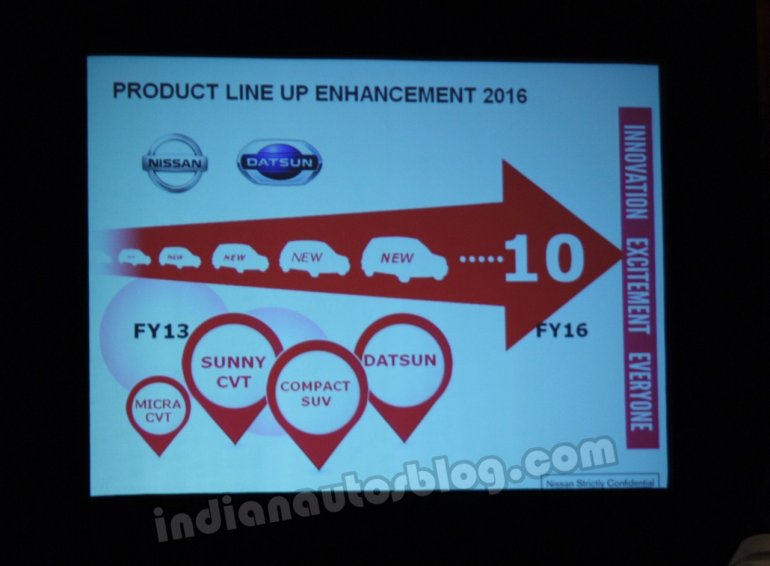 The front fascia of the Nissan Duster is completely different from the Renault version. There are very limited similarities - the windshield shape, position of the tow hook, external radio antenna, and the shape and dimensions of the fog light can be matched. The hood, grille, headlamps, bumper and the front fenders are redesigned.
Moving to the rear fascia, the inspiration for the redo has come from the Chevrolet Orlando (inset). The shape of the windshield glass, the tow hook mounting, and the style of the exhaust tip match perfectly. Everything else down to the rear wiper has been revisited.
Redesigning the Renault Duster is the only route to provide immediate opportunities for Nissan India as the European Juke maybe too expensive to manufacture in India and designing a new car from scratch will take four years.
Rebadging the Duster is inexpensive as the product is localized heavily, and manufacturing it won't be a problem as there is enough capacity at Oragadam and the assembly lines are ready for an SUV of the Duster's shape and dimensions. Another reason why its a wise business decision is that it would add scale to the B-Platform.
If current brand positioning continues unchanged, expect the Nissan Duster to launch with not more than a 50k rupee reduction, relative to Renault Duster variants.
[Source - Facebook.com]