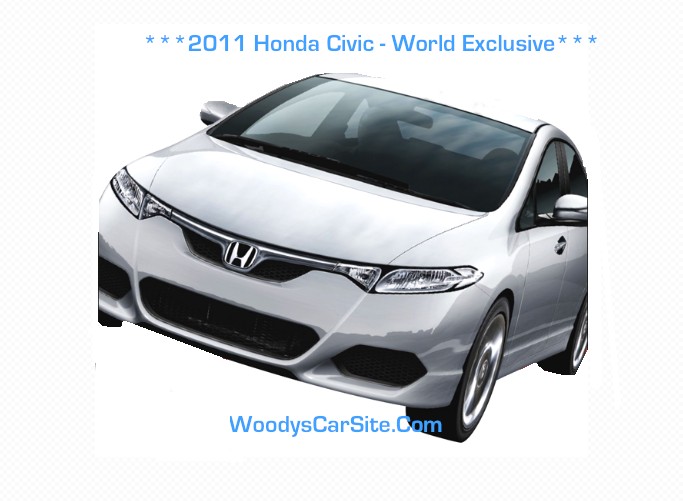 By Ragav Ramesh
When our in-house future models simulator Shoeb R Kalania drew an image of the next generation Civic which had a striking resemblance to the current Civic, people joked. They thought we knew nothing about what we're doing, some even sent us hate emails and hate comments requesting us to shut up or shut down.
But what we know for sure, to the disappointment of the Civic fans, is the next generation Civic will be very much like the existing one.  It's going to have improvised design, smaller dimensions and more efficient engines. There is no sign of diesel, perhaps it's in the pipeline.
There is an uphill task for the Japanese company to bring out a design that beats the current design, which as per my personal opinion that Honda designers went a decade ahead of the time while designing the current model, is going to be almost impossible to achieve. It's pointless to even try bettering the current Civic's design.
Nevertheless, its Honda that we're speaking of, and their designers are working very hard to bring in the best like the same they have been doing for several years.
Looking at the initial styling we can say that it's a perfect big brother of the current city. Please note that this all the design sketches could just be hints. Who knows Honda might have a complete bouncer for its audience at the final launch!
Source - Woody's Car Site