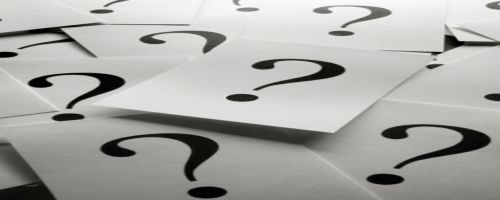 It has been exactly a week since Tata pulled out its Nano project from Singur. In the mean time the Bengal government has already made agreements with an 'anonymous automobile company' to fill the void left by the Tatas. This information was supplemented by the Transport and Sports Minister, Subhas Chakrabarty in a private TV interview.
The MoU will be signed between the Government and the 'anonymous company' before October 30, as all the administrative and political decisions were already made. The company coming to Singur is well aware of the recent developments and the Nano issue there. (We say, the 'anonymous company' has either got the balls guts, or isn't aware of the brand 'Tata Motors' and their small car 'Nano')
Meanwhile, Mamata Banerjee, the person who led protests against Tata Motors for the Nano project all these years, has gone to Delhi to meet the President and the Prime Minister, to demand return of the Singur land to farmers who have not received compensation.
On the other side, a 12-member delegation of the 'Save the Nano Committee' along with 52 busses full of farmers (roughly all the farmers there), demanded the State government to bring back the Nano factory. They pleaded that thousands would lose their livelihood if Tatas did not return, in an attempt to seek the Governors intervention.
Singur has become the next Jammu and Kashmir for India. This issue seems to be never ending and is tougher to comprehend than Einsteins Theory of Relativity!
IAB Comment- We can't stand but laugh. This is hilarious. Why would any automobile company want to go to Singur again? We hope this 'anonymous automobile company' keeps the deal transparent, obliges to the opposition's demands and makes only friends near its construction site. Because you don't want a fat female human sitting on the fag end of the production line, acting as a barrier to the outflow of cars at the end of the day, do you?
Source-Express India