Ampere Electric has announced that it has crossed the 2 lakh sales milestone. This achievement highlights Ampere's commitment to transforming urban transportation and promoting the adoption of electric 2-wheelers nationwide.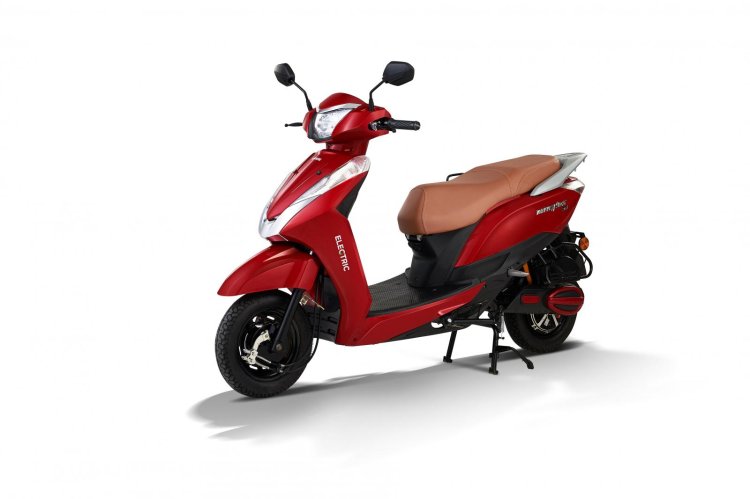 Ampere Electric Scooters has been at the forefront of India's electric vehicle revolution for the past few years, providing accessible and eco-friendly mobility solutions since its establishment. With a diverse product range that includes Zeal, Magnus, and Primus, Ampere caters to the specific needs of personal mobility and last-mile e-commerce customers.
This milestone underscores Ampere's ability to deliver dependable, efficient, and affordable electric mobility solutions that address the requirements of a diverse customer base.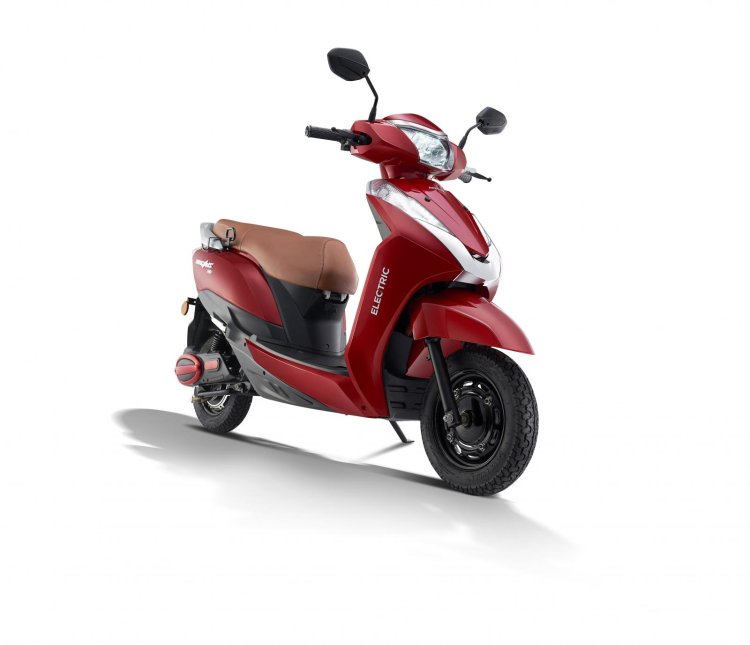 Ampere's exponential growth in the EV segment can be attributed to its diverse range of products and its extensive pan-India dealer network spanning across Tier 1 to Tier 4 markets. This strategically established network of dealers has played a pivotal role in delivering an exceptional customer experience, from pre-sales consultations to post-sales service and support.
By providing a seamless and personalized experience, Ampere has successfully fostered a strong and loyal customer base that continues to expand steadily. The Company's unwavering focus on customer satisfaction and its commitment to building enduring relationships have been instrumental in its journey towards becoming a leading player in the electric mobility industry.