The battery is an integral part of the car. Often underappreciated, the battery is majorly responsible for bringing the engine to life and getting you on your way to your destination. 'Stamina,' 'strength,' and 'quality' are essential requirements from any battery as they need to carry on doing their job for years on end. Amaron car batteries promise all that delivering consistent performance day in day out. And this claim is not baseless as customers themselves have come forward to talk about the factors of reliability and trust that Amaron batteries have instilled in them.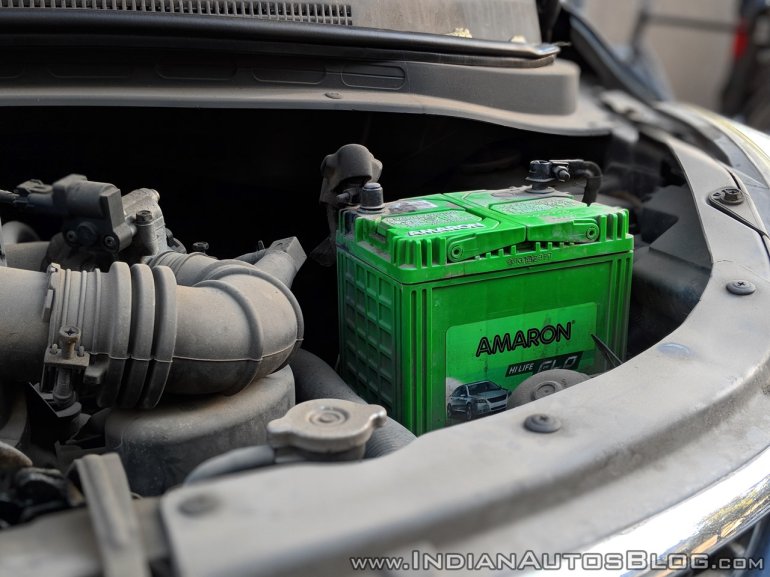 Mrs. Singh had to replace the battery in her vehicle, and she chose Amaron. She swears by the reliability of the product –
I have travelled across the country with my beloved car, and I am yet to face any issues. Within one month I clocked around 5,000 km across varying weather conditions and had no complaints about its performance."
Commercial vehicles undergo tougher daily usage traversing hundreds of kilometres in a single day. Mr. Nilesh has clocked about 1.50 lakh kilomteres in his vehicle and has been very happy with the performance from the Amaron battery his car is equipped with.  (Translated from Hindi)
Reliability is of key importance to us. And I am yet to face any issues with the battery. I have had to visit the workshop on multiple occasions, but never for a battery related issue."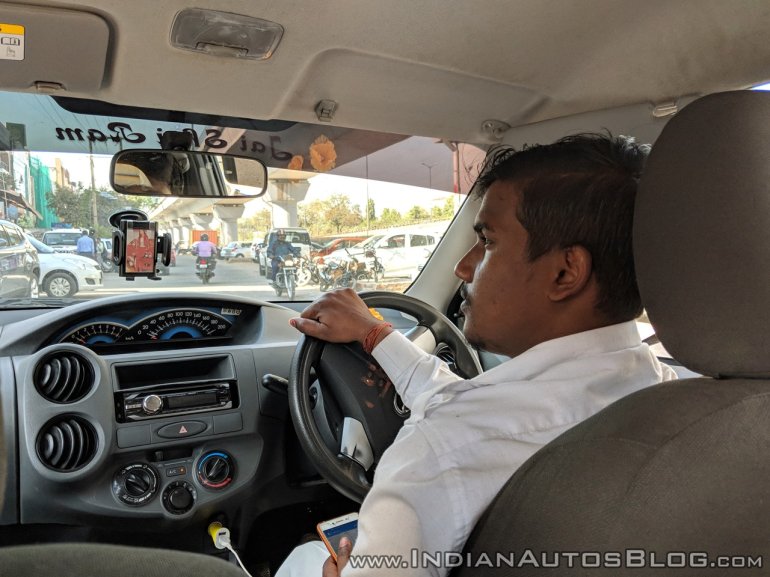 Mr. Rajneesh has been a customer and car battery dealer for years. In his years of experience, repeat customers for Amaron have been significantly high -
People trust Amaron batteries. A big portion of our buyers is commercial vehicle owners, which further highlights the stamina, strength, and quality offered by the brand."
An older car means lack of reliability. The Amaron battery residing under the hood of Ms. Baani's car has been anything but that –
My car is about 14 years old, and although I have faced a few issues, which come with age, the battery has never been one of them. Choosing Amaron may not have been a conscious decision, but I am going to stick to this brand in the future."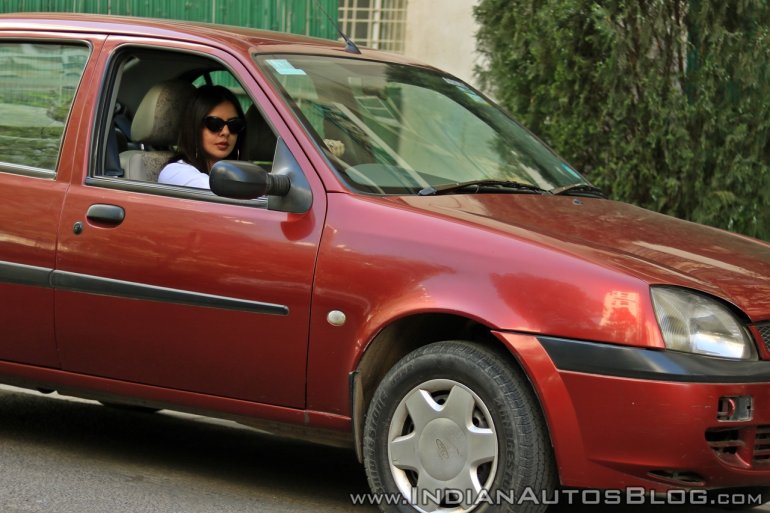 As evident from customer testimonials, Amaron batteries score high in terms of reliability and durability, which are key to fulfilling battery duties in a vehicle.
*promoted content