As per the Government statistics, in 2017, 1,46,377 people lost their lives in road accidents in India. Quick calculations show that at least 16 lives were lost in road mishaps every hour! Many Indian road users fail to adhere to the traffic rules and regulations, which is the biggest reason for our country's roads to be so unsafe. We've made a list of 8 bad driving habits that Indians are guilty of.
1. Talking on the phone while driving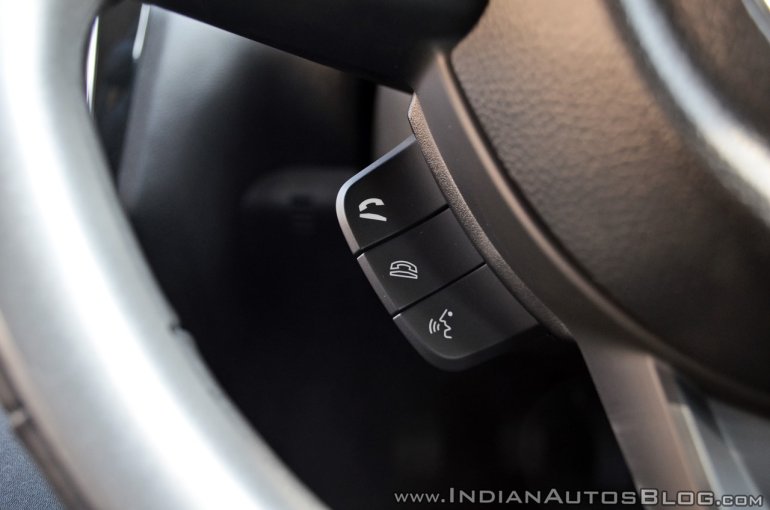 It's not uncommon to spot Indian drivers talking on their mobile phones while driving. Some even use the text messaging feature, Skype and Whatsapp on the freeway. This is just dangerous as using phone diverts attention from the road. While some might argue that one can drive more attentively while using the hands-free feature, studies show that it can still distract the driver's attention from the task at hand. The safest way is to ask a passenger to answer the call or stop in a place out of harm's way before answering.
2. Not following traffic lights
It has been observed that many drivers don't stop for the red light in case there's no visible traffic flow at the junction, or say after 11 PM, the biggest hurdle from the perspective of the manufacturer in introducing autonomous cars in the Indian market. Not stopping at the red light might shave a few seconds off your journey but it puts you at the risk of T-Boning another motorist.
3. Not wearing seatbelts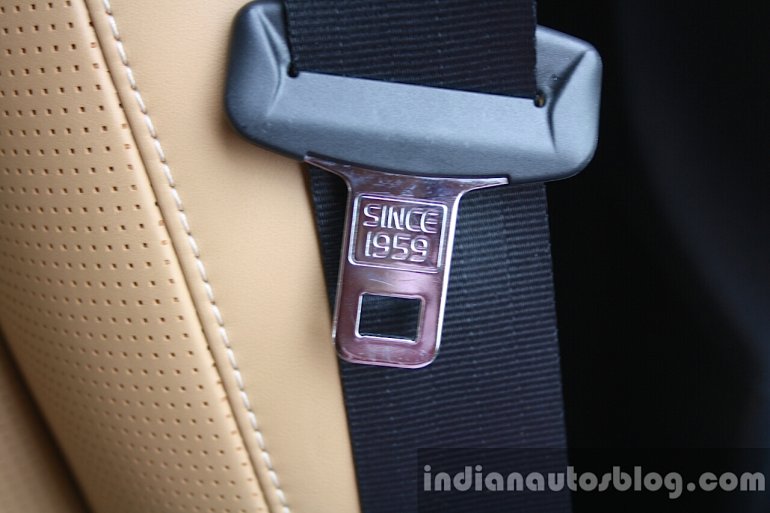 Many Indian drivers, especially in the Tier II and Tier III cities where the traffic police force isn't sufficiently strict, have a habit of not belting up. Seatbelts are among the primary safety features of any car. Other safety equipment of your vehicle can do little to save you from injuries in case you are not belted up at the time of an impact. It's common to see drivers fastening the belt and then sitting on it to stop the warning chimes. So who exactly are they cheating?
4. Not observing lane discipline
Some Indian drivers have no idea what lane discipline means. This is mostly owing to lack of proper training and laxity on the part of the traffic police. Cutting through the lanes may give you the feeling of starring in a Mission Impossible stunt, but it disturbs the flow of the traffic and also increases the risk of an accident.
5. Not Maintaining a safe distance from the car ahead Driving too close to the vehicle in front is relatively common malpractice among Indian drivers. 'Tailgating' as the offence is called elsewhere in the world, attracts a big fine and if the case is serious, could cost your driver's license. Not maintaining a safe distance from the vehicle ahead gives you less time to react in case it brakes hard. It's advisable to always keep a one-and-a-half car length distance from the vehicle right ahead of you.
6. Improper Use of Hazard Lights Also Read- Discounts of up to INR 75,100 on Swift, Dzire, Baleno & other Maruti cars
Most Indian drivers aren't aware of the correct usage of hazard lights. Generally, our country's drivers switch on the hazard lights as soon as the fog sets in. Hazard lights should be used only to indicate a breakdown to alert other road users of a potential hazard. Hence, using them for anything else can prove to be misleading to other road users when the car changes lanes.
7. Unnecessary usage of high-beam
Most of you would have experienced getting blinded by irritatingly bright headlights of the oncoming car. This is owing to many drivers needlessly using the high beam. This feature should be used only in case of extremely low visibility and no oncoming traffic. If you are unable to drive without the high beam, a simple eye exam could be the cure.
8. Driving under the influence of alcohol Drinking and driving don't go hand in hand. Still, many Indian drivers get behind the wheel of their cars in an inebriated state, with silly excuses right from "I'm not drunk" to "I drive more attentively when there's alcohol in my bloodstream". While young Indians, thanks to social media, come to understand the consequences of drunk driving faster, India has a long way to go in this regard. When drunk, it's best to hail a cab or have a designated driver.