There is a new Vette in town and thanks to the boys at Jalopnik, you are getting the first glimpse even before its official debut.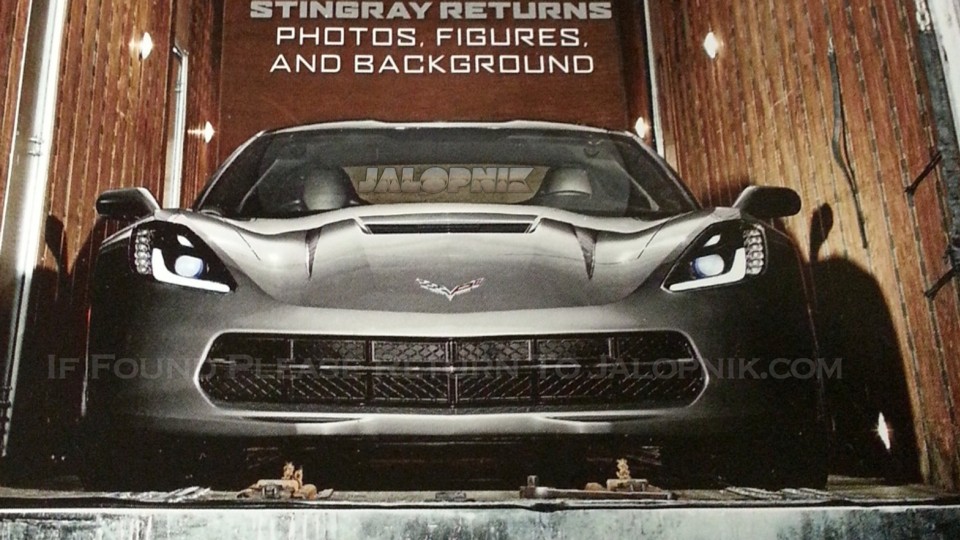 Yes, this is America's answer to the Italian dominated territory of Supercars. Some international automotive magazines are claiming it to be the best Corvette design in the last 50 years!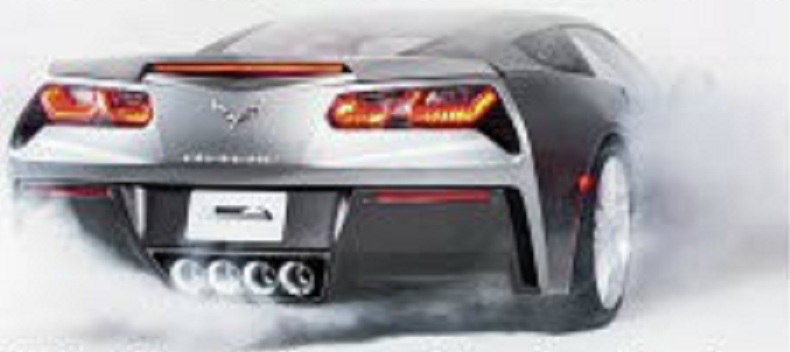 You can see that it takes the inspiration from Corvette Stingray Concept of 2009. However, if you look carefully, you will see that the headlamp design is very close to the all new Dodge Viper. Remember, the Dodge Viper was built 'in consultation with Ferrari'. Guess the boys at Detroit are finally accepting the prowess of Italian design.
Anyways, coming back to the Corvette, GM claims that the C7 will be the most advanced Corvette ever thanks to carbon fire this and magnesium that. You know the drill by now.
An all new V8 with 450 bhp/609 Nm will hurl the lightweight body from 0 to 100 kmph in under 4 seconds. It is a lot kinder to the environment as well with the new cylinder deactivation technology returning over 11 kmpl. The engine will be available with a seven-speed manual or a six-speed auto.
Prices for the Chevrolet Corvette C7 are expected to start at USD 55,000 (around 30 lakhs)
[Source: Jalopnik.com]