Will go into production in 2017.
Volkswagen has released the first teaser video of the all-electric VW Bulli concept that will be unveiled at the 2016 CES (Consumer Electronics Show) in Las Vegas, USA next month.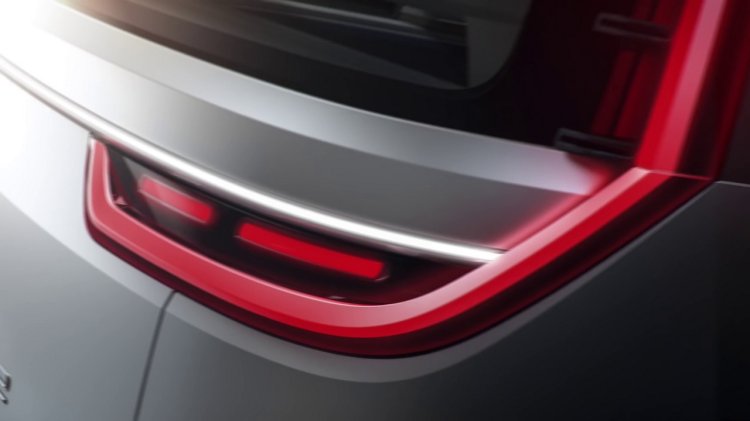 The teaser video shows sleek LED tail lights that rise upwards stylized with black inserts. Touching the tail lamps at the top, there seems to be a full-width LED or chrome strip on the tail gate. It appears to follows through the sides to the front, merging with the LED strip above the headlamps. Features at the front include a big V-shaped grille and Volkswagen logo - both apparently illuminated by LEDs, compact headlamps and C-shaped daytime running lights.
[embed]https://www.youtube.com/watch?v=l6MYED6nCSY[/embed]
The all-electric VW Bulli concept will birth a production all-electric minivan, as per the media. According to a report, there will also be a standard variant offered with turbocharged four-cylinder petrol and diesel engines, playing the role of the volume-seller. The production version will be revealed in 2017, and made at the plant in Puebla, Mexico.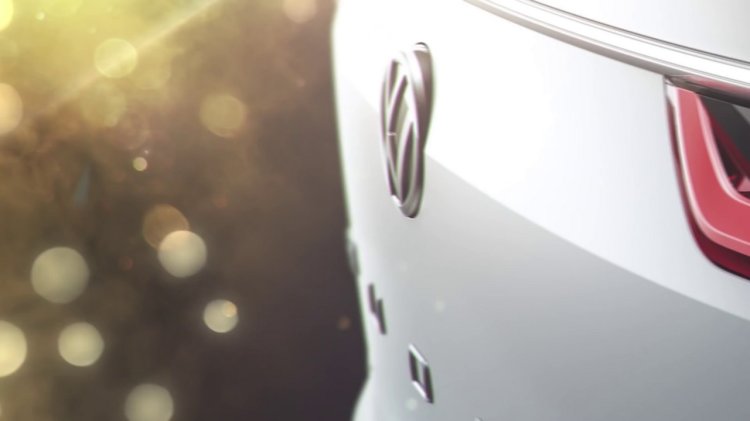 Also Read: Future cars from VW to not have buttons in the cabin – Report
Volkswagen says that the new EV concept is the "beginning of new era of affordable long-distance electromobility." Along with the new electric drive system of the new concept, the company will also show new connectivity technologies at the event.