It seems like Nissan wants to partner with every single automotive company on the face of the earth. After partnering with Renault, Mercedes and recently with Mitsubishi, Nissan is looking forward to partnering with the Malaysian based company Proton as well. Proton is making waves in the Indian automotive scene prior to its official entry with its proposed lineup, which are very promising.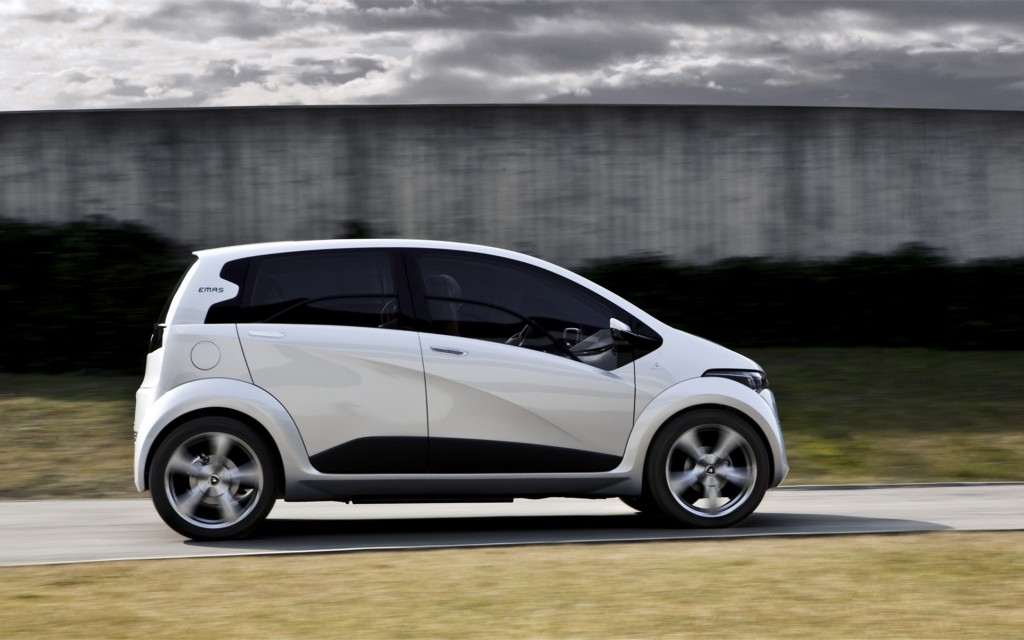 Essentially, Proton wants to use Nissan's flexible V-Platform for its own sub compact hatchback. This is the same platform on which the current Micra is based. By sharing platform, Proton will to reduce the developmental cost and launch the new model sooner. If the deal is finalized, Proton could save up to $200 million.
But Proton is also scouting a partner for its India operation. If this deal goes through, Proton might just kill 2 birds with one stone. Also, will this new Micra-based Proton be manufactured at Nissan's Oragadam facility?
source: autoevolution