The VW Atlas, the production version of the VW CrossBlue concept, has been officially unveiled in California, USA. The all-new SUV's specifications and basic details are online elsewhere, but here are a few lesser known aspects of the car.
Would be LHD-only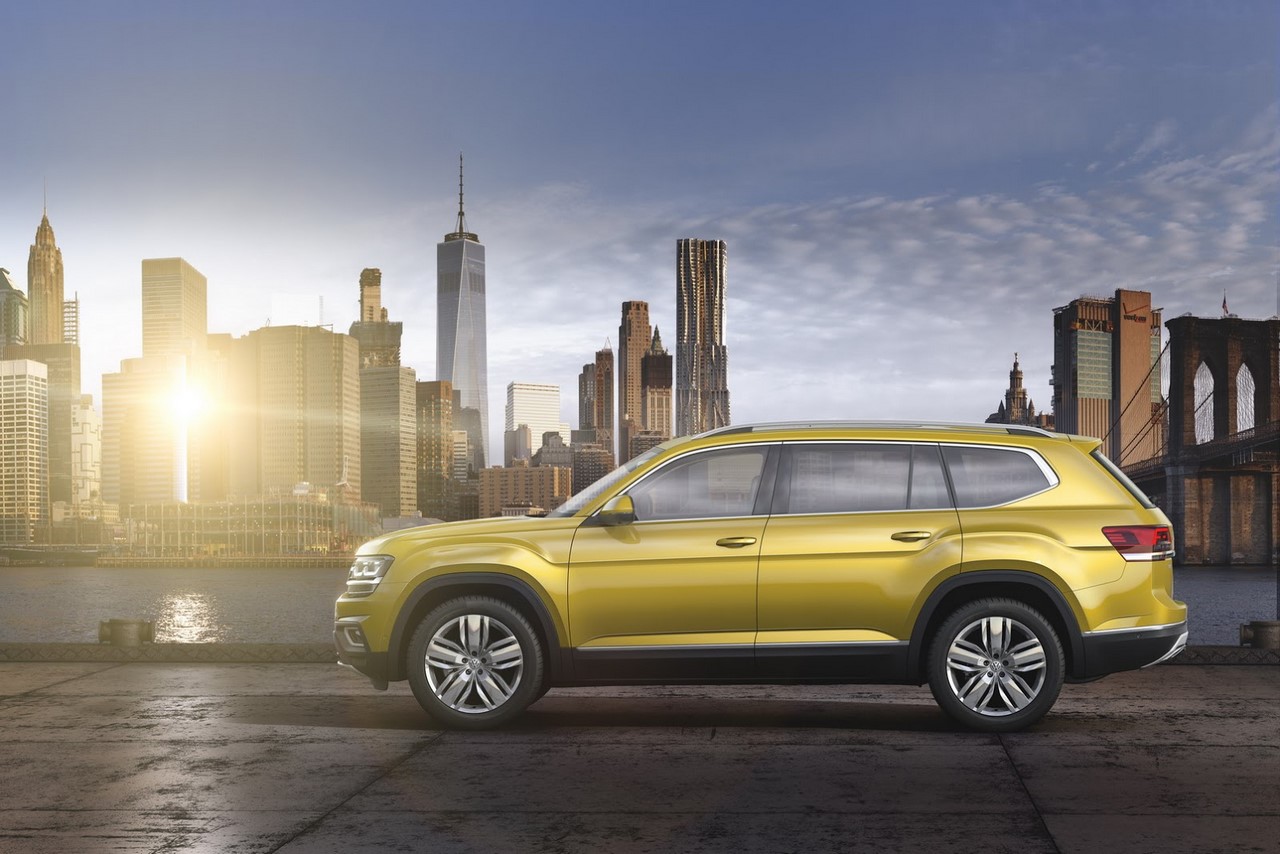 Sadly, in a few potential markets like Australia which have an appetite for big SUVs but use right-hand drive vehicles, the VW Atlas will miss out. A right-hand drive version is highly unlikely to be made. The Atlas' Indian launch was unlikely regardless, as it wouldn't make sense in terms of pricing.
Will be called the 'Teramont' in China
There won't be right-hand drive version, but Volkswagen does have plans to ship the Atlas to the LHD markets worldwide. The new mid-size SUV will be sold internationally in Middle East countries and Russia, but not those in the Western Europe. VW today confirmed it would launch it in China as the 'Teramont,' manufactured by the SAIC-VW joint venture.
Most American-focused Volkswagen vehicle
The VW Atlas is apparently the company's most American-focused vehicle. The boxy shape, big size and athletic proportions make it a truly American SUV. Volkswagen wanted it look like a traditional SUV, and not do a half-car and half-SUV crossover.
Fits the extra-tall very comfortably
Three-row SUVs usually are good only kids or average-sized adults in the last row. That's not the case in the VW Atlas. James Burch, Volkswagen of America Product Manager for Atlas and Touareg, says that this model is "a true seven-seater with a real third row", and that he himself being 6.7 foot-tall, fits comfortably in there.
First American-made Volkswagen SUV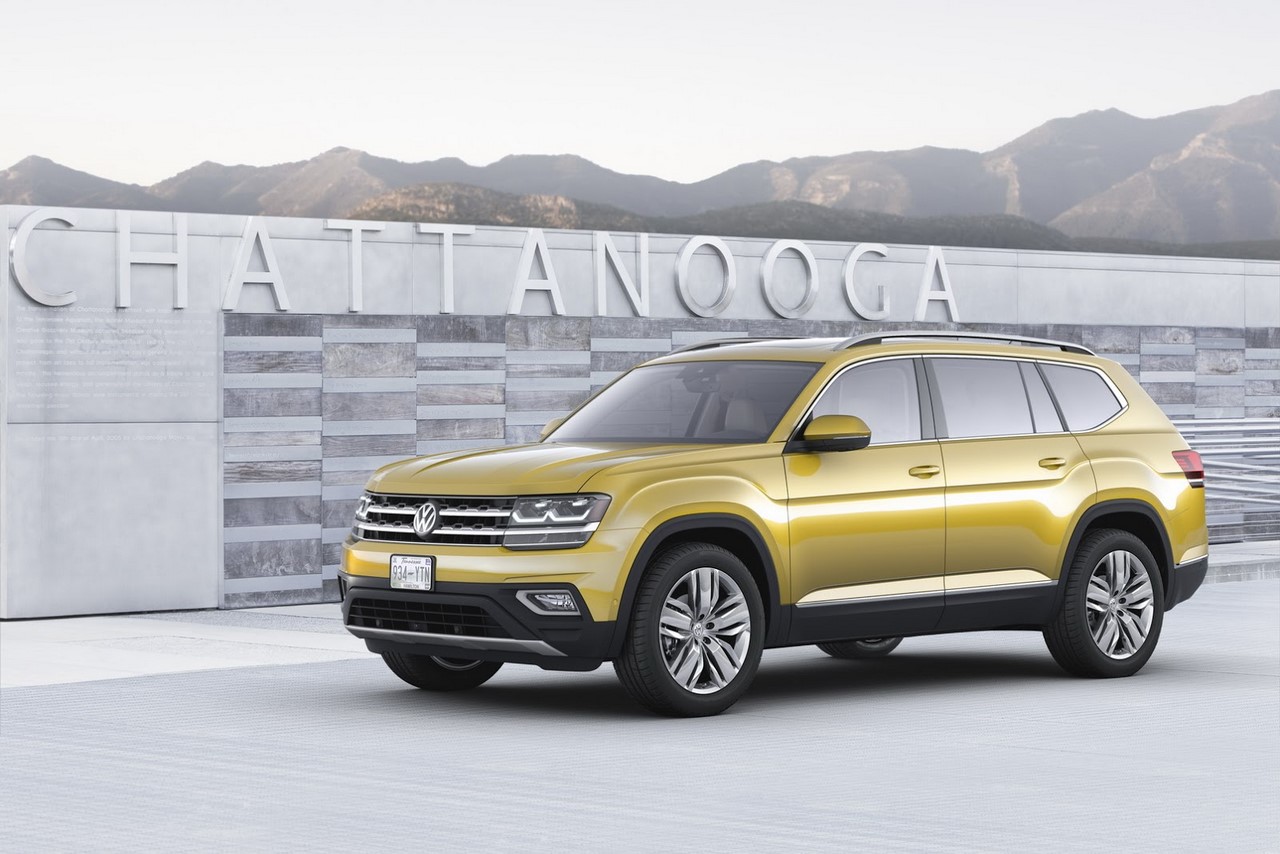 The VW Atlas will be the first American-made SUV from the German automaker. It is built alongside the VW Passat (NMS) at the Volkswagen Chattanooga assembly plant in Tennessee, and will go on sale in the U.S. market in Spring 2017.
It will be available in five trim levels at launch, and with 238 hp 2.0-liter turbocharged four-cylinder and 280 hp 3.6-liter VR6 naturally aspirated V6 gasoline engines, both paired to an 8-speed automatic transmission. The 4MOTION all-wheel drive system will be available in this model.